Get Covered in Clear Lake, Minnesota
All Things Insurance is an independent agency helping you protect ALL things that matter to you. We have access to over 30 different companies to best suit your needs. If you live in the Clear Lake, MN area and are searching for a good insurance agent, we would love the opportunity to work with you. You'll find the best deals on home and auto, business, life insurance, and more—all in one place.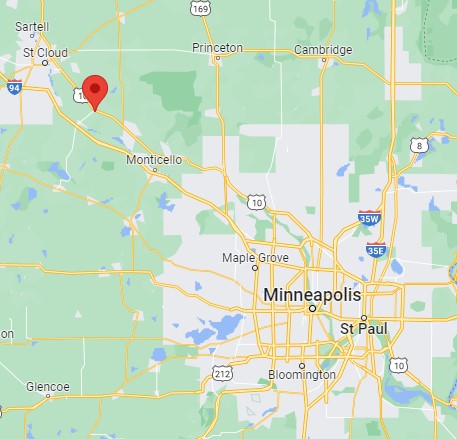 Clear Lake is a growing rural community located just north of the Twin cities. The local government anticipates a diverse population with growing new businesses and job opportunities in the near future. Between St. Cloud and the Twin Cities, people in Clear Lake have easy access to larger city shopping and conveniences while still appreciating the small-town neighborhood atmosphere.
Car Insurance in Clear Lake, MN
All Things Insurance is your auto (car) insurance expert in Clear Lake, Minnesota. We know the residents, and we know how to protect them with the right auto insurance. It's not guaranteed that you or anybody else will avoid accidents. So, don't wait. Be prepared for life's mishaps. 
Whether you drive a Toyota Camry or an Audi A6, we've got you covered!
Homeowner Policies in Clear Lake, MN
Have you ever been the target of a lawsuit? Have you seen a displaced tree tear a house apart? Have you smelled the reek of sewer water 1 foot high in your home? These are ugly events. Life has a way of dealing us nasty wild cards, and if you fall victim to them, you risk not only your home but also your health and the well-being of your family. 
Indeed, the life you love could vanish as a result of a tragedy that befalls your humble abode. Contact All Things Insurance to preserve and protect the loved ones residing in your cozy Clear Lake home. 
Small Business Insurance in Clear Lake, MN
Various chiropractic, dental clinics, and senior care facilities are located in the immediate Clear Lake area. If you own a Clear Lake small business, it's important to understand the most common policies available—and what's required by law.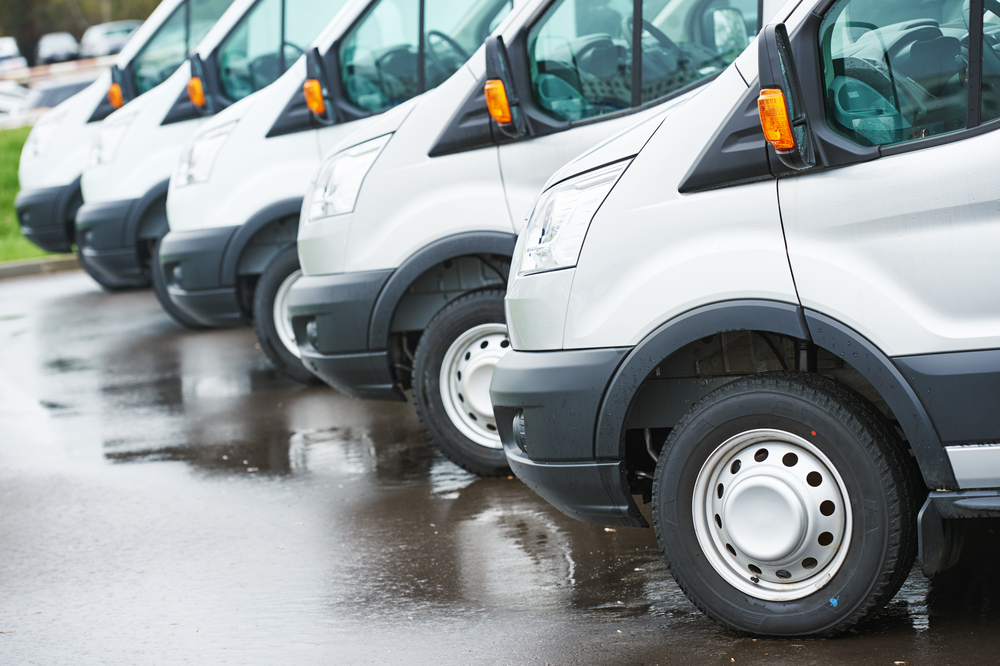 Minnesota workers compensation insurance is often required in Clear Lake. Also, if your company has delivery vehicles, a MN commercial auto policy is normally required. Beyond that, other policies and coverages are optional for the business to buy. There's no small business insurance policy that covers EVERY risk. 
Different commercial insurance policies cover different accidents, damages, and lawsuits that could be financially devastating for a Clear Lake area small business—without the right protection. All Things Insurance will help you secure a policy that covers the most common risks that your business faces. 
Life Insurance in Clear Lake, MN
Life insurance is much more than a decision of how much to buy. Depending on your financial situation, you can use life insurance for many purposes, such as estate planning, accumulating cash, and transferring wealth. 
The two basic types of policies are term life, which is active for a certain period, and cash value, which is "permanent" or "whole" insurance that includes a buildup of value in cash—in addition to the death benefit. 
Keep in mind that the younger and healthier you are, the less you will pay for life insurance coverage. 

Book A FREE Appointment TODAY!
Time to Shop for Insurance in Clear Lake
Whether you're looking for home and auto, life insurance, or coverage for your small business, now is a great time to shop for a policy. Call the number on your screen. We'll take it from there!