Home, Auto, Business, and Life Insurance for Elk River Residents
Whether you're purchasing a car, closing on a new home, channeling your inner entrepreneur, or leaving behind a legacy, All Things Insurance is committed to helping you find the best deals on insurance. As your local agent in Elk River, MN, we'll meet with you to identify your individual needs and provide FREE quotes. We'll also tell you about the discounts you may be eligible for.
We look forward to helping you protect ALL things that matter to you, no matter how big, small, unique, or specific your insurance needs are.
Elk River is a city approximately 34 miles northwest of Minneapolis, in Sherburne County, MN. It's situated at the junction of the Mississippi and Elk Rivers. If you enjoy hiking and/or biking, you can explore 75+ miles of paved walkways and countless trails. 
Fun Fact: In 1997, Elk River was appointed as "Energy City" for Minnesota—to act as the geographical nucleus for the display of efficient and renewable energy products, services, and technologies.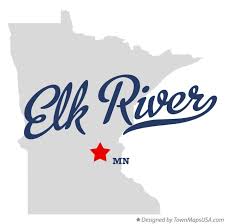 Homeowners Insurance in Elk River
Home is the place where people bring their dreams to life. It just makes sense to protect it with insurance. At All Things Insurance, we offer flexible and affordable coverage options for residents in Elk River, Minnesota, including:
Property Insurance

Homeowners Liability

Dwelling

Renters Insurance

And more!
So take care of your largest investment and everything in it with a policy that guarantees its protection in case of an accident or natural disaster.
Auto Insurance in Elk River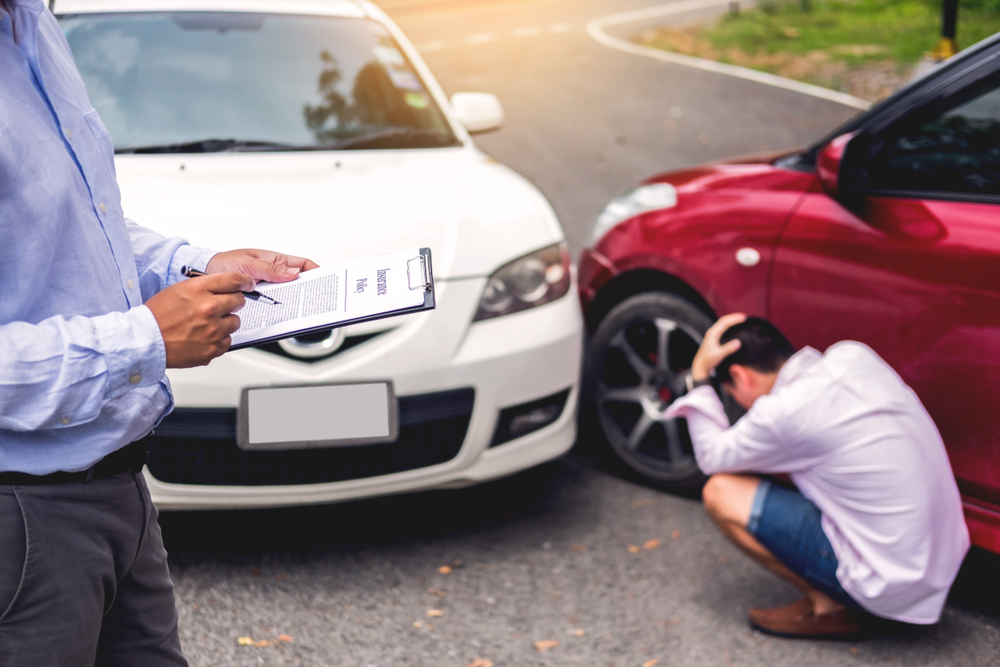 From minor fender-benders to severe crashes, car and truck accidents do happen, and they can cause serious injuries. That's why it's crucial to keep your car insured. All Things Insurance provides quality car insurance to drivers near Elk River, Otsego, and the surrounding suburbs. Our coverage options include liability, comprehensive, collision, uninsured and underinsured motorist coverage, plus roadside assistance, and personal injury protection (PIP). 
Maybe you're shopping for the first time. Maybe you're looking to get a better rate on your current auto policy. Whatever your situation, we can help you get the right coverage while finding every opportunity to save you money.
Coverage for Your Business
We provide insurance to businesses in Elk River, Minnesota. Regardless of your industry, every workday is about doing your job well and delivering the best possible service to your customers. All Things Insurance would like to reciprocate that by giving you the coverage you need to minimize risk and ensure the security of your operation.
We offer many options to protect your business assets, including commercial property, BOPs, workers comp, commercial auto, and excess liability (business umbrella) policies. Focus on the day-to-day stuff, and leave the insurance to us.
Life Insurance in Elk River
You have certain responsibilities in life. And one of those responsibilities is to protect your family—even in your own absence. Give your loved ones the security they deserve in the event of your death with a life insurance policy that meets your personal AND financial needs. Whatever your situation, we offer options such as:
We'll help you select the type of policy, company, and coverage amount that's right for you and your budget.

Book A FREE Appointment TODAY!
If you're a resident of Elk River, Minnesota, give us a call today. We'll simplify the insurance process and work hard to find you the right insurance coverage for the right price!