Find Insurance Coverage in Howard Lake, MN
Howard Lake, MN is a growing community on the western tip of the Twin Cities metropolitan area. It's close to the Twin Cities for a quick drive, or far enough to get a break from the commotion of city life. 
While Howard Lake is growing in population, business, and industry, it still embodies the friendliness of a small town. Howard Lake parks feature many amenities including fishing piers, sand volleyball, tennis, and basketball courts, as well as picnic areas. 

At All Things Insurance, we know the Howard Lake community, and we know how much you could save on insurance. You can get your home, auto, business, and life insurance all in one place—and enjoy the outdoors knowing we have you covered.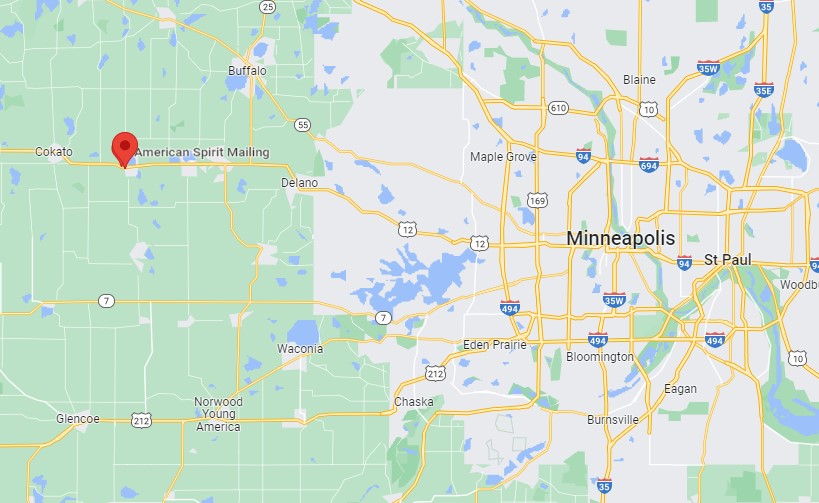 Personal Lines Insurance in Howard Lake, MN
We can cover your personal insurance needs in Howard Lake, MN, including home, auto, hobby/RV, life, and more. Protecting your family and assets through a comprehensive personal insurance policy will give you peace of mind now and confidence in the future. As your life changes, we customize your protection to meet your changing needs.
Note: To decide if you should bundle your home and auto insurance, we'll compare quotes for separate policies and bundled policies.
Commercial Lines Insurance in Howard Lake, MN
There is substantial commercial/industrial activity within the confines of Howard Lake. Dura Supreme Cabinetry, American Spirit Mailing, and Land O Lakes/Munson Feeds are major employers that call Howard Lake home—and so do many smaller businesses and retail shopping enterprises.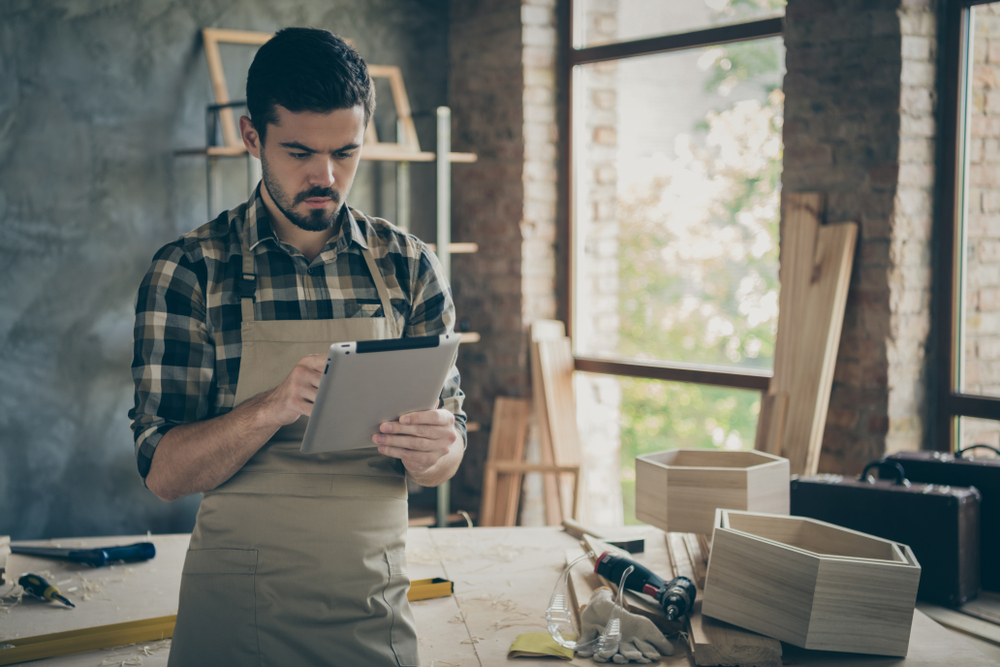 Your company is unique, and our job is to protect it in today's challenging business environment. Whether it's a Business Owner Policy (BOP), commercial auto, or workers compensation insurance, we'll find the right coverages at the right price to help protect your Howard Lake business assets, employees, and bottom line. 
Life Insurance in Howard Lake, MN
As the primary income earner, you have a responsibility to care for your loved ones, even in your own absence. Getting life insurance is a critical part of helping you meet your financial obligations. However, you may not know how much life insurance or what kind you should buy.
All Things Insurance is your life insurance expert in Howard Lake, MN. We understand the importance of protection and the serenity of peace of mind. When you tell us about your needs and goals, we'll help you find the policy that fits!

Book A FREE Appointment TODAY!
Insurance Made Simple in Howard Lake, MN.
If you're looking for a home, auto, life, and/or commercial insurance policy in Howard Lake, we can help. Fill out our quote form, and we'll be in touch with you soon.