All Things Insurance Is Your Maple Lake Insurance Expert
Maple Lake is a city in Wright County, Minnesota. The lake occupies nearly 20 miles of shoreline and includes hundreds of homes, as well as public beaches and resorts—and is popular for Bass fishing and recreational watersports.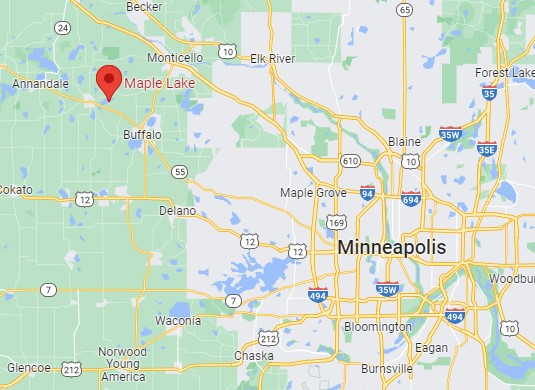 The city of Maple Lake is located between Annandale and Buffalo and hosts fun community events during the fall and winter months. Being part of the community is an awesome feeling, but that comes with some responsibility. It's important to cover your bases by having protection in place for all things that matter to you.

All Things Insurance is your local, independent expert with licensed agents ready to serve you. We know the Maple Lake neighborhoods, and we want to help you save on your personal and commercial insurance. 
Car Insurance in Maple Lake, MN
Are you paying too much for auto (car) insurance? If so, it's time to switch.
But switching car insurance companies requires research, comparisons, and communication. That's where we come in. 
All Things Insurance is proud to represent great carriers like Allstate, Progressive, Foremost, Travelers, and more. We provide FREE quotes to residents in Maple Lake, MN, and make sure you actually understand what your auto insurance policy covers! Relax, and leave the heavy lifting to us.
Minnesota Renters Insurance
Whether you're just starting out, between homes, or downsizing, All Things Insurance will help you choose the renters insurance coverage that best fits your needs.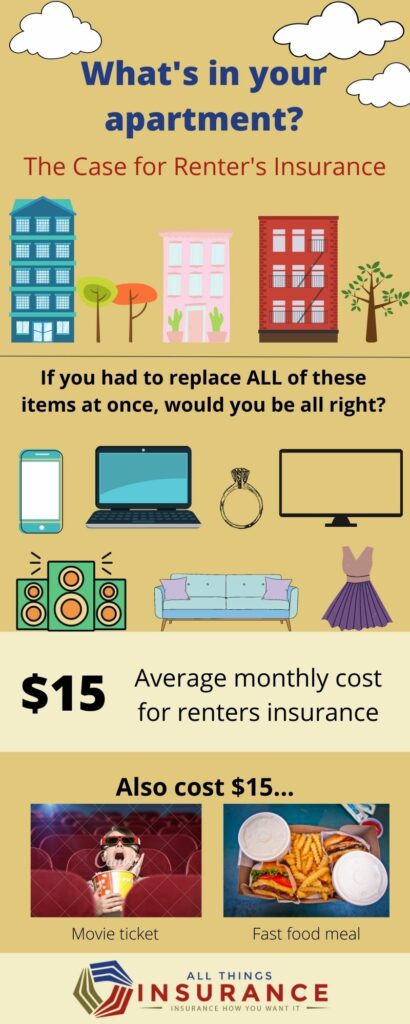 Your renters policy will cover your Maple Lake property against theft or damage—subject to the limits and deductibles you pick. Coverage applies even when you're away from home. 
Don't forget to ask about packaging your renters and auto insurance to save money!
Life Insurance Agent in Maple Lake, MN
Ensure financial security for your family in Maple Lake, Minnesota. Anytime is a good time to get life insurance, but certain events are very relevant:
If you were recently married

You purchased a new home

You're expecting a new child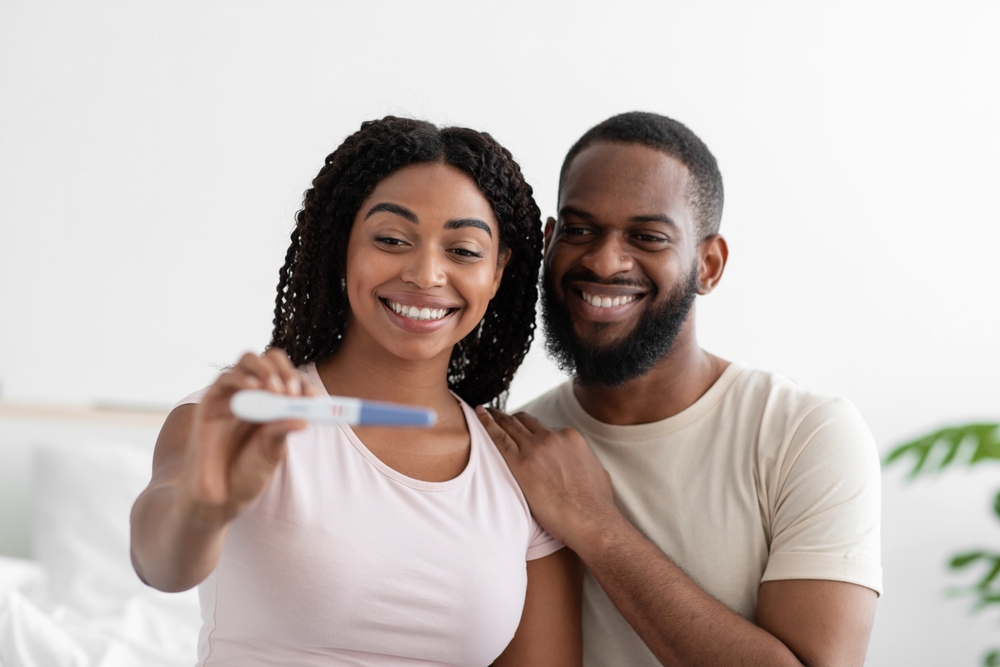 We offer different types of life insurance to meet different needs. Let our expert help you choose the life insurance coverage that meets your needs, life, and budget.

Book A FREE Appointment TODAY!
Get Started Today in Maple Lake
Whether you're shopping for the first time or looking to save on your current policy, All Things Insurance can help. Please give us a call. We look forward to meeting you and helping you with all your insurance needs in Maple Lake, MN.