Find the Best Deals on Insurance in Montrose
The City of Montrose is a distinctive and thriving small-town atmosphere in Wright County, MN. Montrose is home to about 3,100 residents as well as commercial and industrial communities. 
Since the village of Montrose was incorporated in 1881, the community has grown tremendously—with new businesses and residents coming to town. Over the years, the strong community values have not changed, as evidenced by the many volunteer groups and service-based associations. 

With those good values comes the responsibility to protect the things and people who matter most. All Things Insurance is your local broker. As active members of the Montrose community ourselves, we know how to get you the right coverage for your home, vehicle, business, and family!
Insuring Montrose, MN Vehicles
As an independent insurance agency, All Things Insurance works with the top auto (car) insurance companies in Minnesota. This means we'll help you compare coverages and prices to find the protection and value that's right for you. 
Not all car insurance is the same, and not all Montrose residents have the same insurance needs. Whether you need coverage for hitting the winter trails, taking a road trip, or just the daily commute, we can help you find the right policy to keep you covered.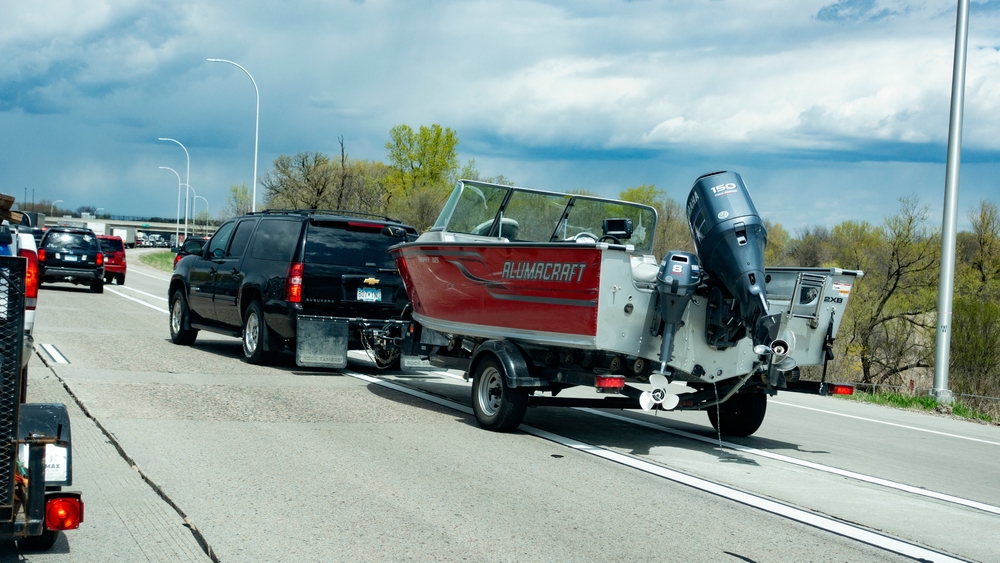 Insuring Montrose, MN Homes
Home is your safe haven. It's where you raise your kids and create lifelong memories. All Things Insurance can help you protect this investment with homeowners insurance that fits your budget AND priorities. 
Our goal is for you to feel confident knowing you have the right coverage to help protect your home and belongings. Then, you can focus on family and the little moments that count. 
When you explore homeowners policies in Montrose, MN, you may consider a multi-policy discount (aka "bundling" your home and auto insurance).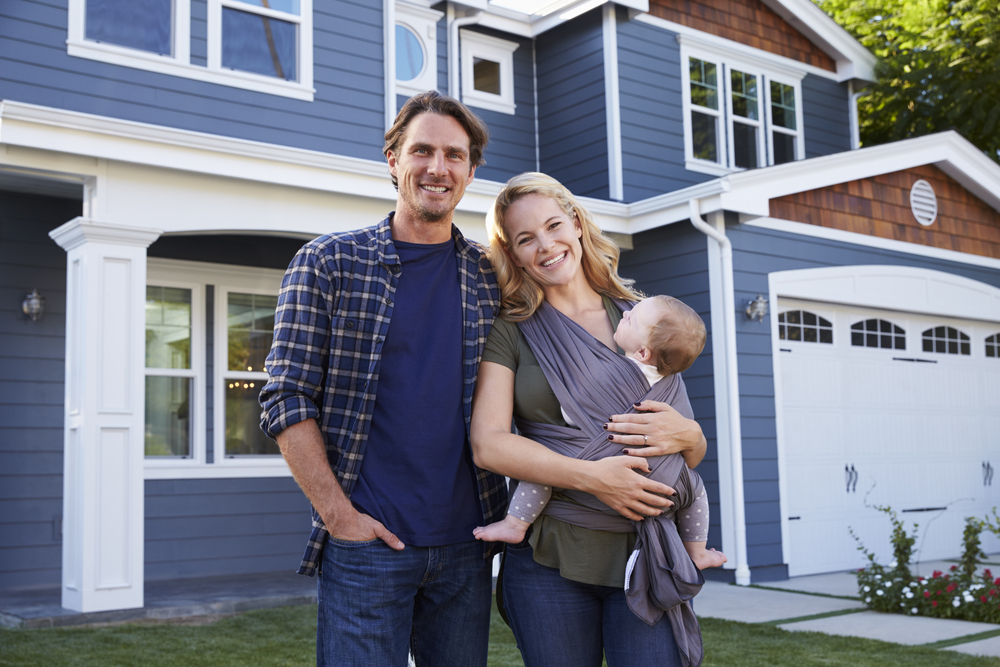 Insuring Montrose, MN Businesses
No matter your industry (manufacturing, healthcare, real estate, transportation, etc.), your company faces daily challenges and risks. That's why we offer a range of business insurance options, meant to identify and reduce those risks. Let us help your company prepare for risk and recover quickly after an unplanned event. 
How much business insurance costs will depend on the certain types of insurance you need and the coverage limits you select. These are determined by the risks your business faces, based on your industry, size, location, and other attributes unique to the business.
First, we're an independent agency. This means we work for YOU in Montrose, MN, and not the insurance company—and we're not biased towards any company or product. Second, we're accessible. You'll have our phone and email to use when you need them. We answer our phones and respond to emails!
Not only can we get you a great rate, but we also provide local, personalized service.
Get Reliable Protection From Your Local Agency
Compare policies in Montrose with FREE quotes from All Things Insurance. We can help you protect all things that matter to you, including your home, business, family, auto, motorcycle, boat, ATV, or RV! If you live just west of Minneapolis and need insurance coverage, contact us online or call (763) 645-5450.