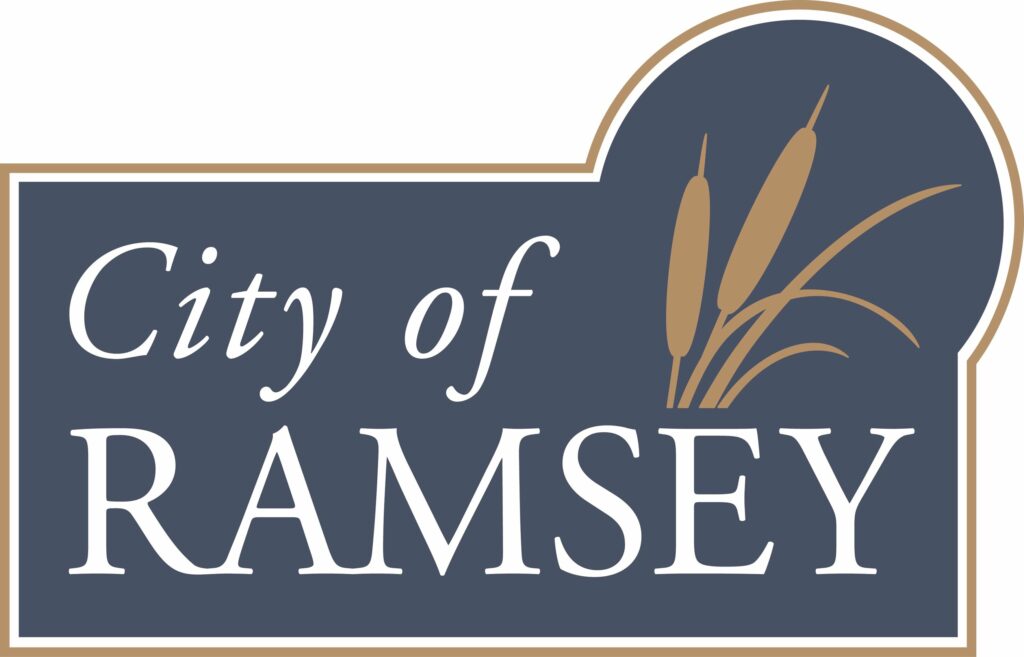 All Things Insurance In Ramsey
Ramsey, Minnesota is in Anoka County, and is a northern Twin Cities suburb. It's accessible through two main routes – U.S. Highway 10/169 and State Highway 47. Ramsey is near cities such as Brooklyn Park, Albertville, and Ham Lake. Here, you can also get coverage through All Things Insurance.
Your home is possibly one of the priciest items you own, and when combined with the possessions in it, any damage to it can be devastating. Homeowners insurance provides coverage so that in the event your home gets severely damaged by a storm, fire, explosion, act of vandalism, or other outside impact, you will not have to worry about financial loss. It also provides liability coverage for when someone files a lawsuit after getting hurt on your property.
Auto insurance keeps you protected on and off the road. It offers liability coverage in case of any legal fees, personal injury protection for medical expenses, collision for repair costs stemming from an accident with another car, comprehensive for damages unrelated to collisions, and uninsured motorist for when you're involved in an accident with an uninsured driver. Auto insurance is a must-have if you own a vehicle.
Life insurance gives you the chance to leave a fortune behind without the stress of having to save more than you're able to. This fortune, known as a death benefit, is tax-free and can be used for anything your loved ones need. It comes in various forms, with the most common being term life, whole life, and final expense.
Umbrella insurance can't be purchased on its own, but it can be purchased after you've obtained liability coverage from your other insurance policies. Umbrella insurance dramatically increases liability coverage, giving you even more assistance in covering legal fees. This is ideal for those who are commonly targeted for lawsuits, either because of their position in the community or due to a high number of assets.
When you own a business, your primary focus is on keeping it operating successfully. However, if a disaster causes severe damage to the building and the items in it, you may be forced to cease business for a period of time. Perhaps a key employee gets hurt on the job and needs compensation, or maybe someone files a lawsuit against your business. Any of these situations can be severely detrimental to your career if you're not prepared. However, with business insurance, you're covered in every one of these instances.
All Things Insurance is here to give you the policy you need at the price you deserve. You can feel at ease knowing that no matter what happens, you will not have a substantial financial burden on your shoulders when disaster strikes. Call us today at (763) 645-5450.

Book A FREE Appointment TODAY!
Contact Your Local Insurance Agent
For more information about getting insured in Plymouth, MN, contact the team at All Things Insurance!