Get Insured In Sauk Rapids
If you're in Sauk Rapids, you're in the right place for the insurance policies you need. 
At All Things Insurance, you can get coverage for your:
If you own a car, business, home, or would like to provide for loved ones after you pass away, it is imperative that you get an insurance plan for each.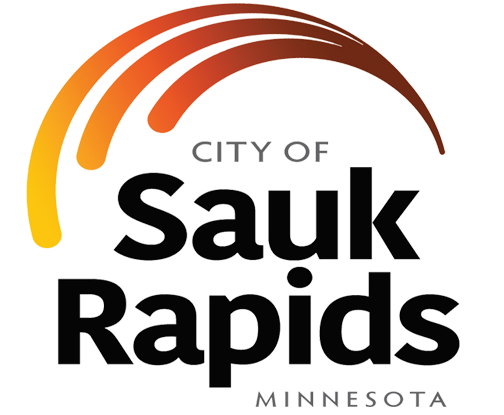 Sauk Rapids is in Benton County, and is found on a group of rapids on the Mississippi River. It's near other cities such as Foley, Clear Lake, and Clearwater.
As a homeowner, you may worry about what could happen if a disaster strikes. However, homeowners insurance alleviates stress about what could happen.
If someone gets hurt on your property, homeowners insurance will cover legal costs. If your home catches fire, gets seriously damaged by a storm, is vandalized, or needs repairs because of falling objects, homeowners has you covered there, too.
The expenses from getting in a car accident can be more than overwhelming without auto insurance. That's not to mention that it's against the law to be without it. Luckily, you can get auto insurance from All Things Insurance quickly at a low cost.
Auto insurance helps cover:
Repair costs after a collision

Medical expenses

Legal fees

Costs that another driver can't cover due to lack of insurance
Business insurance helps cover company vehicles, business property, lost wages via workers compensation, legal expenses, and more. It even covers business interruption to keep you paid when business operations are temporarily halted.
You may consider a business owners policy, which is a combination of commercial property, liability, and business interruption coverage.
Umbrella insurance is extra liability coverage that you can add to your existing home, auto, or business policy. When your standard insurance liability coverage gets exhausted, umbrella insurance steps in.
This is a good policy to get if you:
Own more assets than most

Are in a position of high status, such as a doctor or lawyer

Serve as a volunteer group leader
This is because individuals often file lawsuits against those who meet the above criteria. Instead of the legal fees falling on you, umbrella insurance will allow you to maintain financial security during legal processes.
You can obtain life insurance with a coverage amount and policy length of your choice. Term life, for example, provides a large death benefit if you pass away during the time the policy is active. Whole life is permanent and offers a savings account that builds in cash value. For a smaller policy, you can opt for final expense to provide just enough to cover funeral costs.
At All Things Insurance, you can get the policies you need at a price you can afford. You won't have to go through multiple companies to get the policies you need, because with us, we offer it all within one place.

Book A FREE Appointment TODAY!
Contact Your Local Insurance Agent
For more information about getting insured in Plymouth, MN, contact the team at All Things Insurance!