Protecting All Things Important to you.
Discover a Better, Faster Way to Buy Insurance
All Things Insurance is an independent agency based in Otsego, Minnesota. With access to over 30 companies, we can get you the best deals on coverage for your car(s), motorcycle, home, and business. If you're not thrilled with your current insurance, contact us today.
One of the perks of working with us is that we provide many types of policies. For example, we offer the following:
Each of our policies has been adjusted to provide different benefits to different people.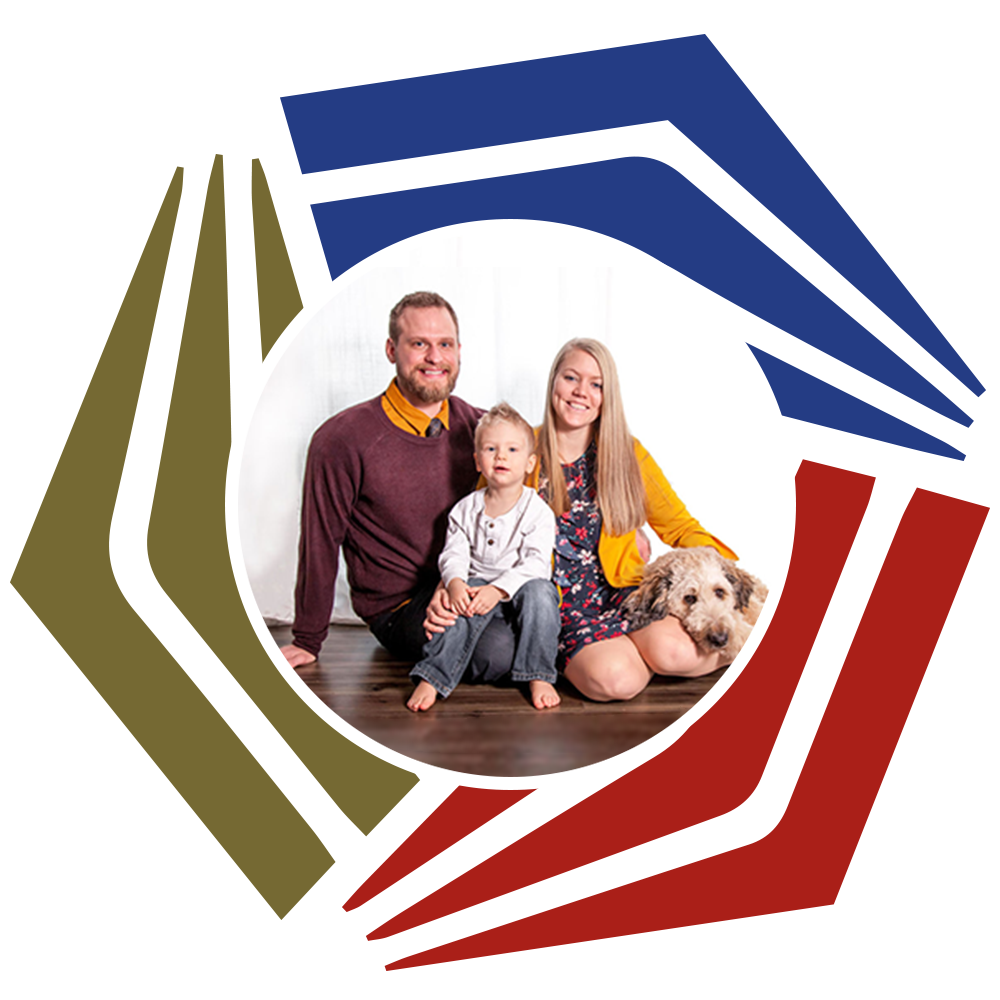 All Things Insurance serves the surrounding Minnesota communities by protecting our clients just like we protect our own family members. Our mission is to help them realize their dreams by providing the protection and peace of mind to power life's journey!
See what our customers are saying!
Positive: Professionalism , Quality , Responsiveness , Value Very happy about having all things insurance now. The experience was very awesome and it made getting insurance so easy. Quin is great!

Krista Sandberg


November 24, 2021

Positive: Professionalism , Quality , Responsiveness , Value Quin treated me in a very prompt and professional manner. He patiently and politely worked with me until we found a very good coverage and rate that was reasonable and affordable. His customer service was superb! I strongly recommend him.

Fleming A. Ubuane


November 15, 2021

Positive: Professionalism , Responsiveness , Value Quin made the process of changing insurance really easy. He replied to our original request quickly, walked us through our options, and maintained constant communication throughout the process. He also saved us a lot of money - my only regret is not reaching out to him sooner. Highly recommend.

Katie Jedynak


November 15, 2021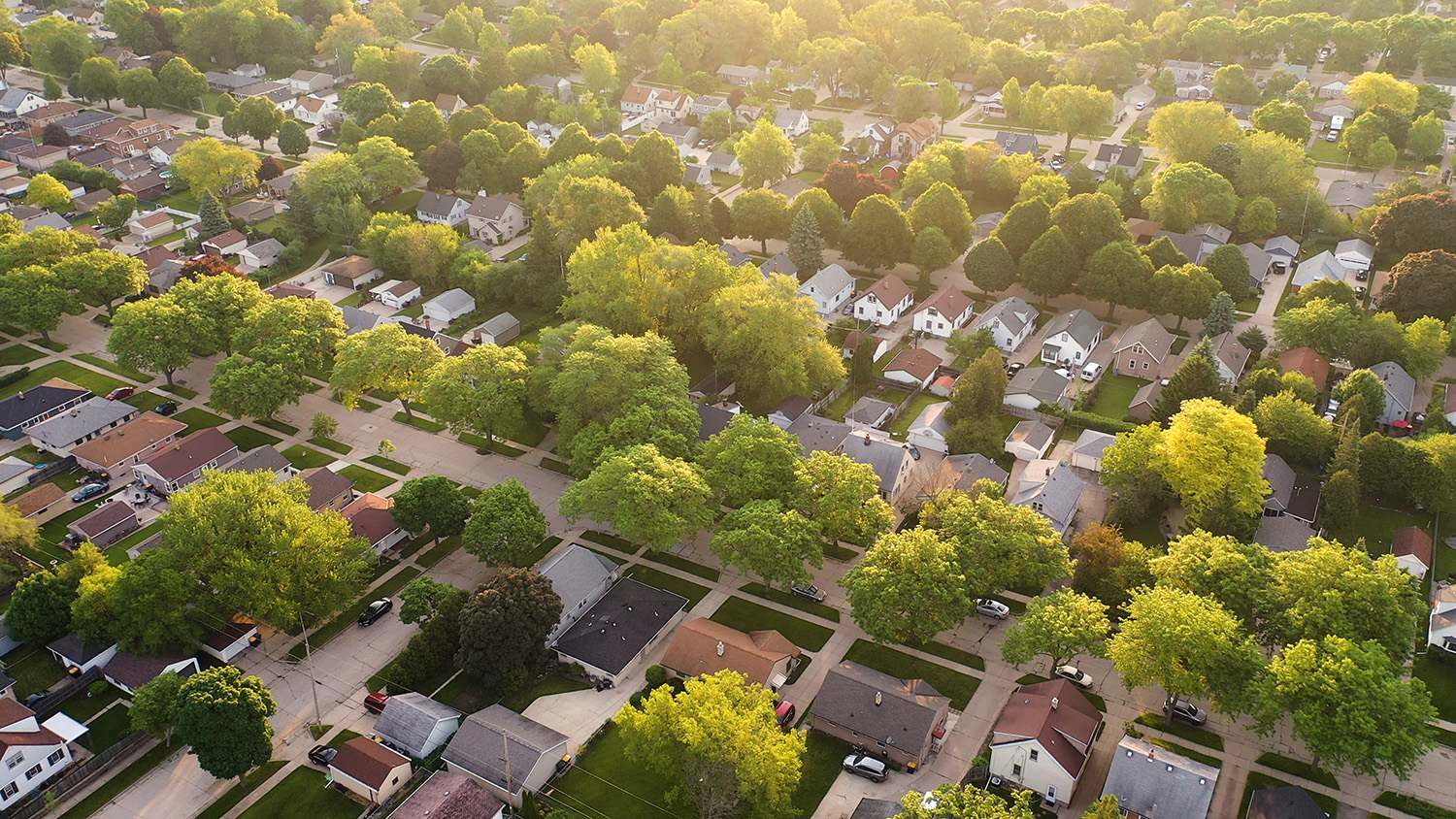 Your Local Insurance Agent:
We proudly serve the North Star State, including communities like: Minneapolis, Saint Paul, Rochester, Bloomington, Duluth, Victoria, North Oaks, Minnetrista, Medina, Waconia, and Chanhassen.
You deserve quality insurance at an affordable price. Whether you want to protect your home, car, family, or all of the above, we're here when you need us.
We're proud to represent great insurance carriers like: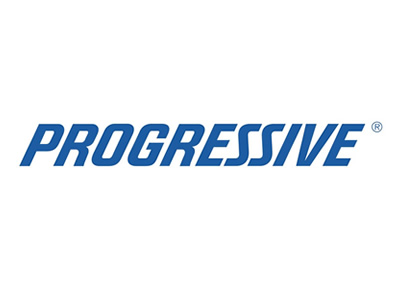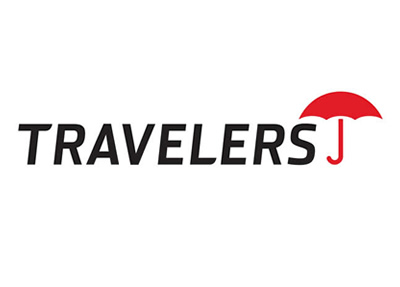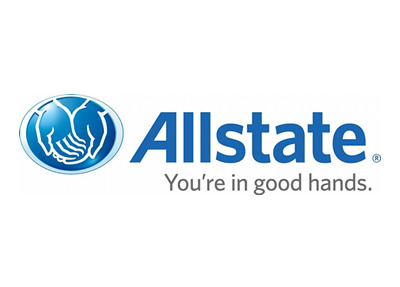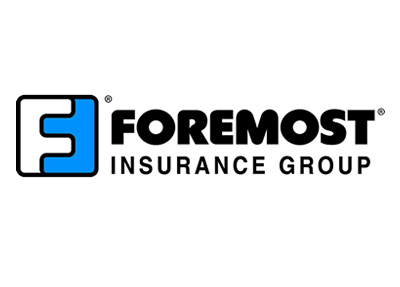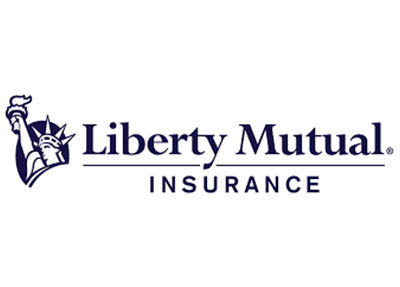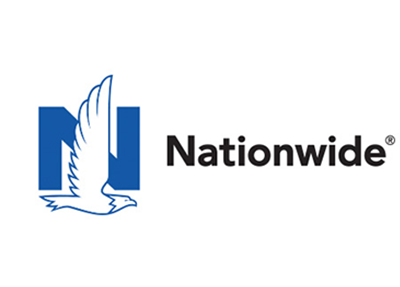 Stay Informed Through Our Blog
Check out the All Things Insurance blog where we give you the latest info, How-To Guides, and plenty of other tips. We help protect all things that matter to you, whether it's your MN home, vehicle, or business.