Your Business Needs Commercial Auto Insurance
Some businesses need company vehicles to help with daily operations. Whether your business has one or multiple cars, it's wise to have commercial auto insurance — aka business auto insurance — for protection in case an accident happens.
Remember, a personal auto policy doesn't usually apply to your company's cars. Without the proper insurance, your business could lose a lot of money, and nobody wants that!
What Does a Commercial Auto Policy Cover?
A commercial auto insurance policy is meant to help pay for repairs to your company car or a driver's medical expenses following an accident. Know that a covered claim will be based on the deductibles and limits of your policy.
Since the coverage availability and requirements may vary, it's best to work with a local agent like us. We'll give you details. 
If you're not sure where to start, here are some common business auto coverages:
Liability Coverage — Auto liability coverage is required in Minnesota. There are bodily injury liability and property damage liability coverage. 
If your employee is driving a company car and causes an accident, bodily injury coverage helps with the other driver's medical costs. Meanwhile, property damage coverage helps with the other driver's vehicle repairs. 
Collision Coverage — Helps pay to repair your company car or may help pay to replace the car if it's a total loss, following a covered accident.
Comprehensive coverage — Helps pay for your commercial vehicle repairs if it's damaged from something besides a collision, like fire, hail, theft, or vandalism. 
Uninsured/Underinsured Motorist Coverage — Helps with your employee's medical bills or car repairs if they're involved in a wreck caused by another driver (who does not have enough liability insurance to cover the ensuing costs).
Rental Car Coverage — Helps cover what it costs to rent a vehicle while your company car is getting looked at after an accident.
Business auto insurance can cover a multitude of risks. Let us help you find the right coverage for your business needs.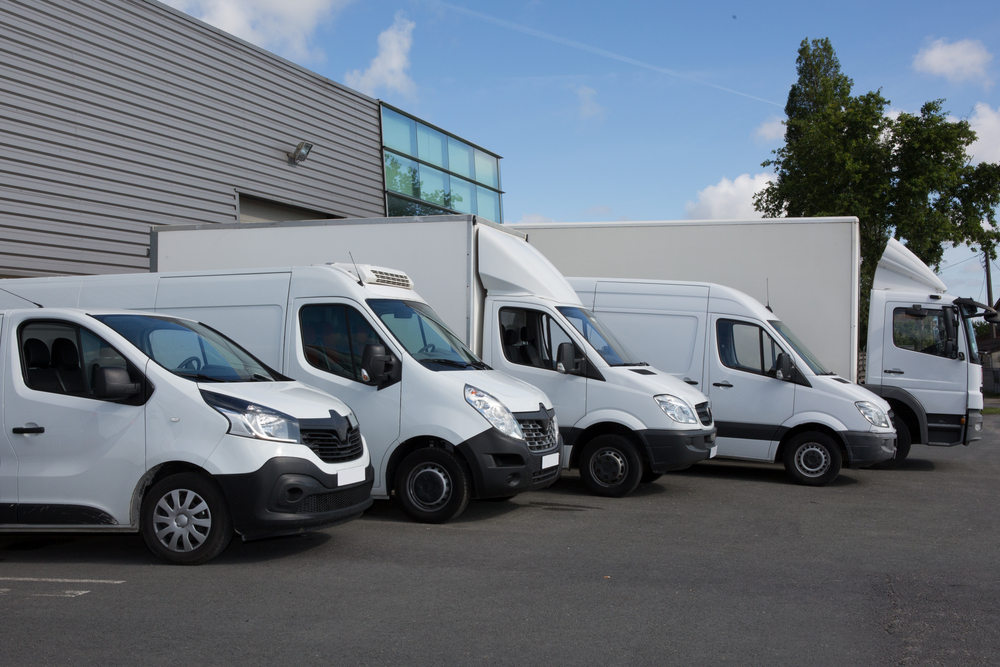 What May Determine the Cost?
These factors can impact the cost of your commercial auto premiums:
The kind of vehicle driven.

 

Safety and anti-theft devices (like an alarm system) can help lower your premiums.
Where the vehicle is parked. Indoor garage? Locked parking lot?
The area in which your business operates.
Plus:
The number of claims previously filed.
The coverage limits chosen. Higher coverage amounts mean higher premiums.
The cost of your policy is directly related to the deductible amount. A higher deductible means a lower premium.

Book A FREE Appointment TODAY!
We'll Get You the Best Protection
Don't be concerned about costs. Commercial auto insurance is cheap when you consider how vital the protection is to your business! All Things Insurance works with many carriers in MN to find you the best auto protection at the best price.