About Our Minnesota Insurance Agency
In our agency, we take great pride in the quality of service we provide for our customers. 
Whether our clients need help filing a claim, processing a payment, or just understanding their insurance coverage we'll always be there ready to help.
We know our clients and we know insurance, so our clients enjoy the peace of mind that comes with knowing their insurance agency can help them regardless of how big, small, unique, or specific their insurance needs are. With the years of experience we bring to the table there isn't much we haven't seen before, and you never know when that's going to come in handy.
Thanks for taking the time to learn more about our agency and please feel free to contact us anytime about anything.
I have several years of experience in the insurance industry and what I have found to be true is the vast majority of people don't fully understand the ins-and-outs of their policies. My goal is to make sure all of my customers are equipped with enough knowledge to know that price isn't the only thing that matters on a policy–it's not even the most important part! The most essential part of any insurance policy is the peace of mind that comes with being properly protected.
I grew up in Orange County, California where it's always great weather to do anything outside. I decided to pursue insurance because I get the most fulfillment in life by making sure people are protected from whatever life throws their way. It's exciting to be able to offer people proper protection in order to make sure they don't have to worry about losing the things that matter most in life–at a price that they can afford!
I love sports so much that I could talk about them all day. Ever since I was able to walk I was always playing soccer, basketball, football, softball, volleyball and going fishing and hiking. When I'm not in the office, you can find me being a homebody now, for the most part, staying home with my wife and kids just relaxing and having a family movie night. If that's not the case, I am definitely out playing or watching sports! Something that most people may not know about me is that I love shark fishing in Florida. When I was 12 years old, I caught a 5-foot blacktip shark that was bigger than I was! It took me 2 and a half hours to get it in the boat!
I've always had a passion for helping people. That's why I've agreed to donate $10 to benefit a worthy cause every time somebody provides the agency with a referral. I want to make giving back part of my daily life! An organization I strongly support is Feed My Starving Children because they share my goal in ensuring no child, regardless of background, goes without a meal.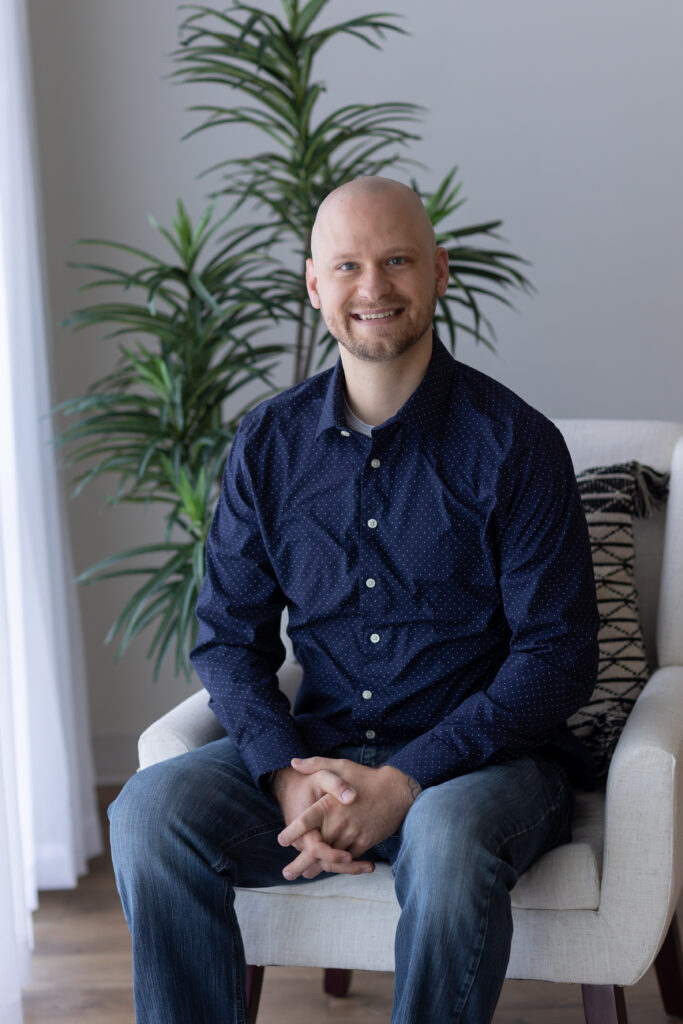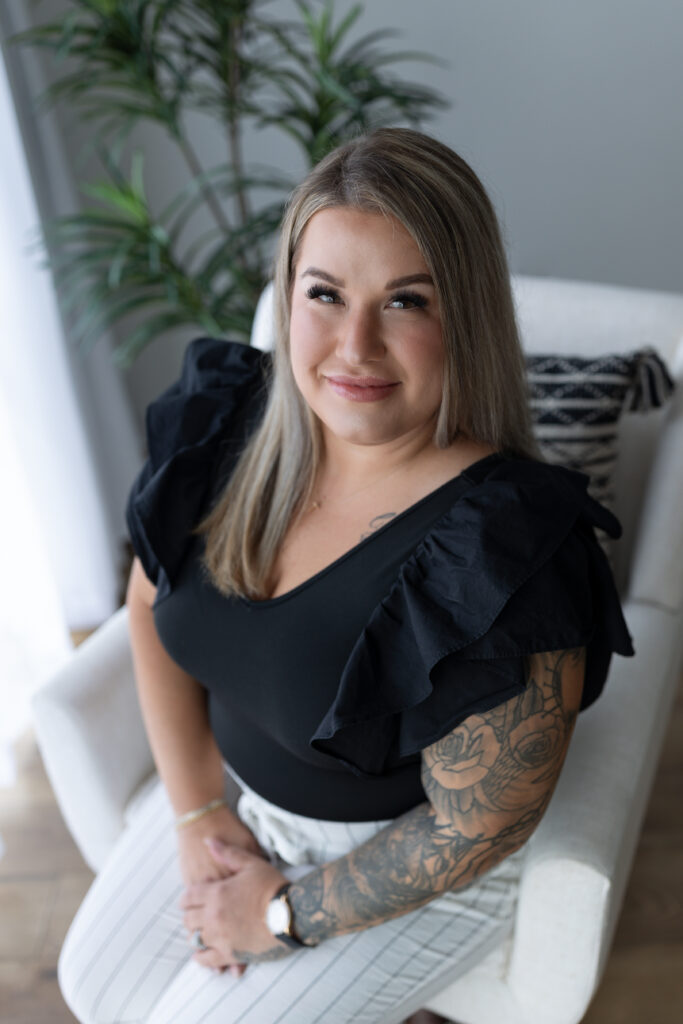 Hello,
I'm Ray and I am so excited to get to know each one of you! So here is a little about me!
I am originally from Texas and moved to Minnesota in 2019 for a career opportunity. I have been busy settling in and laying down roots in my community. I love to give back to my community. You will often find me sitting on many boards, coaching, fundraising and so much more. I love to fish, play, and coach volleyball, as well as help my friends in designing their next project. Everything from marketing their newest business to a color consultation on their next remodel!
I have worked in the Non-Profit world for over 20 years, everything from a being a volunteer to President of Operations.
So why Insurance?
As you can see, I believe in my community and making it a better place. Insurance is unique in the fact that we all need it. Whether it's covering your car, home, boat or even a side business. You need to be covered. This is just another way I can help give back to my community, by not only being properly covered but also in educating you about what is best for you, your family, and your investments.
Like so many things in our world, unless you are fully immersed in the field, it is hard to understand all the ins and outs. That is where I come in. I promise to always keep you informed and up to date. I will do all the hard work on your behalf so that you can just sit back and enjoy your family and your investments.
I am honored to be here and look forward to working with you!
How can we help you today?
We serve all of Minnesota, including communities like: Minneapolis, Saint Paul, Rochester, Bloomington, Duluth, Victoria, North Oaks, Minnetrista, Medina, Waconia, and Chanhassen. Contact us for a quick quote!
Call (763) 645-5450 for a Quote