We Appreciate and Protect the Classics
Classic Car Collectors Need Modern Insurance.
Buying and owning a classic car is appealing to some. Classic cars are like prizes. They have nostalgic value and allow you to be a part of a close-knit community of collectors.
While owning an older car can be a fun experience, it may show signs of deterioration or come with mechanical problems. You need a way to protect your antique auto so you can enjoy it year after year.
Since not all classic cars are the same, All Things Insurance will work with you to choose the right policy for your coverage needs, vehicle age and modifications, and miles driven — making sure you have the best protection for your investment. 
If you've bought a classic car, it will require some maintenance and responsibility. And standard car insurance may not be available, or may not be the best choice for your motor vehicle.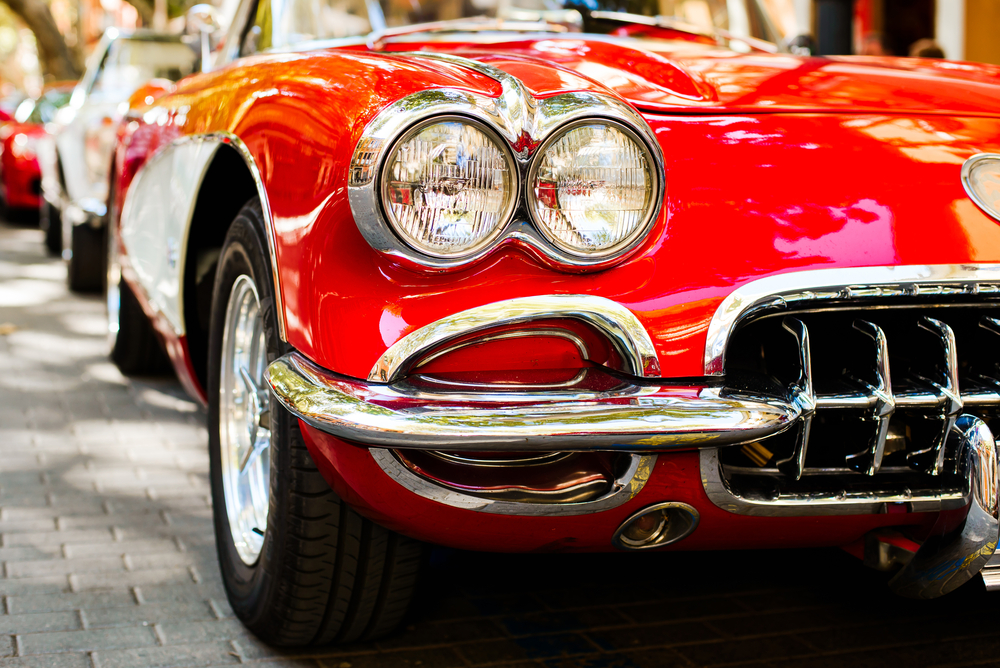 Enter, classic car insurance. This is a kind of specialty coverage that typically provides a greater refund value if you're in a wreck. One thing to note is that some classic car policies may put limits on how many miles you drive every year. When you find a vintage vehicle that you're interested in buying, it's a good idea to speak with your insurance agent to discuss your options.
Features of Classic Car Insurance
When you're shopping for classic car insurance in Minnesota, here are some policy features you should look for:
Guaranteed Value Coverage or "Agreed Value"
The means the provider agrees to pay you the full amount — minus a deductible — for a covered total loss. This coverage is better than the stated value or actual cash value that you might get with some insurers.
Low Rates
Most classic car policies have lower premiums than standard auto insurance. Since you only drive your collector car part-time, there's no need to pay for full-time insurance.
Generous Mileage
Owning a collector car is something to be proud of, so use it. Not all insurers have a mileage limit, but most antique vehicles should be driven less than 5,000 miles per year to preserve their value.
Coverage Options
Not all classic cars are used the same. We can work with you to find the right amount of coverage to meet your needs. 
Whether you're cruising down backroads or commuting on the interstate, you should find coverage that will transport your car to the nearest repair facility. 
We Cover a Wide Range of Vehicles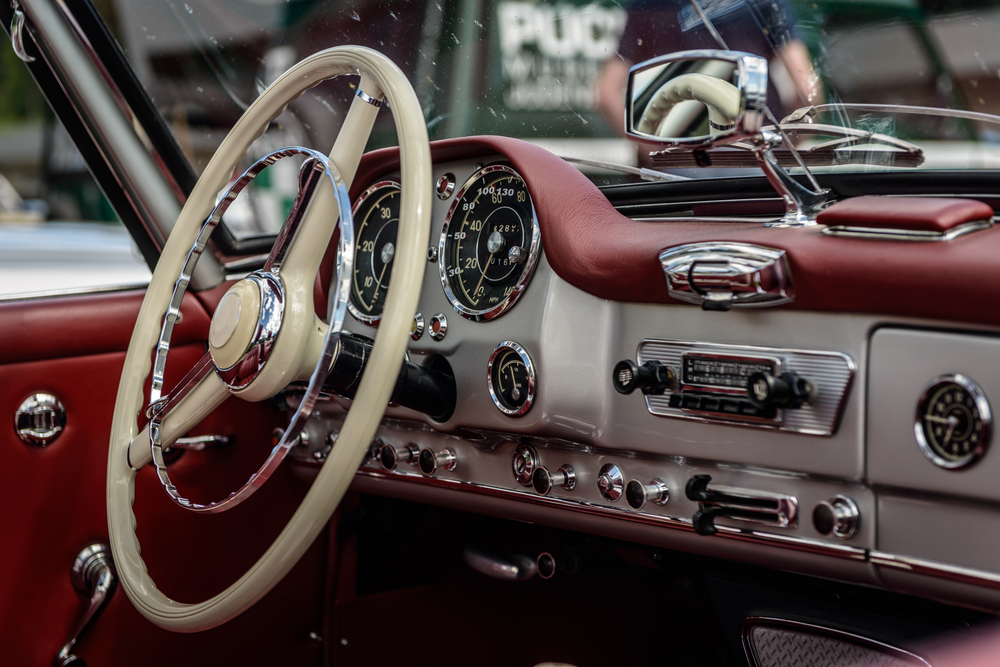 Here are the vehicles typically covered by classic car insurance:
Antique Tractors
Collector Trailers
Modified Vehicles
Motorsports Vehicles
Antique & Classic Cars
Classic Military Vehicles
Modern Collector Vehicles
Vehicles Under Construction
Retired Commercial Vehicles
Vintage Motorcycles & Scooters
Classic Trucks & Utility Vehicles
We insure most kinds of vehicles 25 years old and older. To see if your car is eligible for classic car insurance, call us at (763) 645-5450.

Book A FREE Appointment TODAY!
Available Classic Car Insurance Coverage
Collision.
While classic cars aren't meant for daily use, accidents can still occur. It may be a collision with another vehicle or object. Either way, your policy may compensate you for the damages.
Theft.
In the ill-fated event that your collector vehicle is stolen, classic car insurance can cover you — up to your policy's guaranteed value.
Other Damage.
Unexpected things like fires or vandalism can cause damage, which your policy may also cover.
Have questions? Ask us about specialized coverage and additional benefits. 
Determining the Value of a Car
Tell us what you believe the approximate value of your car to be. We have experience in this area and will talk with you to get to the agreed value. The mileage isn't that significant. Once the value is determined, it won't be reduced — unless you want it to be. It's wise to review and adjust the value every so often to stay fully protected.
Talk to Quin Bancalari Today
Do you need coverage for your Camaro, Charger, Mustang, Corvette, Thunderbird, or other classic cars? Talk with Quin Bancalari, a licensed independent agent in Minnesota. He'll help you identify the best blend of coverage, price, and value for you.
All Things Insurance serves all of Minnesota, including communities like Saint Paul, Bloomington, Victoria, North Oaks, Minnetrista, Medina, Rochester, Waconia, and Chanhassen.