Hobby and Recreational Vehicle
Are Your Recreational Vehicles Covered by Insurance?
Coasting down the highway on your motorcycle or racing across the lake on your watercraft are activities you anticipate all winter long. When warmer weather hits, you want to make sure your hobby and recreational vehicles are ready to go — by performing maintenance and filling gas tanks. But there's one more thing. Do you have the proper coverage in place?
Having the right insurance is critical to ensuring protection for what you've worked hard for. All Things Insurance can help you protect all things that matter to you, including motorcycles, RVs, boats, ATVs, etc.
Why Do Your Vehicles Need Coverage?
Part of being a responsible owner is having insurance for your motorcycle, RVs, ATV, or boat. Knowing you're financially protecting your investment will give you peace of mind as you plan your next adventure.
Accidents happen, and they can be costly. Coverage for your hobby vehicles can help decrease or eliminate your financial strain if the unexpected occurs.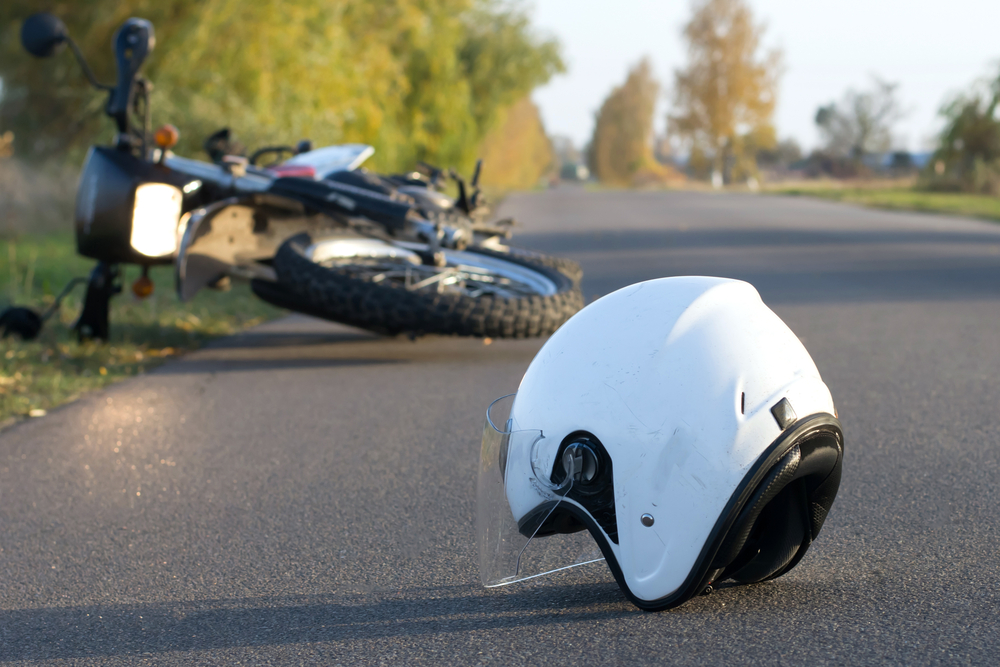 You can find coverage for liability protection, collision, emergency roadside or waterside service for vehicles that break down, and much more.
Minnesota law requires motorized vehicles to have an active liability policy to be driven on the streets and highways. The specific amounts will vary. Contact All Things Insurance for detail's on Minnesota's requirements.
Motorcycle Insurance in Minnesota
If you own a bike, you're required to get motorcycle insurance in Minnesota.
It's crucial to have your motorcycle fully insured because it can protect you from lawsuits and total loss after an accident. All Things Insurance provides motorcycle coverage in all areas of the North Star State.
RV Insurance in Minnesota
Owning a recreational vehicle (RV) is a lifestyle for some people and a dream come true for others. Whether you want to go hiking, fat biking, or ice fishing, you can explore the Minnesota outdoors  — easily and comfortably. However, with great freedom comes great responsibility. 
You need the right RV insurance policy to protect you, your passengers, and of course, your house on wheels. On the road? Check. Parked in storage? We've got you covered.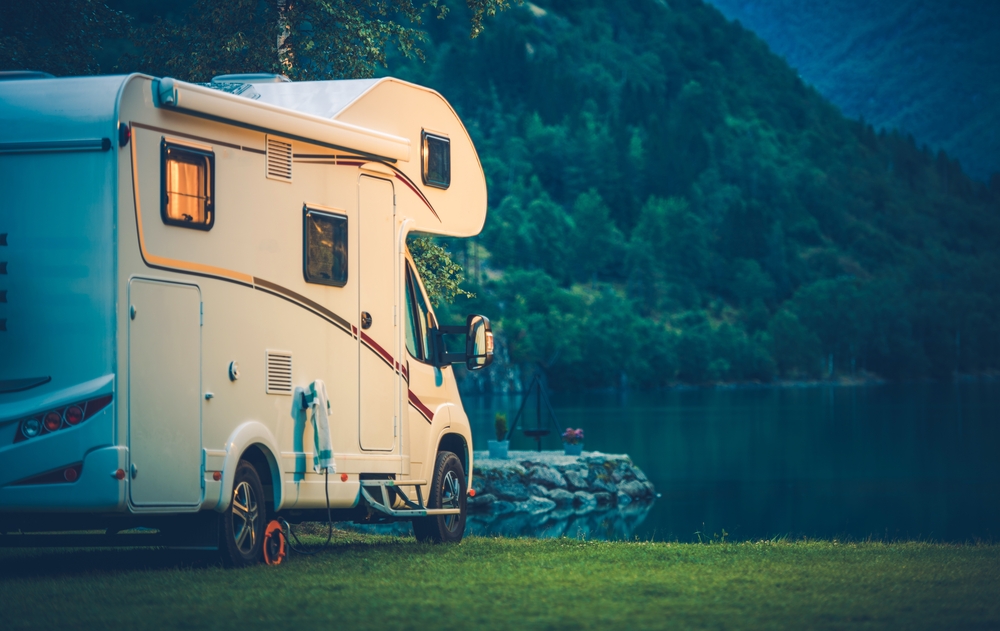 RV Insurance coverage is designed for most recreational vehicles, including camper and motorhomes, fifth-wheel trailers, Airstream travel trailers, and more.
Recreational Vehicle Insurance Coverages
There are many different types of RV coverages that can be tailored to the needs of the policyholder. Some may be required by law while others are optional. They are:
Bodily injury liability – for injuries the insured person causes to someone else.
Medical payments or Personal Injury Protection (PIP) – for treatment of injuries to the driver and passengers of the insured's car.
Property damage liability – for damage the policyholder causes to somebody else's property.
Collision – for damage to the policyholder's vehicle from a collision.
Comprehensive – for damage to the insured's car not involving a collision with another car (including fire damage, earthquakes, floods, explosions, and riots), and theft.
Uninsured motorists coverage – for medical expenses resulting from an accident with a hit-and-run driver or one who doesn't have insurance.
Contents Coverage – Covers damage or loss of the contents of the RV. Contents coverage is usually bought at a set amount not to be exceeded in a claim payout.
Contact us to learn more about the right RV insurance for you.

Book A FREE Appointment TODAY!
Boat Insurance in Minnesota
Whether you're fishing, jet skiing, or just cruising around in your boat, nothing compares to spending a fun day on the water. No matter which watercraft vehicle(s) you have, make sure it's equipped with the right insurance coverage. You can even customize your policy to meet your specific needs — including property and liability damage, travel trailers, and fishing equipment coverage.
ATV Insurance in Minnesota
Some people use their ATV daily on their property while others store it away during the cold months and take it out again in the spring. Whatever your situation, you'll need ATV insurance in Minnesota to cover you from unforeseen incidents. We can help protect your vehicle in many ways, whether it's liability insurance, coverages for ATV damages, or gear protection.
Bundling Your Coverages Is an Option
If you own multiple recreational vehicles, we have good news. You bundle multiple toys (or your home, rental, or life insurance) with us to save money on your policies. Why not get a discount?
At All Things Insurance, we're all about saving our clients money so they can get the most out of their investments. Plus, there's a convenience factor. People can enjoy having all their policies — accessible in one place.
Keep Your Investment Safe
Your hobby or recreational vehicle is a big investment. Protect it from loss (caused by theft or accident) with an active insurance policy.
Start your fast, FREE insurance quote today.
We serve all of Minnesota, including communities like Saint Paul, Bloomington, Victoria, North Oaks, Duluth, Minnetrista, Medina, Waconia, and Chanhassen.