All Things Insurance In Albert Lea
Albert Lea, Minnesota, is a city in Freeborn County located along the shores of Fountain Lake and Albert Lea Lake and is known for its beautiful natural scenery. The population of Albert Lea is around 18,000, making it a relatively small city. The city is a hub of activity, with plenty of shops, restaurants, and recreational opportunities. There are parks and trails, an aquatic center, a zoo, and many opportunities for outdoor recreation. Albert Lea is also home to the Freeborn County Historical Museum, which features a variety of exhibits and collections related to the county's history.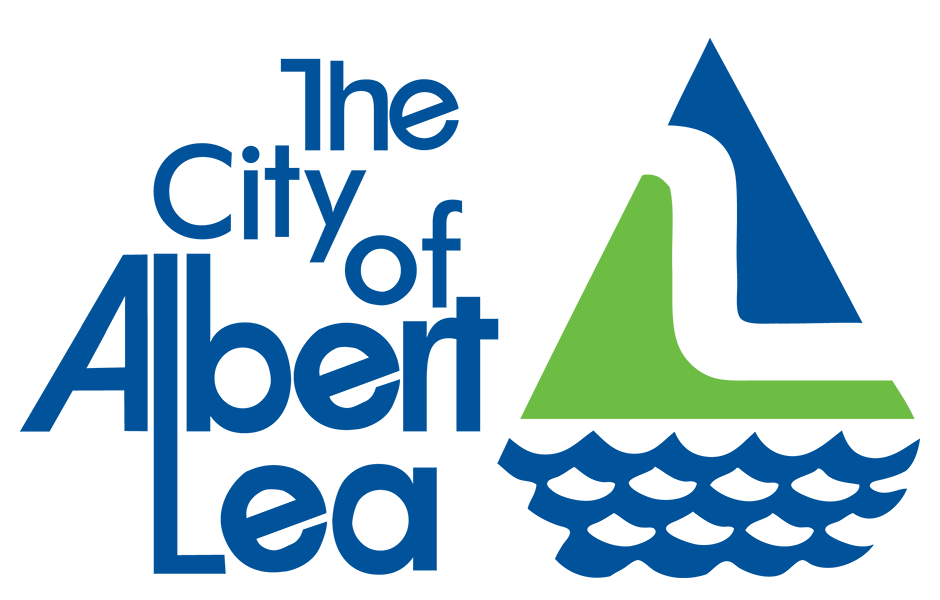 Having home insurance is a wise decision for any homeowner. Home insurance can help protect your home and property from damage due to severe weather conditions. Home insurance can also provide coverage for personal belongings, liability protection, and additional living expenses in an emergency.
Having auto insurance in Albert Lea is a wise decision for any driver. The city is known for its harsh winters, and the possibility of being involved in an accident due to ice or snow is always present. With auto insurance, Albert Lea drivers can rest assured that they are covered in the event of an accident and that the financial burden of a collision or other damages will not be solely their responsibility. Auto insurance also protects against theft, vandalism, and even natural disasters, giving Albert Lea drivers peace of mind while on the road.
Life insurance is a great way to provide financial security and peace of mind. Life insurance provides a death benefit that can cover funeral costs and other expenses and provide financial security for your surviving family members. Additionally, life insurance can provide peace of mind knowing that you are providing for your loved ones after your passing. With numerous life insurance companies in the Albert Lea area, you can find an affordable policy that meets your needs.
Having business insurance is critical for the success of any business. Business insurance can provide your business with the protection it needs from any potential financial losses due to various incidents, such as property damage, lawsuits, and employee injuries. With business insurance, your business will be protected from any unexpected costs, allowing you to focus on running your business effectively and efficiently.
Having umbrella insurance will protect you against any unexpected or catastrophic financial losses. Umbrella insurance can provide additional coverage that is not typically included in typical homeowners or auto insurance policies. This extra coverage can help cover legal fees, medical bills, and other expenses that can arise from an incident not covered by your primary insurance. When considering umbrella insurance, it is important to speak with an insurance agent in Albert Lea to ensure that you get the right coverage for your needs.
To learn more about your insurance options in the Albert Lea area, give All Things Insurance a call today and book a free consultation with one of our expert agents.

Book A FREE Appointment TODAY!
Contact Your Local Insurance Agent
For more information about getting insured in Plymouth, MN, contact the team at All Things Insurance!