Get Covered in Albertville, Minnesota
What are your dreams? Whether you're buying a car, closing on a new home, starting your own business, or wanting to leave money for your dependents, we're committed to encouraging and protecting what matters most. 
As your local agent in Albertville, MN, we'll meet with you to identify your individual needs and recommend insurance coverage to protect the dreams you're working incessantly to achieve. And bundling policies, like home and auto, can often provide discounts! We look forward to protecting your hopes and ambitions.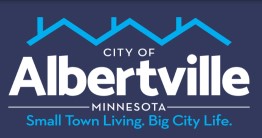 Where Is Albertville, MN?
Albertville is a Northwest suburb of the Twin Cities metropolitan area. Residents enjoy the community feel of small-town living while having convenient access to big city life. Albertville's park and trail system provides many recreational activities for people of all interests, from walking dogs at Winter Park to supporting youth hockey at STMA Ice Arena.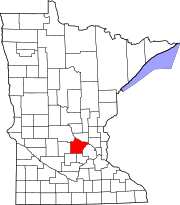 Auto Insurance in Albertville, MN
Whether minor or major, truck and car accidents happen, and they can cause severe injuries. You need to keep your vehicle insured when driving near Albertville, MN, and the surrounding suburbs. All Things Insurance can help with that; our vast coverage options include:
Liability

Comprehensive

Collision

Uninsured and underinsured motorist coverage

Roadside assistance

Personal injury protection (PIP)
Maybe you're shopping for the first time or you're looking to get a better rate on your current policy. No matter your situation, we can help you get the right auto coverage while finding every opportunity to provide discounts.
Homeowners Insurance in Albertville, MN
Home is the place where dreams are brought to life. It's your responsibility to protect it with insurance. At All Things Insurance, we offer flexible, affordable coverage options for residents in Albertville, Minnesota, including:
Dwelling

Landlord Insurance

Property Insurance

Homeowners Liability

And more!
So take care of your most valuable investment—and everything in it—with a policy that guarantees its protection in case of an accident or natural disaster.
Business Insurance Coverage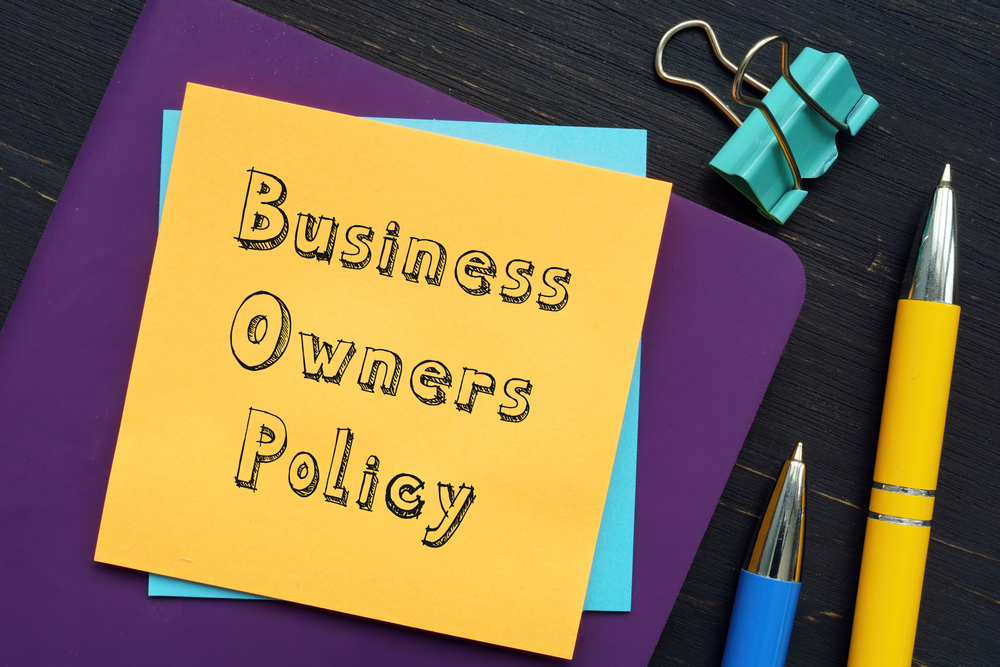 We also provide insurance to businesses in Albertville, Minnesota. Whether you're in the retail, health care, financial, or manufacturing industry, each workday is about doing your job well and delivering excellent service to your customers. We'd like to reciprocate that by giving you the right commercial insurance coverage to minimize risk, maintain security, and protect your bottom line.
Options include BOPs, commercial property, workers compensation, commercial auto, and excess liability, aka business umbrella policies.
Life Insurance in Albertville, MN
As the breadwinner, you have certain responsibilities. The biggest of those is to protect your loved ones, even in your own absence. Give your family financial protection in case something happens to you with a life insurance policy from All Things Insurance. Term life is the cheaper, better option for younger families. But if you're looking to build wealth and want lifelong protection, then whole life insurance is the right choice. We'll help you pick the type of policy, carrier, and coverage amount that's right for you!

Book A FREE Appointment TODAY!
Get Started in Albertville, MN Today
Insurance can be confusing, but we're here to help. Quin Bancalari in Albertville, MN will help you get started after you complete an insurance quote online! It's fast and easy.