Get Covered in Annandale, Minnesota
The City of Annandale, MN is known for its plethora of lakes, shopping and dining opportunities, great schools, 7 parks, and a strong community spirit among area residents. With that civic pride comes great responsibility—and part of being responsible is making sure you and your family are insured against the worst possible outcomes. 
At All Things Insurance, we know the neighborhood. And we can help you get great insurance coverage at a competitive rate.
Auto Insurance in Annandale, MN
Your auto (car) insurance acts as a shield, protecting you and your assets in the event of injury, damage, or loss. Auto insurance in Annandale, MN includes liability, collision, and comprehensive protection. If you need additional protection, we offer medical payments, emergency road service, and uninsured motorist protection.
Note: You may have heard that the color of your car will affect your insurance rates, but this is a myth.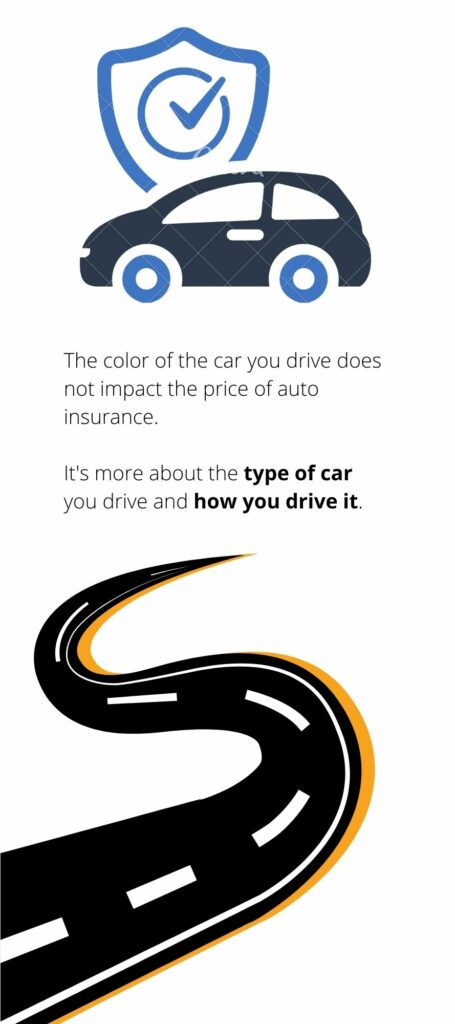 Homeowners Insurance in Annandale, MN
Homeowners insurance may help protect your Annandale home, your belongings, and even you—if the unexpected happens. Typical homeowners policies include 4 key types of protection: dwelling, personal property, liability, and other structures coverage. Not all policies are the same and remember that coverage limits and deductibles may apply. 
Business Insurance Agent in Annandale
If you own an Annandale small business, you should understand the most common policies available and what's required by law. 
Minnesota workers compensation insurance is typically required in Annandale. Also, if your company uses vehicles to carry out daily operations, a MN commercial auto policy is generally required. Beyond that, other policies and coverages are optional to buy. Keep in mind: no small business policy can cover EVERY risk. 
Different commercial insurance policies cover different accidents, damages, and lawsuits that could be financially devastating for a small business in Annandale—without the right protection. All Things Insurance will help you secure a policy that covers the most common risks that your business faces. 
Life Insurance Agent in Annandale, MN
A life insurance policy can financially help your loved ones in the event of your death. If you're receiving life insurance as a benefit through work, that's great. However, remember it's only an awesome benefit if you're working. Should you lose that job, you would lose your life insurance.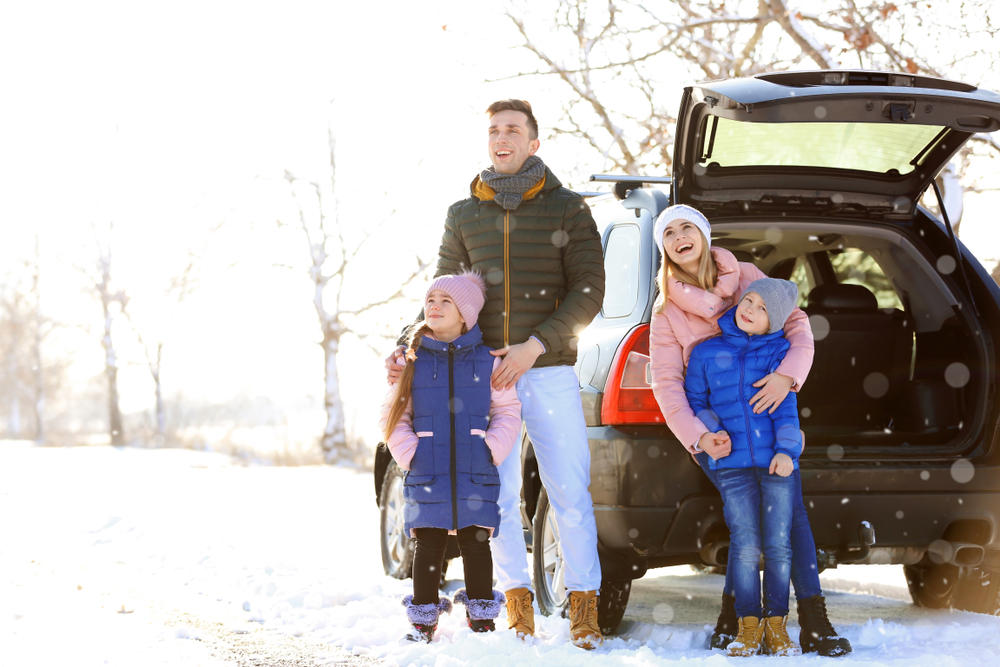 Don't allow your loved ones to stumble if you meet an ill-timed end. Get coverage in place so they can live the life you would've wanted for them.

Book A FREE Appointment TODAY!
Get Started in Annandale, MN Today
Insurance can be complicated, but we're here to make it easier. Quin Bancalari in Annandale, MN will help you get started after you complete an insurance quote online!