Protect Your Dreams in Big Lake, Minnesota
Whether you're getting a new car, closing on a home, starting a business, or leaving a sizable nest egg for your loved ones, All Things Insurance is here to support and protect your biggest dreams.
As your local agent in Big Lake, MN, we'll meet with you to identify your specific needs and recommend insurance coverage to protect what you're trying to build and achieve. And we can save you money in the process by bundling policies, like home and auto insurance! We look forward to helping you protect what matters most.
Big Lake is a city in Sherburne County, just northwest of our home office in Otsego, MN. Residents enjoy nearly 215 acres of parkland, 20 miles of trail and sidewalk, and 3.5 acres of greenway. 
The Big Lake Park System includes disc golf courses, playgrounds a fishing pier, and a swimming beach—so there are plenty of things to do with friends and family.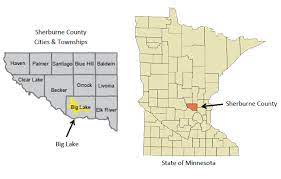 Auto Insurance in Big Lake, MN
From hit-and-runs and theft to serious crashes, it's crucial to keep your vehicle insured so you're prepared for when accidents happen. At All Things Insurance, our car insurance goes beyond a card or app to give you smart, customized coverage and a true sense of safety. Because you deserve more than a piece of paper kept in your glove compartment.
Maybe you want a new auto insurance quote or you're looking to add coverages. We can go over your options and start building a tailored policy that protects your wheels, wallet, well-being, and peace of mind.  
Homeowners Insurance in Big Lake, MN
Accidents can happen at any time. But having the right insurance can protect your home and possessions in Big Lake, MN, and keep your property covered from any damages.  
Standard homeowners insurance can cover fire and weather damage, injuries, and theft. However, this may not insure all damages and accidents, so talk with All Things Insurance about specific coverage options that apply to your specific needs.
Business Insurance in Big Lake, MN
You've put in a lot of time, money, and hard work into your business. Having the right coverage is essential to financially protect it from unforeseen events. We're proud to insure many types of small businesses that operate in Big Lake, MN including:
Restaurants

Business offices

Medical and dental offices

Retail, wholesale, and service businesses
We'll look at how your business is structured and whether you have employees, and offer an insurance solution that protects your life's work from the unexpected.
Life Insurance in Big Lake, MN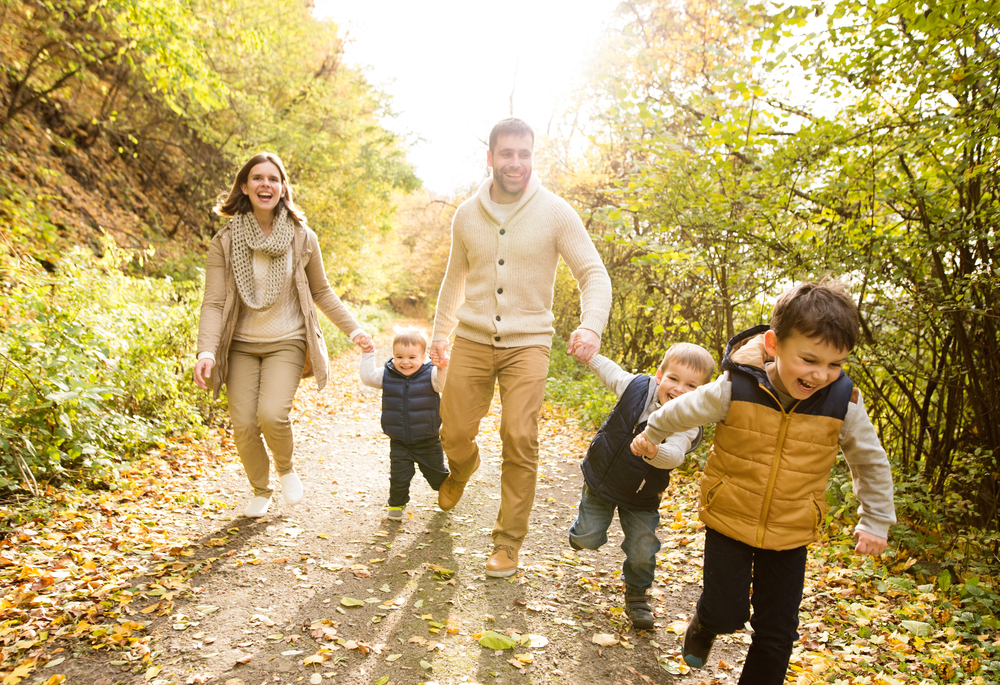 Life insurance is one of the most significant investments you can make. Not only are you investing in yourself and your loved ones' futures, but you're also providing assurance and meeting your financial obligation to protect your family. 
You can use your life insurance policy to keep your business running smoothly, pay off debts, and provide money for ongoing mortgage payments upon your passing. But most importantly, you can use it to make sure that your family's future dreams become reality. At All Things Insurance, we're on your side, helping you protect those you love the most.

Book A FREE Appointment TODAY!
Get Started in Big Lake, MN
Insurance can be confusing, but not when you work with an experienced broker like us. Quin Bancalari in Big Lake, MN will get you started after you complete an insurance quote online! It's fast and easy.