Explore Auto, Home, Life Insurance, and More in Bloomington, MN
All Things Insurance is your local agency, helping you find the right coverage for your home, auto, business, and life insurance needs. We're proud to serve the community of Bloomington, MN — located just 10 miles south of downtown Minneapolis.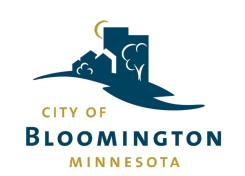 When you have the right insurance coverage in the Bloomington area, it allows you to do the activities you want, whether it's shopping at the Mall of America, hitting the trails at the National Wildlife Refuge, exploring art galleries, or attending festivals.
You can have peace of mind, knowing that if something were to happen to you or your property, we have you covered!
Auto Insurance in Bloomington, MN
Fasten your seatbelt and get car insurance in Bloomington, MN, that fits your needs. You have many options — from collision and comprehensive coverage to rental reimbursement and roadside assistance. You could also save more by bundling the purchase of auto and homeowners policies. 
At All Things Insurance, we take the time to answer questions and make sure our customers understand what they're buying. Quin Bancalari in Bloomington, MN, will help you get started once you complete an auto insurance quote online. 
Homeowners Insurance in Bloomington, MN
The Bloomington, MN housing market is quite competitive. Your lender will require you to purchase homeowners insurance before closing the deal on a new house. It's important to have quality insurance protection on your investment, and we can find you great coverage and rates from dozens of trusted companies. 
How much insurance should you buy? You'll want enough to cover the cost of rebuilding your home if it gets destroyed. All Things Insurance will help you get started in Bloomington, MN, after you complete an online quote for homeowners insurance.
Business Insurance in Bloomington, MN
If your startup serves the Bloomington area, consider getting business insurance through an independent agency like All Things Insurance. We're local business owners ourselves, so you can trust that we'll work hard to find you the right policy for your needs.
Since startups usually have little funding, they're more susceptible to claims and can't afford attorneys and/or to settle out of court with employees and customers. Business insurance makes sure that you're covered under most circumstances.   
Life Insurance in Bloomington, MN
Life insurance through All Things Insurance helps your life's moments go on. The insurance you choose can pay for college, pay off debts, or keep paying the mortgage — helping your loved ones when they need it the most. Secure your family's future with a term life, whole life, or UL policy. We have options to fit your situation as well as your budget. Quin Bancalari in Bloomington, MN, will help you get started after you submit a life insurance quote online. 
Hobby and Recreational Vehicles Insurance
You love the outdoors, and why not? There are tons of lakes near the Bloomington area, and the Minnesota river runs through the city.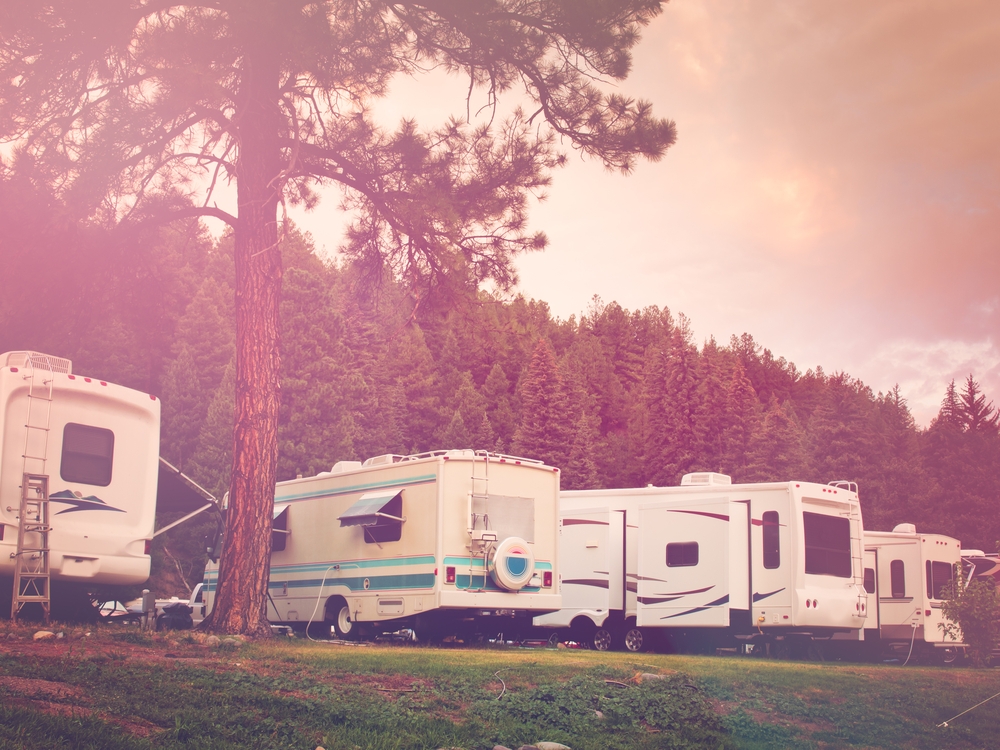 Whether you're looking for motorcycle, RV, boat, or ATV insurance, we'll help you protect your hobby and recreational vehicle(s) — aka toys — with the right coverage at a competitive price. Plan your next outing on the water or the campground, and have peace of mind knowing you're covered in case of accidents or damage. 

Book A FREE Appointment TODAY!
Contact Your Insurance Agent in Bloomington, MN
With All Things Insurance, you have a professional contact to ask about quotes, coverages, and a policy review — at no charge to you. No matter how big, small, unique, or specific your insurance needs are, we can help you in Bloomington, Minnesota! Call the number above or contact us online today.