Get Covered in Buffalo, Minnesota
All Things Insurance is proud to serve Buffalo, Minnesota, and the surrounding communities with quality insurance products and outstanding customer service. In Buffalo, there are things for the whole family to enjoy, whether it's trying out the new Fat Tire Bike/Snowshoe Trail, attending the Kites on Ice Festival, or doing the Buffalo Roam Tour. 
It's an exciting time for locals. The city's economy is growing. People are building memories and living out their dreams. And we can help you protect those dreams.
Buffalo is a city in Wright County, located 42 miles northwest of Minneapolis. "It's better in Buffalo—Your conveniently close getaway."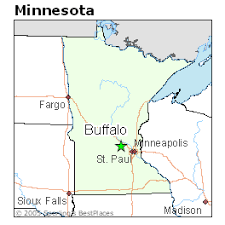 The Buffalo Tourism Bureau nails it. If you like antique shops and retail stores, you'll find several traditional shops that are open daily. And, if you're looking for a fun way to explore the town, hunt 23 life-size Buffalo statues in parks, businesses, museums, and storefronts, and share your photos on Facebook. Every figure is uniquely designed with its own story to tell. 
 Not only is it a sweet escape for visitors, but its great schools and job opportunities make Buffalo a good place to live as well.
Personal Lines Insurance in Buffalo, MN
Our personal lines insurance includes coverage for your home, auto, boat, motorcycle, ATVs, RV, and snowmobiles. We offer quotes from multiple insurance companies, not just one.  
We genuinely love helping our clients in Buffalo, MN, and want what's best for them. Our team gets to know you personally, which allows us to customize the right coverage to fit your insurance needs—at the best price. It's the quality service you deserve but don't get from just any website.
Commercial Lines Insurance in Buffalo, MN
It takes a great deal of sacrifice, commitment, and hard work to get your business to where it is now. We understand this, and we're aware of the liabilities, disasters, and risks directly impacting your business in Buffalo, MN. It's our job to make sure you're aware of these risks and customize an insurance policy to fit the needs of your operation. Ask us about:                                 
Commercial Auto

Workers Compensation Insurance
Life Insurance in Buffalo, MN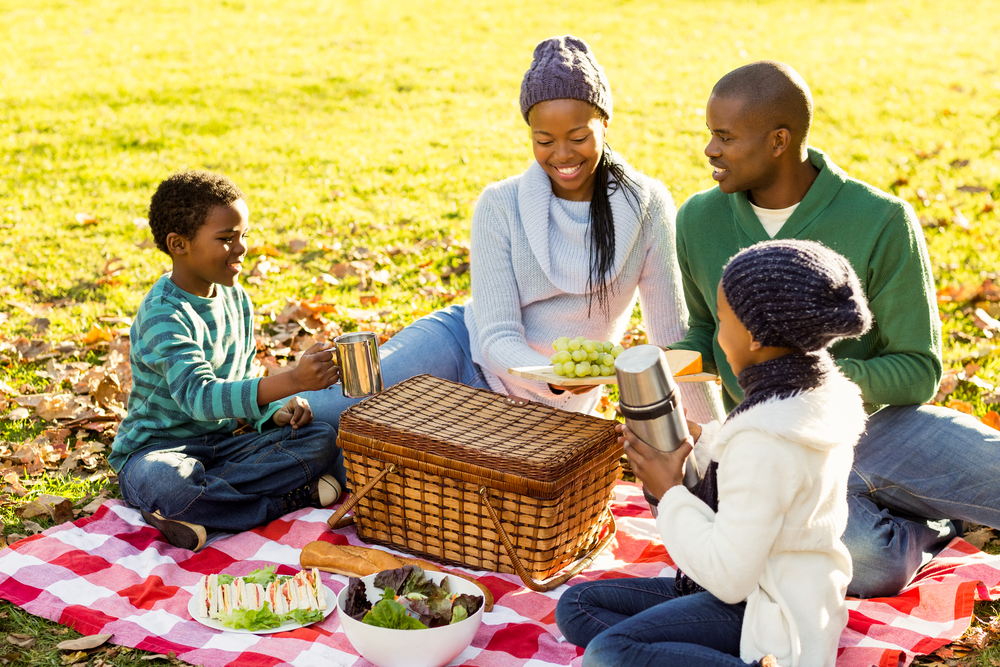 A moment of truth. Not everybody needs life insurance. However, we believe it's the greatest parting gift you can leave your family, business, or other dependents. Not only can it help support the ones who rely on you, but it can also help provide immediate cash at the time of your passing. Life insurance proceeds are an essential source of money to pay the deceased's funeral expenses, debts, and income or estate taxes. 
At All Things Insurance, we have access to over 30 of the best life insurance providers. This means you get the best coverage to fit your financial ambitions at the lowest price.

Book A FREE Appointment TODAY!
Insurance can be complicated, but not when you work with an experienced agency like us. Quin Bancalari in Buffalo, MN will get you started after you complete an insurance quote online! It's fast and easy.