Get Insured in Cable, Minnesota
All Things Insurance is an independent agency helping you protect ALL things that matter to you as a Minnesotan. We have access to over 30 different companies to best suit your needs. If you live in the Cable, MN area and are searching for a good insurance agent, we would love the chance to work with you. You'll find the best deals on home and auto, business, life insurance, and more—all in one place!
Cable is a community between Clear Lake and St. Cloud, Minnesota. It makes you think of county roads and not much else. 
Auto Insurance in Cable, MN
Your auto (car) insurance is like a shield. It protects you and your assets in case of injury, damage, or loss. Auto insurance in Minnesota includes the following protections:
Liability – in the event you are found at fault

Collision – in case your vehicle is damaged by a collision

Comprehensive – if your vehicle is damaged by anything besides a collision
Other protection includes:
Medical Payments

– if you pay on an injury for yourself or a passenger.

Emergency Road Service

– if you ever get stranded in your vehicle.

Uninsured Motorist Protection

– State law requires you to have auto insurance, but that doesn't mean that everybody will carry it.
All Things Insurance will show you all your options, recommend the right coverage limits, and make sure you're getting all the discounts you're entitled to!
Homeowner Policies in Cable, MN
Homeowner policies are "package" policies. So the coverage you have depends on the type of policy you choose. You essentially get a group of coverages bound into your policy for one overall premium. Under the same policy, they include coverage on your building, contents (clothing and furniture), and liability insurance in case you're sued.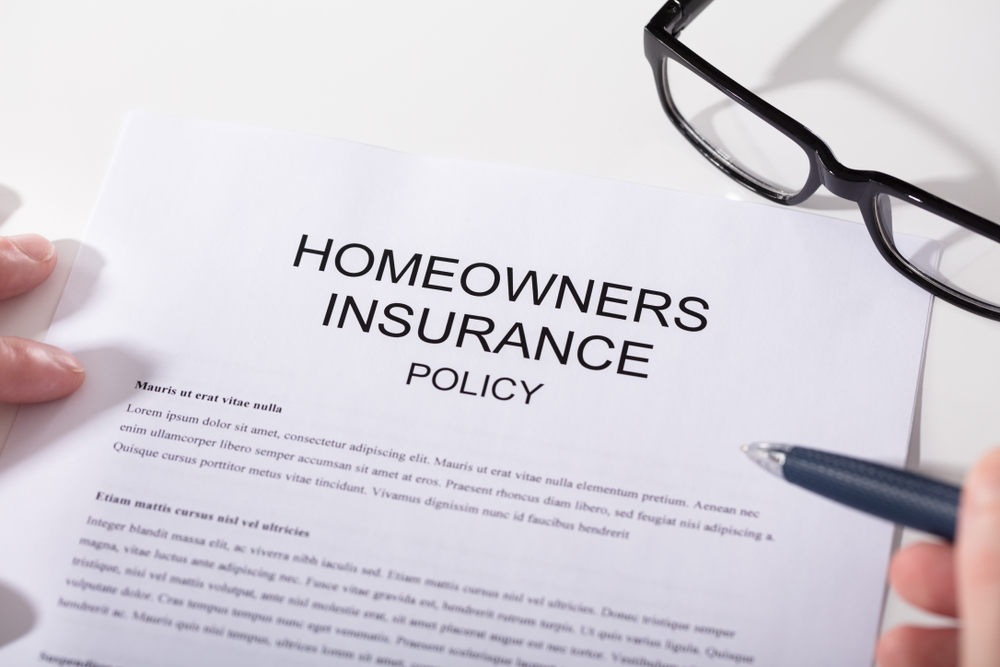 The most common types of homeowner insurance policies are:
HO1 – Basic or Standard policy

HO2 – Broad form

HO3 – Special (aka "Deluxe", "All Risk")

HO4 – Renters policy

HO6 – Condo policy

HO8 – Older Home Policies
For more detailed information, including optional coverage for Cable, MN homeowners, contact us at All Things Insurance.
Business Insurance in Cable, MN
Your company is unique. Our job is to help you protect it in today's demanding business environment. We find you the right commercial insurance coverages at the right price and routinely shop other markets to make sure you're getting the best value. But that's only the beginning. You can rely on our continued commitment to service that can help your business thrive for years to come.
Life Insurance in Cable, MN
You have certain responsibilities in life. An important one is to ensure that your loved ones will be taken care of, financially, if you pass away. There are several kinds of life insurance policies that can help you meet this obligation. The basic types are term life and cash value life insurance (whole, universal, variable, indexed universal, etc.). At All Things Insurance, we keep it simple—tell us about your needs and goals, and we'll help you find the product that fits.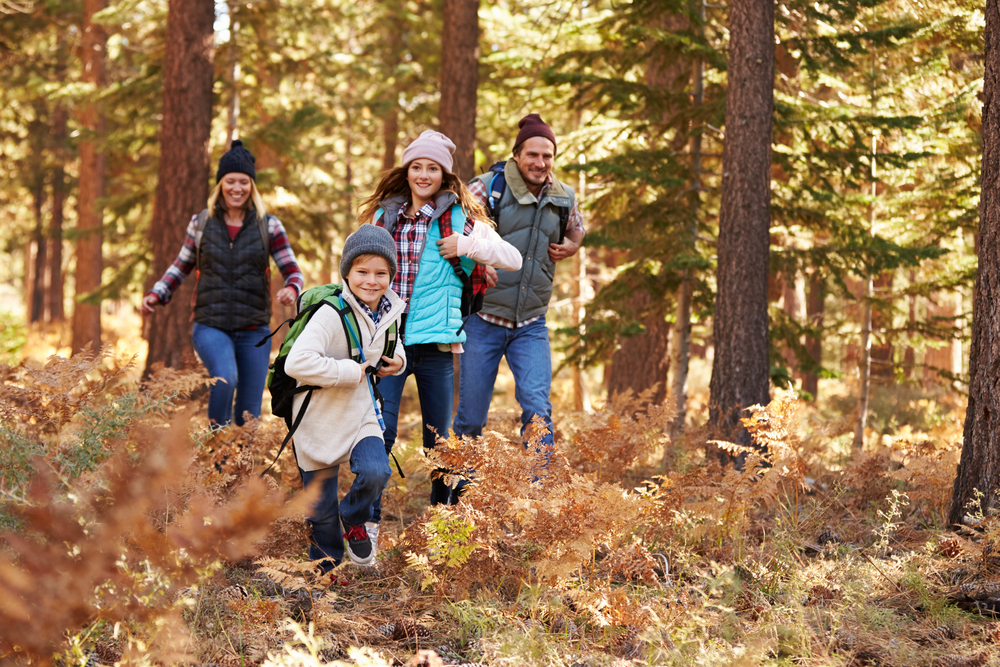 Book A FREE Appointment TODAY!
You can trust All Things Insurance to protect all things that matter to you. Our goal is to provide you with the insurance you need at the lowest possible rate while giving you personalized attention and outstanding service. Our phone is answered by a live person to serve you, so call today!