Get Covered in Cambridge, Minnesota
Cambridge, MN is located in Isanti County, and serves as the county seat of Isanti County. It can be found along the Rum River, and is near other cities such as Bethel, North Branch, and Rush City.
Life Insurance for Cambridge Residents
Life insurance exists in many types and has multiple uses. This is why there are numerous policies to choose from with varying levels of death benefit amounts. All of these factor into costs. Term life only lasts for a certain number of years, but it's more affordable than the alternatives. Whole life, on the other hand, costs more, but it is permanent and cannot expire.
If you want a permanent policy for a low cost, you may want to get final expense, which has both features yet has a smaller death benefit. No matter what you need, All Things Insurance is happy to provide it for you.
Small Business Insurance in Cambridge
Many things outside of underperformance can derail a business. A severe storm may destroy office property, an employee can become injured, lawsuits can be filed, and company vehicles can crash or get stolen. 
Fortunately, business insurance has provisions for these situations, allowing you to get such forms of coverage as;
Commercial property

Workers compensation

Liability

Commercial auto
These coverage types may also be bundled into one policy, known as a business owner policy (BOP).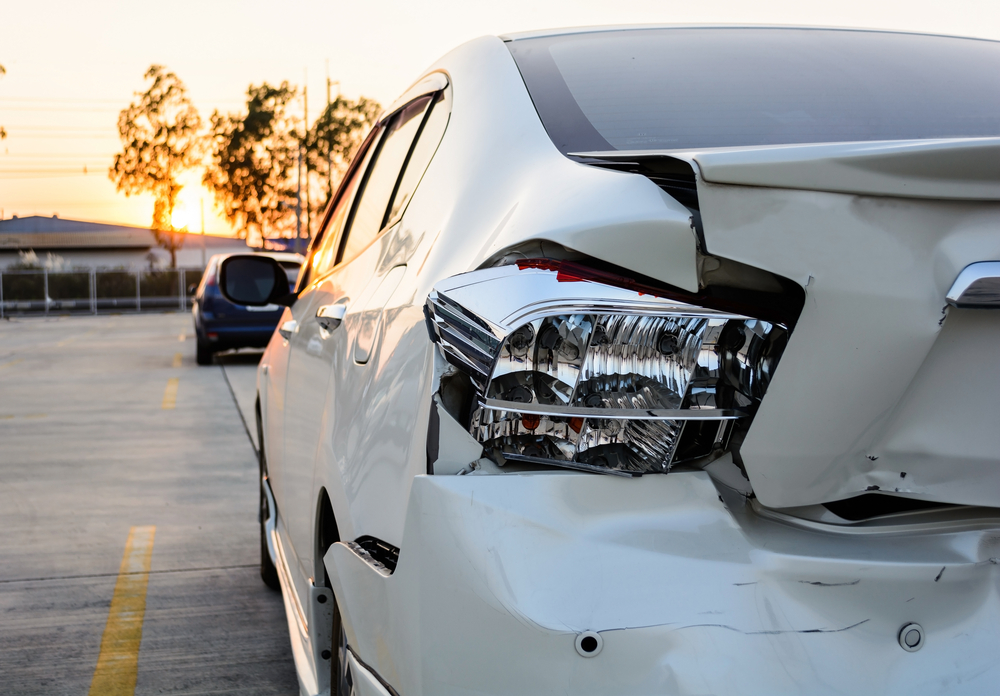 Auto insurance keeps you protected on and off the road when it comes to your vehicle. Coverage types include collision, uninsured motorist, personal injury protection (PIP), and comprehensive. This will help with vehicle repair costs, in addition to any legal fees or medical expenses that follow.
Homeowners Policies in Cambridge
Your home is more than likely a loss you cannot afford. Home repair costs can easily surpass six figures, and looking for a new home can be even more costly. However, steep costs aren't limited to physical damage. If someone gets hurt on your property and sues you, you may have to pay hefty legal fees.
With homeowners insurance, you'll get the coverage you need without being blindsided by forces outside of your control. This will help repair your home and provide you with liability coverage in case disaster strikes.
Some are more vulnerable to legal action than others. If you have a lot of assets, or have a risk of being sued as a result of your profession, then umbrella insurance is a must. It will help extend the liability coverage from your other policies so that you'll get the appropriate amount of coverage.

Book A FREE Appointment TODAY!
Protect All Things that Matter in Cambridge
All Things Insurance is here to bring you the right coverage to protect your home, car, small business, and family in Cambridge, MN. We provide expertise and direction and excellent service. No matter your stage in life, we can help!