Protect All Things That Matter to You in Chanhassen
All Things Insurance is your local agency, helping you find the best deals for your home, auto, business, and more. We help you protect ALL things that matter to you as a Minnesotan.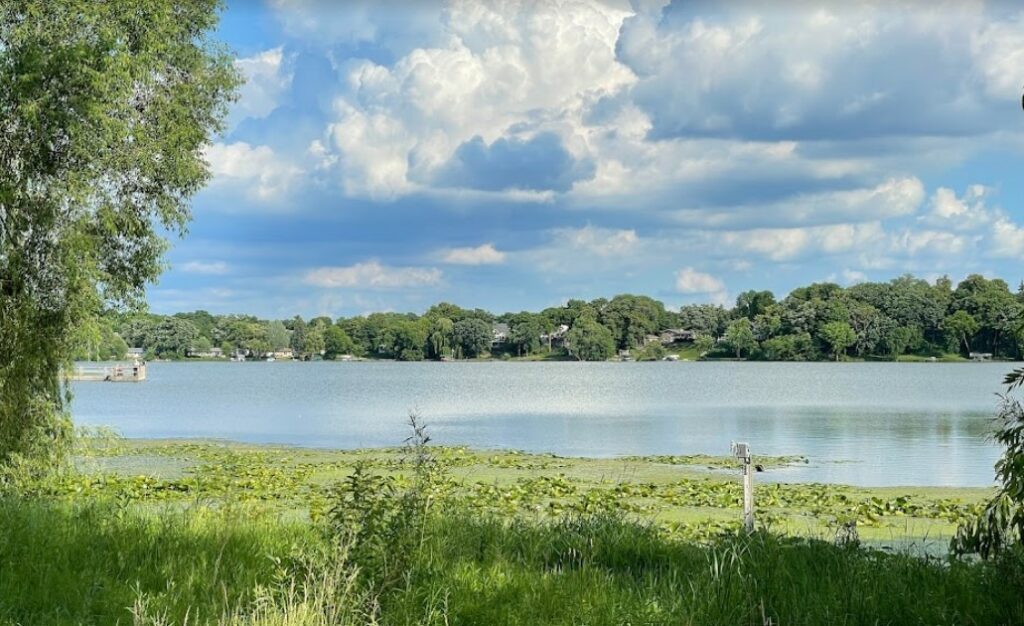 When you have the right insurance policy in Chanhassen, MN, it allows you to stay busy and enjoy doing what you love — knowing that if something happens to you, we have you covered. You can also have stability and peace of mind when you travel to other parts of the state.
Why Have an Insurance Agent in Chanhassen?
It's along the same lines, why have a doctor? Where do you go if you need surgery? Well, you want someone who's certified, has gone through the proper training and knows what they're talking about.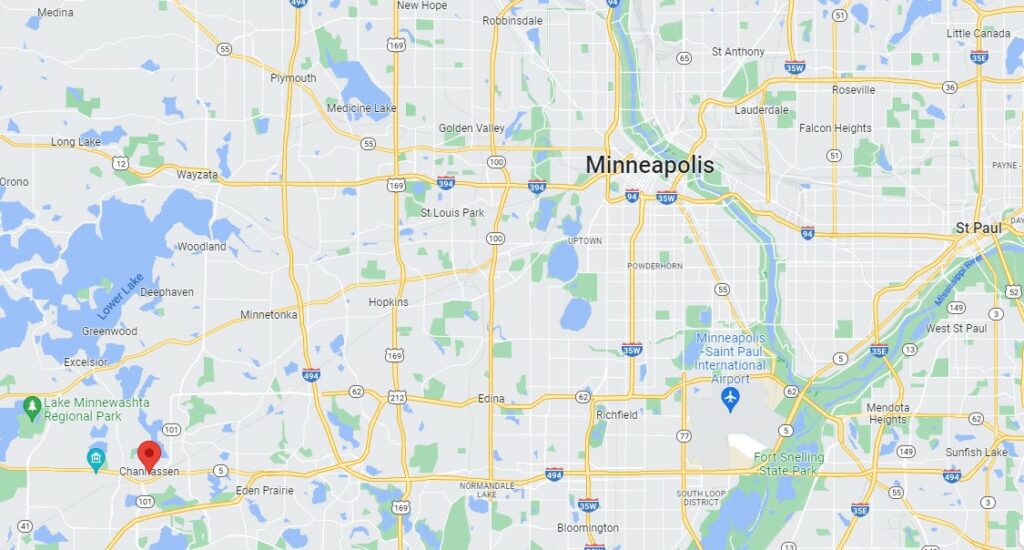 Trying to navigate the ins and outs of your insurance policy on your own can be difficult. That's where we come in. When you choose All Things Insurance, you've got an experienced agent who works for YOU and is on your side. This is especially important in a community like Chanhassen where there are many recreational facilities and many types of coverages available.
We'll describe the coverages and make recommendations based on your needs.
Homeowners Insurance in Chanhassen
Where you live can change what your homeowners policy covers. Average homeowners insurance rates for people in Chanhassen also vary by company. Talk to All Things Insurance to compare rates, choose coverage limits, and secure the best home insurance policy for your needs. 
Auto Insurance in Chanhassen
Many variables can affect your car insurance premiums, and Minnesota law requires certain minimum coverages. But don't let this overwhelm you! A local agent can make it simple and help you determine which auto limits, deductibles, and coverages are right for you. Driving with quality auto coverage in Chanhassen will give you peace of mind, helping you stay protected when you head to the trails, parks, and to and from work.
Life Insurance in Chanhassen
If you need life insurance for a certain time period, you should consider term life insurance. However, if you need coverage for as long as you live, a permanent or whole life policy will suit you better. All Things Insurance can help you decide which type of life insurance is right for you so you can protect your loved ones in Chanhassen, MN.
Business Insurance in Chanhassen
Many business owners don't want to think about insurance. However, your small business is important to the economy of Chanhassen, and we want to make sure you're protected in the best way possible.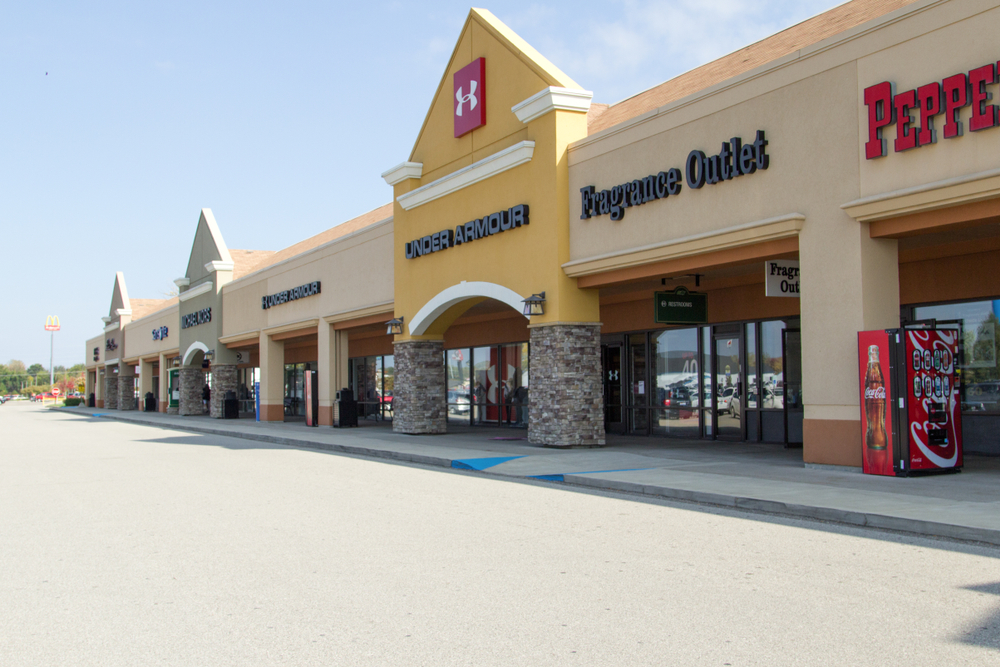 Whether you're interested in a BOP, commercial auto policy, or workers compensation, business insurance can provide a safety net for new opportunities.
Umbrella Insurance in Chanhassen
Are you looking for additional liability coverage in Chanhassen? We can help. Umbrella insurance is a reliable backup plan that gives you protection beyond existing limits and coverages of your other policies. Ask us about a personal umbrella policy to secure your assets or a business umbrella policy to safeguard your life's work.

Book A FREE Appointment TODAY!
Get Reliable Protection From Your Local Agency
Compare plans in Minneapolis with FREE quotes from All Things Insurance. We can help you protect all things that matter to you, including your home, business, family, auto, motorcycle, boat, ATV, or RV! If you live in the greater Minneapolis area and need insurance coverage, contact us online or call (763) 645-5450.