Get Covered in Clearwater, Minnesota
If you're shopping for insurance in the Clearwater, MN area, we would love the opportunity to work with you. With All Things Insurance, you can get quality protection for all things that matter to you, including your home, family, car(s), and business—all in one place.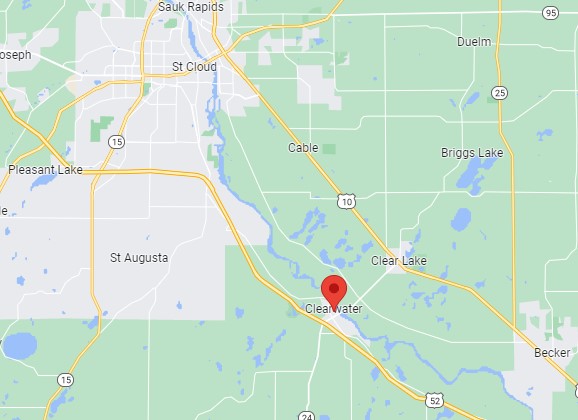 Clearwater is located in the northern tip of Wright County, MN, near St. Cloud. With a population of about 1,800, it's a small, Rivertown atmosphere that exhibits a "big city" perspective. The area is naturally beautiful, and the residents are dedicated to making the community thrive without damaging the 'hometown' feeling. A number of local parks feature an array of activities, including archery, frisbee golf, basketball, fishing, picnic sites, and playground equipment.
Auto Insurance in Clearwater, MN
Not all auto insurance is the same. There's a difference between cheap car insurance and a policy that actually covers you. At All Things Insurance, our top priority is keeping you safe when driving in the Clearwater community and beyond. That means ensuring that your policy can protect you as much as possible. So whether you need emergency roadside service or uninsured motorist protection, we can help.
We'll show you all your options, recommend the right limits, and make sure you receive every discount you deserve. Protect what matters most, because you never know.
Homeowners Insurance in Clearwater, MN
Clearwater is a great place to call home. We want to help keep it that way by offering the best protection for your home and family. All Things Insurance is an independent agency. From Allstate to Liberty Mutual, we work with the top companies to form a homeowners insurance policy that fits your needs. We'll also show you how much you can save by bundling your home and auto policies.
Small Business Insurance in Clearwater, MN
If you own a Clearwater small business, it's important to carry adequate MN small business insurance. Also called commercial insurance, this helps protect your business—and potentially your personal assets—from lawsuits and settlements that can reach millions of dollars. 
Having high enough limits in your commercial liability coverage should be a pillar of any business plan in Clearwater, MN, to protect your company's assets and future revenue. Don't get put in a position where you have to lose your life's work or pay big bucks out of pocket to cover costs related to a loss.  
MN

workers compensation insurance

is usually required in Clearwater.

If your company uses vehicles for business purposes, a MN commercial auto insurance policy is typically required. 

Other policies and coverage are optional. 
Motorcycle Insurance in Clearwater, MN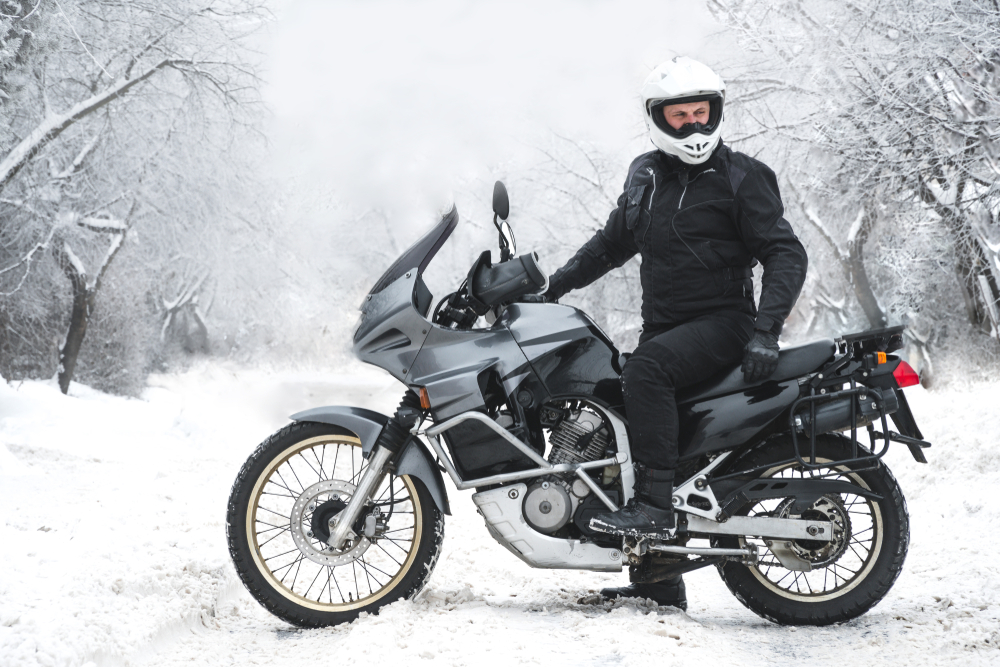 Since driving conditions in Clearwater, MN are too hazardous for motorcycles from November through March, you can look into "lay-up", laid up or motorcycle storage insurance policies. These allow you to pause the liability, collision, and other parts of your coverage that would normally be applied if you're involved in an accident on the road. A lay-up policy maintains comprehensive coverage on your motorcycle, offering protection against theft and damage from a fire.

Book A FREE Appointment TODAY!
Get Started in Clearwater Today
Whether you're looking for home and auto, life insurance, or coverage for your small business, we can help you get started in Clearwater, MN. Just complete an insurance quote online. It's fast and easy!