Get Covered in Cokato, Minnesota
Cokato offers small-town comforts with the amenities of a big city—located just 40 minutes west of the Twin Cities. New residents get a wide array of housing choices, a very good school system, and a country feel. Outdoor enthusiasts stay entertained with nearby lakes, hiking, biking, and snowmobile trails, as well as lighted skating rinks, and fishing spots. 

We know the Cokato area and we're proud to serve the community with quality, affordable insurance coverage, and great service. Explore your options for auto, home, business, life insurance, and more, and see what discounts you are eligible for!
Auto Insurance in Cokato, MN
Your auto (car) insurance acts as a shield, protecting you and your assets in the event of injury, damage, or loss. Auto insurance in Cokato, MN includes liability, collision, and comprehensive protection. If you need additional protection, we offer medical payments, emergency road service, and uninsured motorist protection.
We'd be glad to show you your options, recommend the right coverage limits and ensure you get every discount that you qualify for. 
Homeowners Insurance in Cokato, MN
Homeowners insurance may help protect your Cokato area home, your belongings, and even you—if the unexpected happens. Typical homeowners policies include 4 key types of protection: dwelling, personal property, liability, and other structures coverage. Not all policies are the same and remember that coverage limits and deductibles may apply.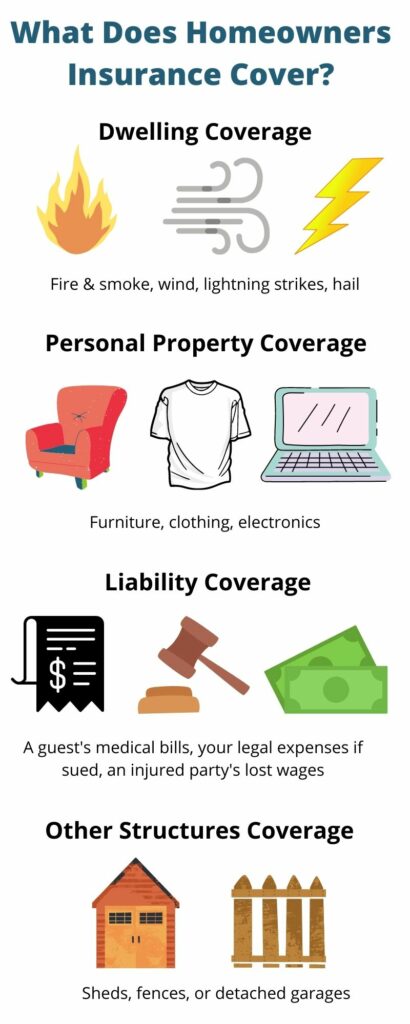 Contact All Things Insurance, your local agency, for a quote or to get help reviewing or adjusting your existing coverages.
Small Business Insurance in Cokato, MN
Major manufacturing businesses are located in Cokato, MN, and nearby cities. If you own a Cokato small business, you should understand the most common policies available and what's required by law. 
Minnesota workers compensation insurance is typically required in Cokato. Also, if your company uses vehicles to carry out daily operations, a MN commercial auto policy is generally required. Beyond that, other policies and coverages are optional to buy. Keep in mind: no small business policy can cover EVERY risk. 
Different commercial insurance policies cover different accidents, damages, and lawsuits that could be financially devastating for a Cokato area small business—without the right protection. All Things Insurance will help you secure a policy that covers the most common risks that your business faces.
Life Insurance in Cokato, MN
A life insurance policy can financially help your loved ones in the event of your death. If you're receiving life insurance as a benefit through work, congratulations. However, remember it's only an awesome perk if you're working. Should you lose that job, you would lose the life insurance.
Don't allow your loved ones to stumble if you meet an ill-timed end. Get coverage in place so they can live the life you would've wanted for them.

Book A FREE Appointment TODAY!
Shop for Insurance in Cokato, MN
Insurance can be complicated, but we're here to make it easier. Quin Bancalari in Cokato, MN will help you get started after you complete an insurance quote online!