Get Insured in Highland, Minnesota
Highland is an independent community in Middleville Township, Wright County, MN. It's close to Howard Lake, Maple Lake, and Buffalo, Minnesota.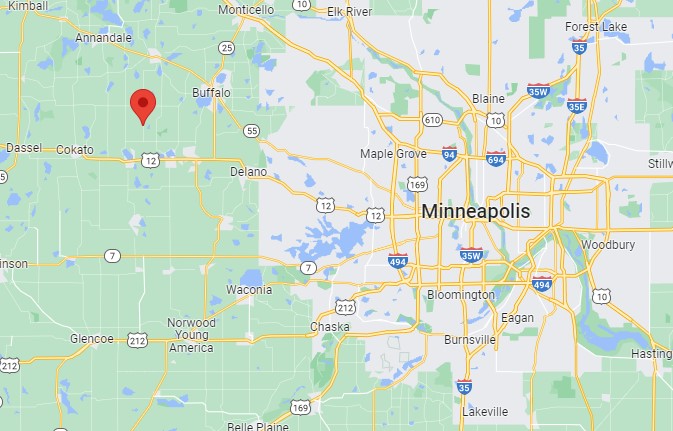 As your local insurance agent in Highland, MN, we'll meet with you to identify your specific needs and recommend coverage to protect what you're trying to build and achieve. And we can save you money in the process by bundling policies, like home and auto insurance! We look forward to helping you protect what matters most.
Auto Insurance in Highland, MN
We know the Highland, MN area, and we know how much you could save on auto (car) insurance. Many people are overpaying for their coverage and/or they don't really know what their policy covers.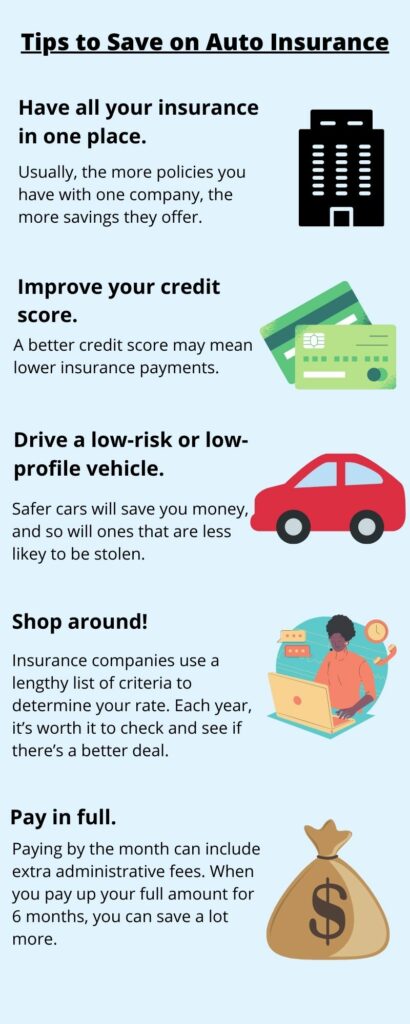 Important Note: When switching to a new auto insurance, you have to cancel your old policy to protect your credit.
Homeowners Policies in Highland, MN
Homeowners insurance helps protect your Highland, MN house, your belongings, and even you—if the unexpected occurs. A typical homeowners policy includes four key types of protection: dwelling, personal property, liability, and other structures coverage. Not all policies are alike and remember that coverage limits and deductibles may apply.
Dwelling coverage may help pay to repair or rebuild your home if it gets damaged by fire and smoke, wind, hail, or lightning strikes.

Personal property coverage may help reimburse you for the value of your belongings or pay to replace them after a covered loss. It may help protect clothing, furniture, and electronics.

Liability coverage may help pay for costs resulting from an injury to somebody else or damage to their property if you're found liable. 

Other structures coverage may help pay to repair or replace a shed, detached garage, or fence after a covered loss.
Contact a local agent like All Things Insurance for a quote.
Small Business Insurance in Highland, MN
In the rural Highland, MN area, farmers, auto mechanics, pastors, and steel manufacturers work hard to support their families and make a difference in their community. 
All Things Insurance is here to support the local businesses by providing commercial policies that protect business property, assets, and income from everyday risks. Since we're a small business ourselves, you can trust us to find you the right protection for the right price.
Life Insurance in Highland, MN
Life insurance is one of the most significant investments you can make. Not only are you investing in yourself and your loved ones' futures, but you're also providing assurance and upholding your financial duty to protect your family. 
You can use your life insurance policy to keep your Highland, MN business running smoothly, pay off debts, and provide money for ongoing mortgage payments upon your passing. But most importantly, you can use it to make sure that your family's future dreams become reality. At All Things Insurance, we're on your side, helping you protect those you love the most.

Book A FREE Appointment TODAY!
Get Started in Highland, MN
Insurance can be confusing, but not when you work with an experienced broker like us. Quin Bancalari in Highland, MN will get you started after you complete an insurance quote online! It's fast and easy.