Work with an Independent Agent in Independence
Independence is a hidden gem in Hennepin County, MN. You will find little farms, lovely homes, lakes, ponds, rolling hills, and much more. 
Whether it's taking in a picnic lunch at the Twin Cities Polo Club, stopping by a unique gift shop, or golfing at Pioneer Creek, there is an activity for everyone to enjoy. Plus, there's Rebecca and Baker Parks and the popular Luce Line recreation trail for avid outdoor enthusiasts.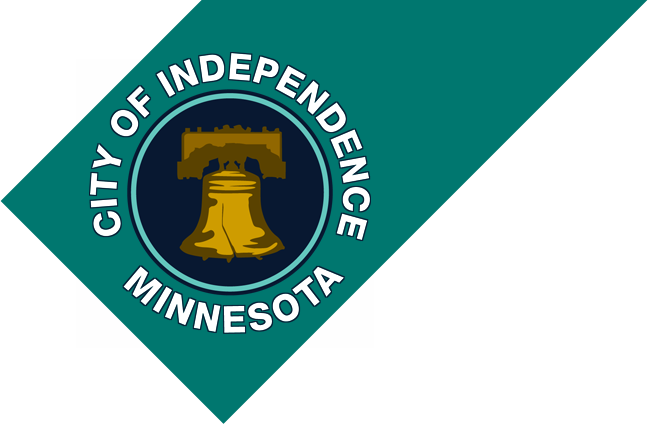 With all of these activities comes the importance of having the right protection in place. We MUST be prepared—even when things are smooth sailing. All Things Insurance is proud to serve residents and contractors in Independence with quality insurance products at discounted rates. Explore your options for homeowners policies, auto, business, life insurance, and more!
Auto Insurance Agent in Independence, MN
Not all car insurance is the same. There's a major difference between cheap auto insurance and a policy that actually covers you. At All Things Insurance, our top priority is keeping you safe. That means making sure your policy can protect you as much as possible. So whether you need emergency roadside service or uninsured motorist protection in Independence, we can help.
We'll show you all of your options, recommend the right limits, and make sure you get every discount you deserve. Protect what matters most—because you just never know.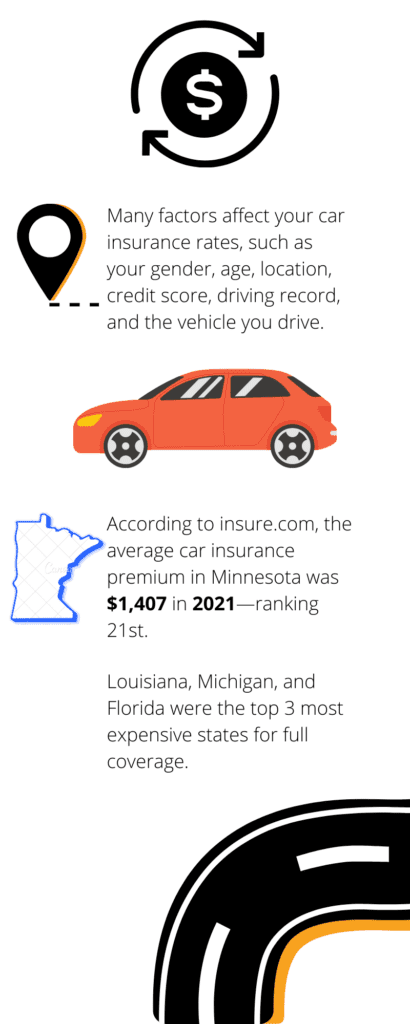 Homeowners Policies in Independence, MN
Owning a home is probably the biggest investment you will ever make. But the blitz of insurance ads can make it hard to decide which coverages and company are right for you. How do you really know?
To secure a good homeowners insurance policy in Independence, MN, you should be familiar with the most common home insurance claims. Then, you'll know what to look for and what type of coverage options to research when searching for a new homeowners policy.
For questions about whether or not you're protected against common homeowners insurance claims, contact All Things Insurance.
Small Business Insurance in Independence, MN
We also provide insurance to the local small businesses in French Lake and the nearby communities. Whether you're in the food, health care, financial, or manufacturing industry, each workday is about doing your job well and delivering outstanding service to your customers. We'd like to reciprocate that by giving you the right commercial insurance coverage to minimize risk, maintain security, and protect your bottom line.
Your options include BOPs, commercial property, workers compensation, commercial auto, and excess liability, aka business umbrella policies.
Life Insurance in Independence, MN
As the primary income earner, you have important responsibilities. The most crucial one is to protect your loved ones, even in your own absence. Give your family financial protection in French Lake, MN, in case something happens to you.
Term life insurance is the cheaper, better option for younger families. But if you're looking to build wealth and want lifelong protection, then whole life insurance may be the better fit. We'll help you choose the type of policy, company, and coverage amount that's right for you!

Book A FREE Appointment TODAY!
Get Started in Independence Today
Insurance can be confusing, but we're here to make it easier. Quin Bancalari in Independence, MN will help you get started after you complete an insurance quote online!