Get the Right Insurance Coverage in North Oaks, MN
All Things Insurance can help you find the right coverage for the right price. Our agency handles everything — from homeowners and renters insurance to auto, life, business insurance, and more! We're proud to serve The Land of 10,000 Lakes, including North Oaks — a unique suburb 10 miles northeast of St. Paul in Ramsey County.

When you have the right insurance coverage in North Oaks, it gives you peace of mind so you can get involved in community projects, volunteer at one of the nonprofit organizations, and explore park and recreation areas and trails. About 5,000 residents call North Oaks home, and it would be our pleasure to help you, no matter how big, small, unique, or specific your insurance needs are.
Auto Insurance in North Oaks, MN
Being a good driver means being responsible. Being responsible means having proper auto insurance — so you can have independence behind the wheel. From theft and hit-and-runs to accidents and injuries, it's critical to keep your car insured so you're prepared when the unexpected happens. 
At All Things Insurance, we combine first-rate auto insurance with personalized service to give you the best possible coverage. We'll work with you one-on-one to secure a policy that keeps you protected and insures your needs.
Coverage for Other Vehicles
Whether it's a boat, motorcycle, ATV, RV, or classic car, we know you take pride in owning your vehicle(s). We're here to make sure your hobby and recreational vehicles have the insurance coverage they need. In fact, we've helped our clients get the right insurance for years. Contact All Things Insurance for FREE quotes and devoted personal service.   
Reminder: Fishing is prohibited in the City of North Oaks, but there are plenty of other places to fish and enjoy the outdoors!
Homeowners Insurance in North Oaks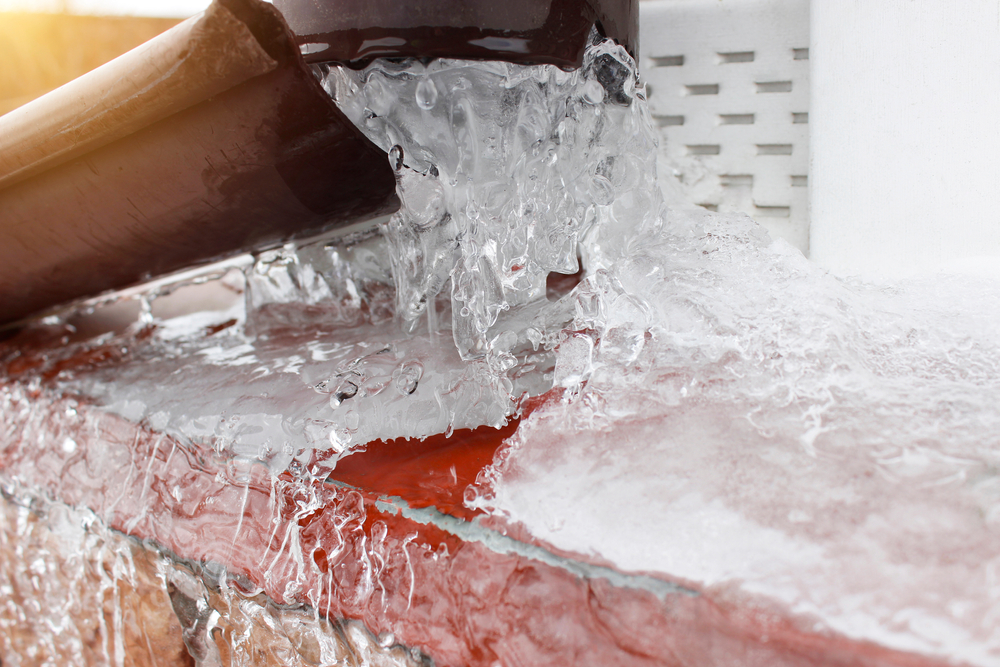 Water that trickles into a basement, a big window that shatters, and camping equipment that's stolen out of a garage are all risks that homeowners face in North Oaks and beyond. These, combined with other risks like frozen pipes or storm damage, can be costly, which is why you need protection. Homeowners insurance gives you this necessary protection, and with so many options available, we simplify the process for you. 
Business & Commercial Insurance in North Oaks, MN
At All Things Insurance, we keep businesses in North Oaks and throughout Minnesota protected against risk. We're happy to assist you in choosing the best coverage for your business, whether it's a package BOP, commercial auto, or a separate workers compensation policy. You can fill out our quote form to get accurate, affordable rates on business insurance.
Life Insurance in North Oaks
Many Minnesotans have these two thoughts when getting life insurance for the first time: 1) it's too expensive, and 2) there are too many options. However, life insurance can be surprisingly affordable, and we'll help you understand your options for term life, whole life, and final expense. Call (763) 645-5450 to start protecting your family today.

Book A FREE Appointment TODAY!
Call Your Local Insurance Agent.
If you're a resident of North Oaks, Minnesota, give us a call today. We'll simplify the insurance process and work hard to find you the right policy for the right price.