Explore Auto, Classic Car, Home, and Business Insurance in Victoria, MN
All Things Insurance is your local agency, helping you find the right coverage for ALL your insurance needs. We're proud to serve the growing community of Victoria — a city with 12 lakes, 31 parks, and 32 miles of trails, about a 33 minute drive from downtown Minneapolis.   
When you have the right insurance coverage in Victoria, it gives you peace of mind so you can enjoy all that the Carver County city has to offer. For example, the Minnesota Landscape Arboretum (aka a greenhouse, conservatory, or botanical garden) welcomes members, visitors, and children to learn from and connect with nature.
If you're a Victoria, MN resident, you can relax knowing that if something were to happen to your or your property, we have you covered. We'll help you get the best deals on home, auto, classic car, business insurance, and more!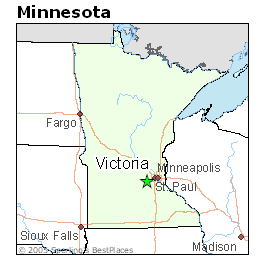 Auto Insurance in Victoria
Buckle your seatbelt and get car insurance in Victoria, MN that fits your needs. From collision and comprehensive coverage to rental reimbursement and roadside assistance, you have several options. And, consider bundling the purchase of auto and homeowners policies to save money. 
All Things Insurance will take the time to answer questions and make sure you understand what your policy covers. Quin Bancalari will help you get started in Victoria, Minnesota once you complete an online auto insurance quote.
Classic Car Insurance in Victoria
All ages can participate in downtown Victoria, MN classic car nights, where classic cars from the metro area are on full display during the summer months. The community event includes live music and great food and drinks options from local businesses.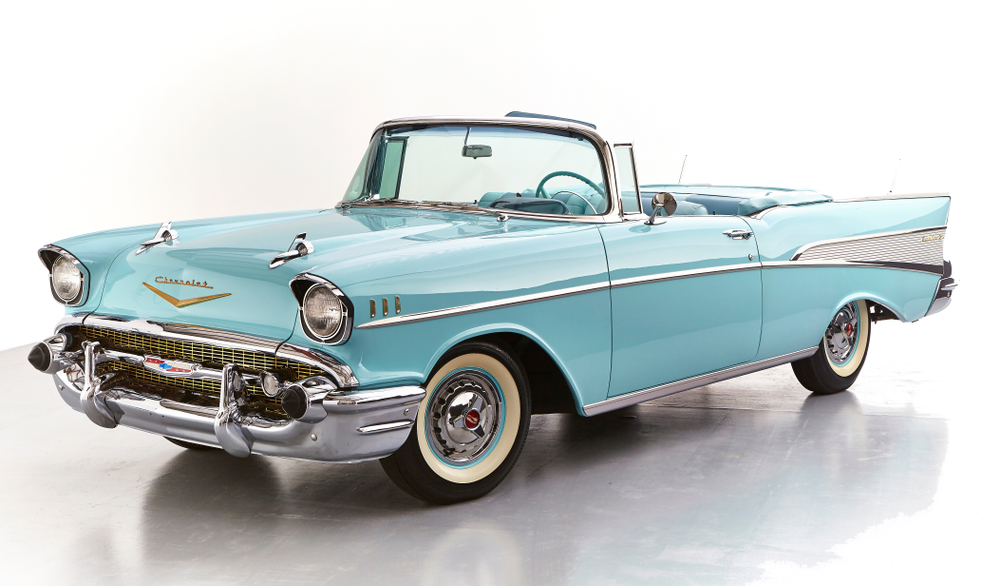 Classic car collectors understand the importance of protecting their investment with insurance. We insure most types of vehicles 25 years old and older. Not all antique autos are the same, so we'll work with you to select the right classic car insurance policy for your coverage needs, vehicle age, and miles driven.
Homeowners Insurance in Victoria
Whether you're an experienced homeowner or a first-time buyer in Victoria, purchasing a new home is exciting. But it can be stressful, too, as there is a long list of tasks to complete before buying and moving in — one thing often overlooked is getting homeowners insurance. 
Purchasing an insurance policy is smart and necessary. It protects your investment by covering home repairs, and many policies offer coverage for you and your family's belongings. All Things Insurance will help you get started in Victoria, MN, after you complete an online quote for homeowners insurance.
Business Insurance in Victoria
Victoria, Minnesota offers an array of dining options, retail shops, service providers, repair shops, and financial advisors. Most are independent businesses, and many are owned by Victoria residents. 
If your startup serves the Victoria community, get business insurance through an experienced agency. All Things Insurance will make sure your business is covered for all intents and purposes. 

Book A FREE Appointment TODAY!
Contact Your Insurance Agent in Victoria, MN
With All Things Insurance, you have a professional contact to ask about quotes, coverages, and a policy review — at no charge to you. No matter how big, small, unique, or specific your insurance needs are, we can help you in Victoria, Minnesota! Call the number above or contact us online today.