Are You Covered in Isanti, Minnesota?
You can find Isanti, MN by traveling along Minnesota State Highway 65. It's in Isanti County, and is near Ham Lake, Stacy, Stanchfield, and Harris.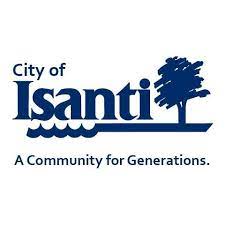 Life Insurance for Isanti Residents
If you want to give your loved ones financial freedom, but lack the resources, you need to consider life insurance. Life insurance can help lift any financial burdens your loved ones may have. You can make this happen as long as you pay premium costs. Policies can also last as long as you want them to – a term life policy is active for a number of years, but if you want lifetime coverage, you may choose whole life.
Insuring Your Small Business in Isanti
Many events unrelated to your business's success can put your career to a screeching halt. At All Things Insurance, we provide policies to make sure this doesn't happen.
Commercial property coverage insures your office building, giving you the compensation needed to repair it. 
You can also get workers compensation if your employee is injured on the job and is unable to work. 
Other types include liability to help with legal fees, and commercial auto to protect company vehicles. You can also bundle these coverage types into a single business owner policy (BOP).
Auto insurance consists of multiple coverage types, including:
Personal Injury Protection (PIP)

Uninsured motorist

Comprehensive

Liability
This coverage helps take the financial burden off of your shoulders when you're involved in an accident. This may also mean covering medical bills and legal fees. This also covers you if your car is stolen or vandalized.
Insurance For Homeowners In Isanti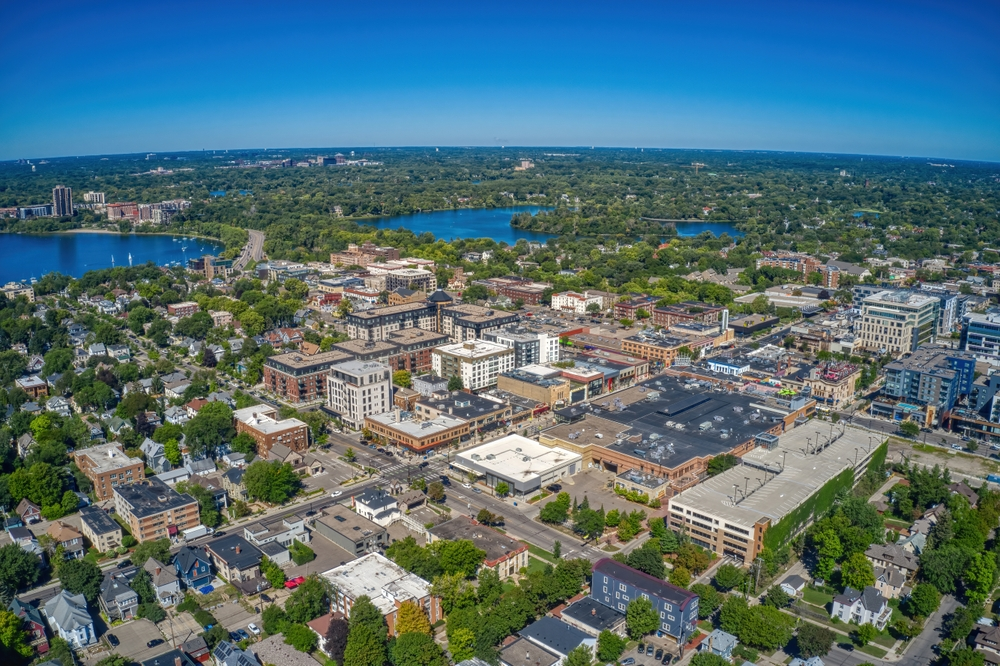 Whether it's a home, condominium, or a rental, you can get homeowners insurance to help cover damages to your home. The types of coverage are dwelling, loss of use, additional living expenses, and liability.
Dwelling coverage helps with repair costs, loss of use helps with recovering the value of damaged items inside your home, additional living expenses provides temporary stays in hotels while your home gets repaired, and liability coverage offers legal protection if a guest becomes injured in your home.
If you have many assets, or hold a position such as a medical professional or volunteer leader, you may be a prime target for lawsuits. Others may see you as a source of financial gain, and will look for opportunities to pursue legal action against you.
Umbrella insurance is a great policy to add to the previously mentioned forms of insurance, because it goes past the limits of their liability protection and offers you the coverage you need when facing hefty legal fees.

Book A FREE Appointment TODAY!
Find the Right Coverage in Isanti
All Things Insurance can help you cover the most valuable items you own, all at a low price. With our help, you can get coverage for your home, vehicle, and business in Isanti, as well as giving you the ability to pass wealth along to your loved ones.