Find Insurance Coverage in Knapp, MN
Knapp is an independent community in Wright County, MN. It's located within Cokato Township and French Lake Township. 
Knapp State Wildlife Management Area (WMA) provides good opportunities for hiking, hunting, trapping, and wildlife viewing. Trumpeter swans have nested there.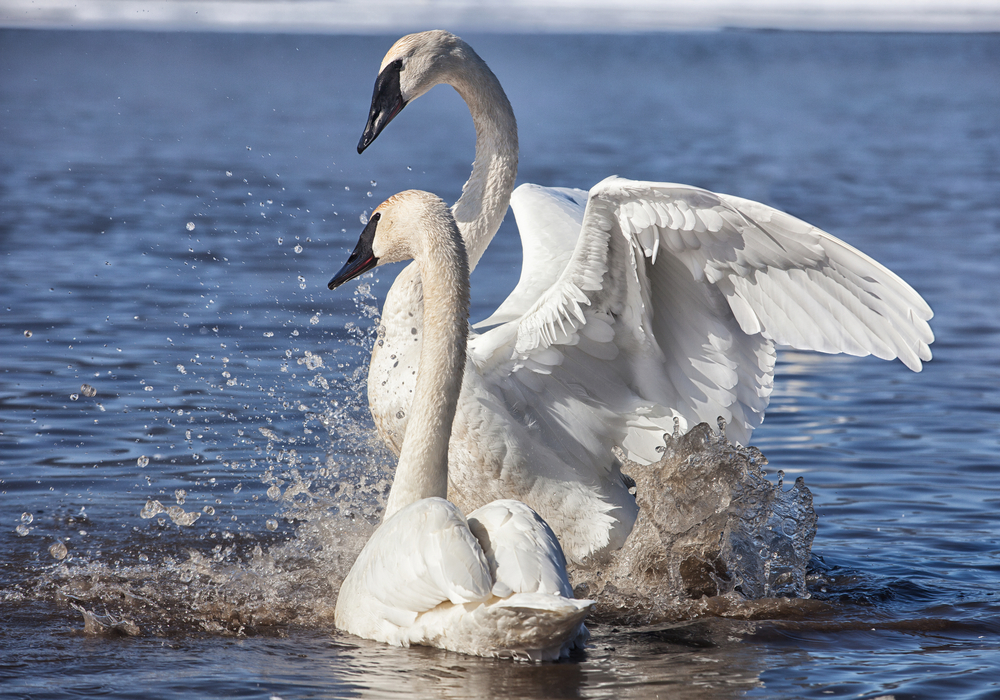 At All Things Insurance, we know the Knapp neighborhood, and we know how much you could save on personal and commercial insurance. You can get your home, auto, business, and life insurance policies all in one place—and enjoy the scenic rural setting knowing we have you covered.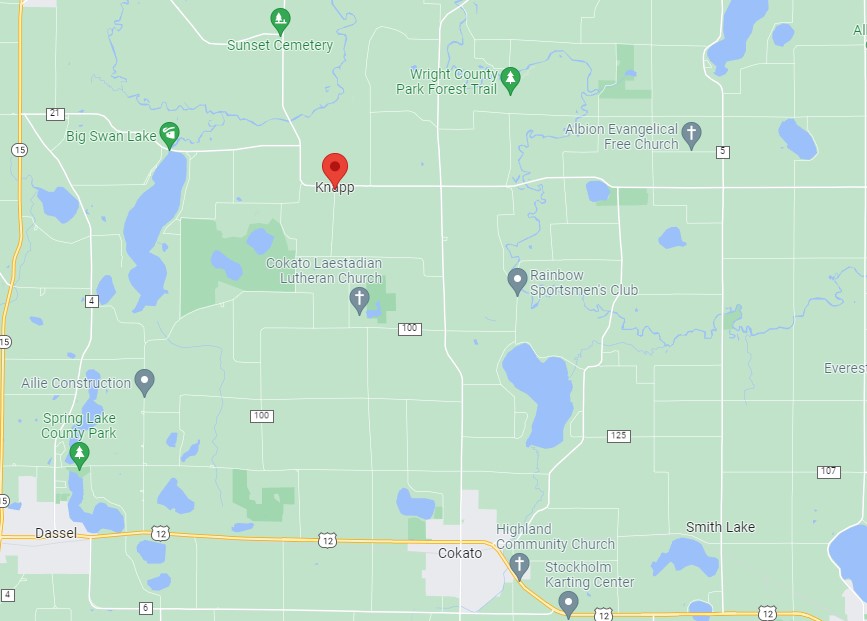 Personal Lines Insurance in Knapp, MN
We can cover your personal insurance needs in Howard Lake, MN, including home, auto, hobby/RV, life, and more. Protecting your family and assets through a comprehensive personal insurance policy will give you peace of mind now and confidence in the future. As your life changes, we customize your protection to meet your changing needs.
Note: To decide if you should bundle your home and auto insurance, we'll compare quotes for separate policies and bundled policies.
Commercial Lines Insurance in Knapp, MN
There is substantial commercial/industrial activity within the confines of Howard Lake. Dura Supreme Cabinetry, American Spirit Mailing, and Land O Lakes/Munson Feeds are major employers that call Howard Lake home—and so do many smaller businesses and retail shopping enterprises.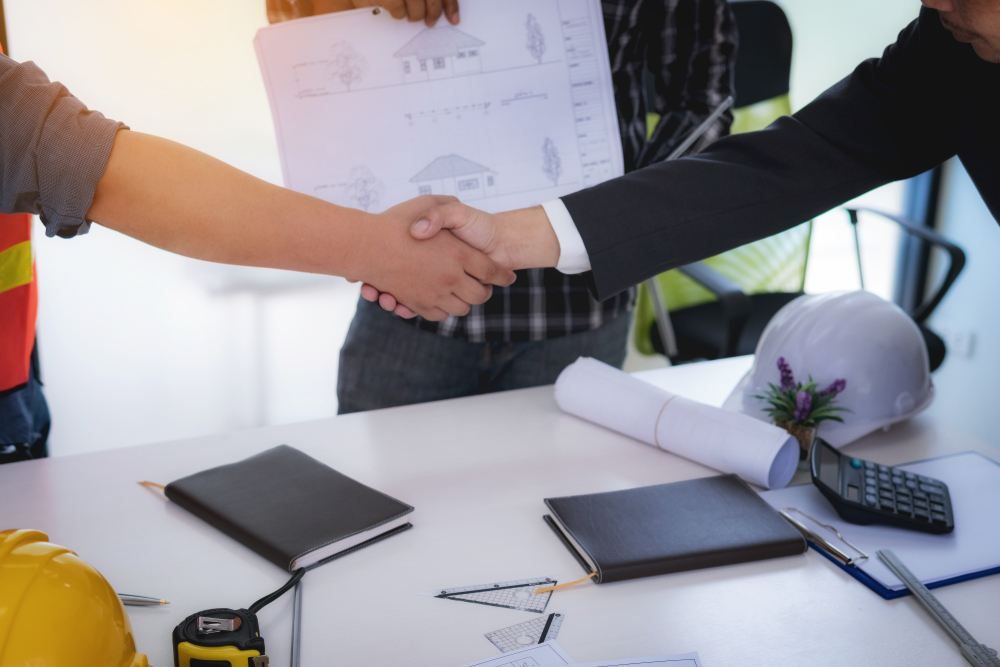 Your company is special, and we'll help you protect it in today's challenging business environment. Whether it's a Business Owner Policy (BOP), commercial auto, or workers compensation insurance, we'll find the right coverages at the right price to protect your business assets, employees, and bottom line.
Life Insurance in Knapp, MN
As the primary breadwinner, you have a responsibility to care for your loved ones, even in your own absence. Getting life insurance is a critical part of upholding this financial responsibility. However, you may not know how much life insurance or what kind you should buy.
All Things Insurance is your life insurance expert in Knapp, MN. Tell us about your needs and goals for the future, and we'll help you find the policy that fits!
Minnesota Umbrella Insurance
You've worked hard to provide for yourself and your family, but you may have anxiety because you don't want to lose it all. It's understandable.
Let's say you get in an auto accident or someone trips and falls into your pool. Whatever the fluke occurrence may be, you can be sued for an amount that is over your home and auto policy limits. You're responsible for the costs to make things right after an incident. The first step to mitigating these expenses is to request a quote for Minnesota umbrella (liability) insurance.

Book A FREE Appointment TODAY!
Insurance Made Easy in Knapp, MN
Insurance can be complex and overwhelming. That's why we're here to simplify your options, provide FREE quotes, and answer your questions in a timely manner. Call the number on your screen today!