Find the Best Deals on Insurance in Medina
All Things Insurance is your local agency, helping you find the right coverage option for your needs and budget. Whether it's a classic car, commercial auto fleet, or a charming lake cottage, we help you protect ALL things that matter to you as a Minnesotan.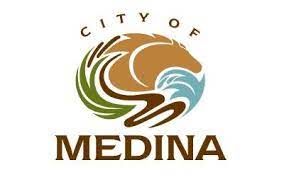 When you have the right insurance policy in Medina, MN, it allows you to stay busy and enjoy life — knowing that if something were to happen to you or your property, we have you covered. You can also have stability and peace of mind when you travel to other parts of The North Star State. Keep reading to see how we can serve you in Medina.
Buckle your seatbelt and get car insurance in Medina that fits your situation. There are many options to choose from, including collision and comprehensive, roadside assistance, and more.
You could even save money by bundling the purchase of auto and homeowners policies. Quin Bancalari will help you get started in Medina, MN—right after you complete our online quote form.
Homeowners Insurance in Medina
Your home is your largest investment. It makes sense to protect it with a homeowners insurance policy in Medina, Minnesota. You never know what unexpected events may be thrown your way.
Standard homeowners policies usually help pay to repair or replace your home and most valuable items — when damage is caused by theft, fire and smoke, falling objects, or frozen plumbing, among other risks or perils. An agent at All Things Insurance can help you learn more about homeowners policies in Medina, MN.
Renters Insurance in Medina
Renters insurance covers your personal property, like TVs, furniture, and clothing both inside and away from the apartment or home you rent. Did you know that renters insurance coverage also applies to personal property in your car?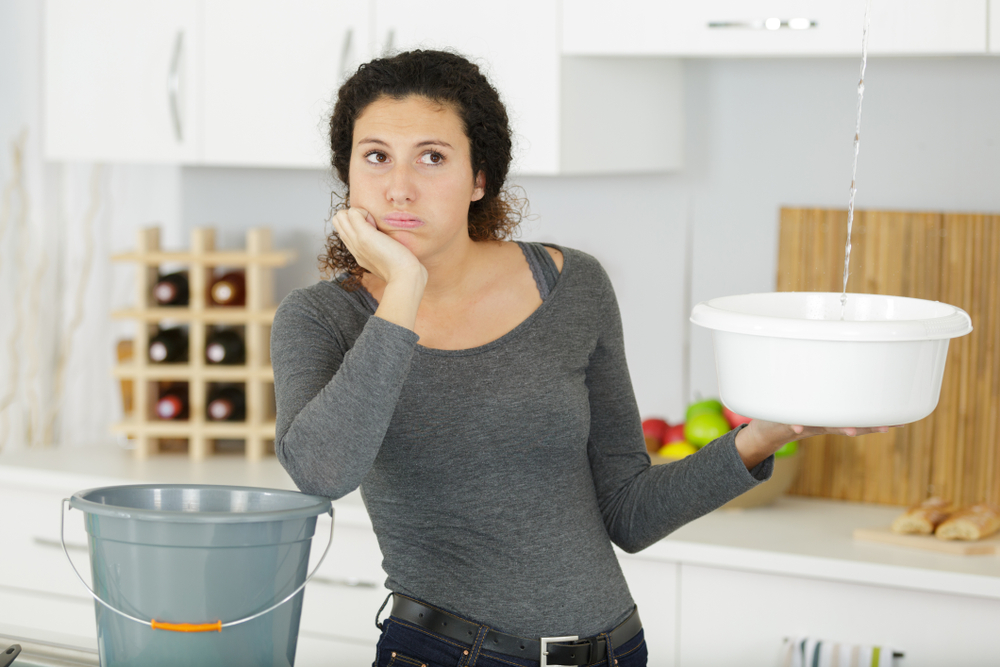 Typically, renters insurance covers losses to your personal property in Medina, MN—caused by smoke damage, vandalism, thefts, burglaries, fire, vehicle damage, or sudden and accidental (covered) water damage.
Important Note: Please refer to your policy for a full list of covered property and covered losses.
Business Insurance in Medina
Whether your company is just starting or experiencing rapid growth, All Things Insurance will provide you with complete solutions for business insurance in Medina, Minnesota. Your insurance for business may include a commercial auto policy, a business owner's policy (BOP), liability coverage, or even workers' compensation.
We understand how important your business is to you. As it matures, you'll want to develop a plan for ongoing financial security, which is where we come in. Work with Quin Bancalari in Medina, MN to get a business insurance quote and select the right products to protect your bottom line.
If you have dependents, you need some form of life insurance. The policy you choose can be there when your loved ones need it most, whether it pays the mortgage, pays off debts, or maintains a current standard of living. Help secure your family's future with a term life, whole life, or universal life insurance policy. We have options to suit your needs and budget.
All Things Insurance in Medina, MN will help you get started — just complete a quote online, and we'll take it from there.

Book A FREE Appointment TODAY!
Contact Your Insurance Agent in Medina, MN
If you're looking for an agent in Medina, Minnesota, contact Quin at All Things Insurance. He provides FREE quotes for your home, auto, business insurance, and more. It's fast and easy.