Explore Auto, Home, Life, and Business Insurance in Minnetrista
As an independent agency, All Things Insurance will help you find competitive insurance coverages for all your needs — including auto, home, business, motorcycle, life insurance, and more. We don't charge you anything for our services, and we provide excellent service while making sure you get ALL the discounts that are available.
One of our service areas is the community of Minnetrista, located just west of Minneapolis. Learn more about how we can help protect all things that matter to you in this generally rural area.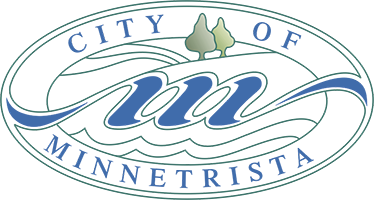 Auto Insurance in Minnetrista
Buckle up and get car insurance in Minnetrista that meets your needs. There are many options at hand, including collision and comprehensive coverage, roadside assistance, and more.
We can also insure your RV, boat, motorcycle, and/or ATVs. And we help many of our clients save by combining their auto and homeowners policies into one purchase. We make it easy to get started in Minnetrista, MN — just complete our online quote form.
Homeowners Insurance in Minnetrista
Your home is your biggest investment. It makes sense to protect it with a homeowners insurance policy in Minnetrista, MN because life is full of unexpected events.
A standard homeowners policy usually helps pay to repair or replace your home and most valuable items — when damage is caused by fire and smoke, theft, falling objects, or frozen plumbing. An agent at All Things Insurance can help you learn more about homeowners policies in Minnetrista
Renter's Insurance in Minnetrista
Renter's insurance covers your personal property, like furniture, TVs, electronics, bicycles, and clothing — both inside and away from the apartment or home you rent. But did you know that the coverage also applies to personal property in your car?
Typically, renter's insurance covers losses to your personal property in Minnetrista, MN — caused by smoke damage, thefts, burglaries, fire, or sudden and accidental (covered) water damage.
Note: Please refer to your policy for a full list of covered property and covered losses.
Business Insurance in Minnetrista
Whether your business is just starting or growing quicker than anticipated, All Things Insurance will provide you with wise options for business insurance in Minnetrista, Minnesota. Your insurance for business may include a commercial auto policy, a business owner policy (BOP), or even workers' compensation.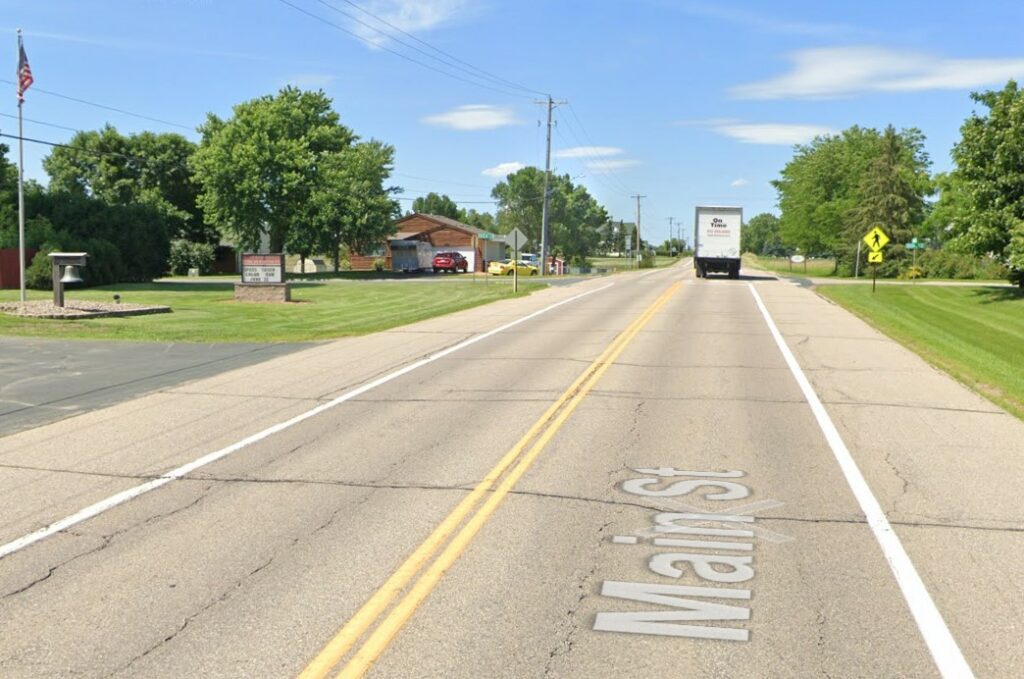 We know how important your business is to you and your loved ones. As it grows, you'll want to develop a plan for ongoing financial security, which is where we come in. Work with Quin Bancalari in Minnetrista to get a business insurance quote and choose the right policies to protect your bottom line.
Life Insurance in Minnetrista
If anybody depends on your income, you need some type of life insurance. The policy you choose can be there when your loved ones need it most, whether it helps pay for college, continues paying the mortgage, or takes care of everyday expenses. Safeguard your family's future with a term life, whole life, or universal life insurance policy with All Things Insurance. We have options to suit your needs and budget.
Quin Bancalari will help you get started in Minnetrista — all you have to do is complete a quote online. Leave the insurance to us!

Book A FREE Appointment TODAY!
Contact Your Insurance Agent in Minnetrista, MN
If you're searching for an insurance agent in Minnetrista, MN, look no further. We're ready to help you find the right policy for auto insurance, homeowners insurance, business insurance, life insurance, and more, so you can enjoy time with friends and family. Contact us today!