Get Insured in Nowthen, MN
Nowthen, Minnesota is one of the cities we are proud to serve. As a resident, you have access to affordable auto, business, homeowners, umbrella, and life insurance policies. 
Nowthen, Minnesota is on the northwestern end of Anoka county. It has a vibrant community, and holds the annual Nowthen Threshing Show every August. This city neighbors Andover, St. Francis, Oak Grove, and Elk River.
Life insurance helps you provide your loved ones with a large death benefit after you pass away. Policies vary depending on objective – if you want a policy that lasts forever, whole life may be ideal. But, if you want a cheaper form of life insurance with an expiration years down the road, then term life may be more appropriate for you. Either way, you can get great life insurance coverage from All Things Insurance.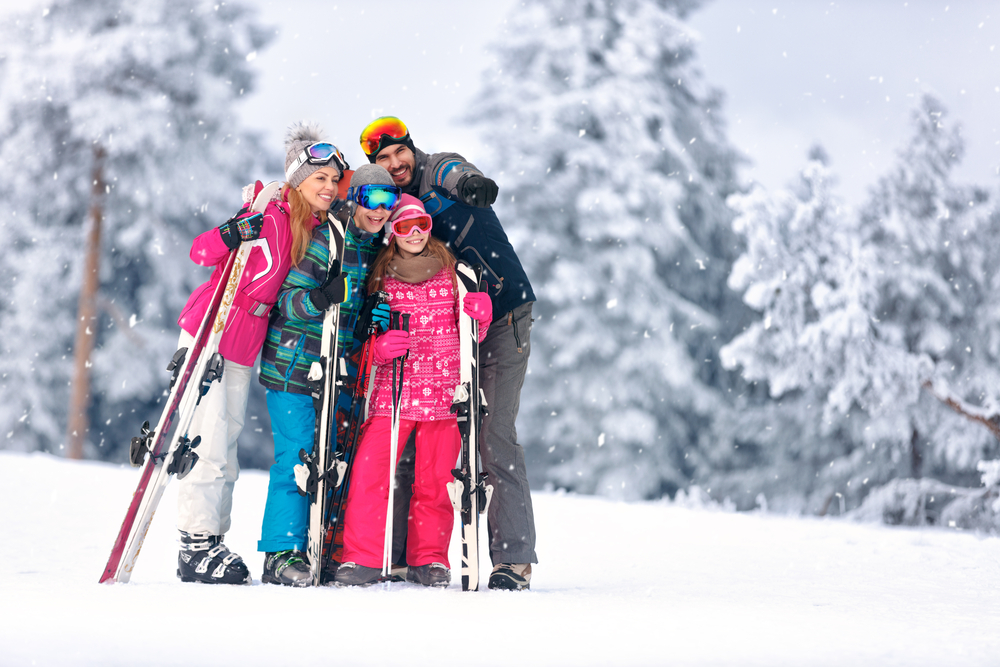 Find Auto Insurance in Nowthen
A variety of incidents can happen on the road, and that's why a variety of auto insurance coverage exists. This coverage accounts for what can go wrong, and the costs involved.
Examples of auto insurance include:
Uninsured motorist

Collision

Liability

Personal injury protection (PIP)

Comprehensive
At All Things Insurance, you're covered for any medical, legal, or repair expenses associated with a car accident you were involved in.
Small Business Insurance in Nowthen
Business insurance can protect your ability to make a living in many ways. All Things Insurance offers this coverage, all for a reasonable price so that you'll always have a backup plan. 
You can get coverage such as:
Commercial property

General liability

Workers compensation

Errors and omissions
A business owners policy (BOP) is another great type of coverage. BOP offers coverage for:
Business interruption

Liability

Commercial property
Umbrella insurance is extra liability coverage. However, you can't get it without having other insurance already. It can also be viewed as a type of supplemental insurance for that reason.
This is an ideal policy to get if you're at risk for lawsuits. This could be because of your position in the community, or because of a higher net worth. Whatever the case may be, All Things Insurance can provide an umbrella policy to keep you from having to spend a large amount of your savings on legal fees.
All Things Insurance helps protect your biggest investment in Nowthen, MN. Homes are incredibly expensive to repair, and homes that have been significantly damaged can leave homeowners wondering what to do next. That's where homeowners coverage comes in.
Homeowners insurance covers: 
Structural damage caused by harsh weather conditions and fires

Stolen or damaged possessions

Legal fees if a guest or intruder gets injured on your property
This is coverage All Things Insurance offers at a low cost, and a policy you could get today.

Book A FREE Appointment TODAY!
At All Things Insurance, our agents are dedicated to getting you the coverage you deserve. Call us today to learn more about the options available to you and how we can help you secure a policy.