Protect Your Dreams in Otsego, MN
Whether you're buying a car, purchasing a home, starting a small business, or leaving behind a legacy, All Things Insurance is committed to encouraging and protecting your dreams.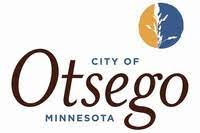 As your local agent in Otsego, MN, we'll meet with you to identify your personal needs and recommend insurance coverage to protect the dreams you're working so hard to achieve. And bundling policies, like home and auto, can often provide discounts! We look forward to protecting your hopes and ambitions.
Otsego is a northwest suburb within the Minneapolis-St. Paul metropolitan area. At the 2020 census, Otsego had a population of 19,966—and following that it was announced as the biggest city in Wright County, MN.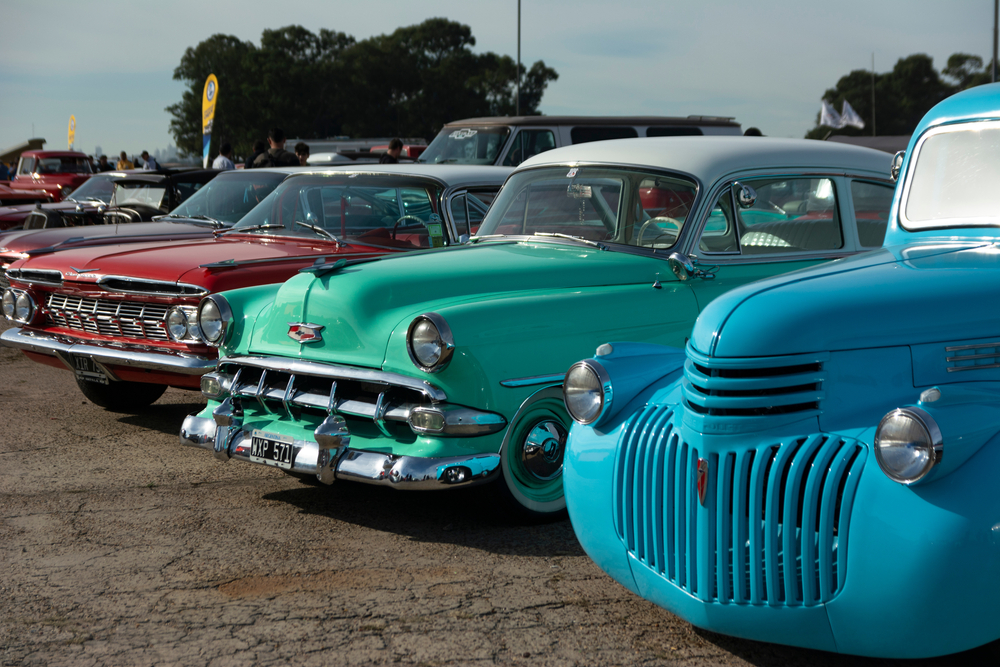 Fun fact about Otsego: There are designated areas where it's legal to hunt with property owners' permission. If hunting isn't your thing, there are plenty of activities, including ice skating and hiking in the parks and trails, not to mention the annual Prairie Festival and car show—perfect for a family outing.
Homeowners Insurance in Otsego
A home is a reflection of hard work and taking a calculated risk. Since your home is one of the biggest investments of your lifetime, you'll need proper insurance to keep it protected and provide for your loved ones—guaranteeing their safety and security. All Things Insurance is your go-to solution for homeowners coverage in Otsego, Minnesota. This city is where our home office is. As residents of your community, you can trust that we will be there for you, our friends, and our neighbors!
Auto Insurance in Otsego, MN
From hit-and-runs and theft to serious crashes, it's vital to keep your car insured so you're prepared for when accidents happen. At All Things Insurance, our car insurance goes beyond a card or app to provide you with smart, customized coverage and a true feeling of safety. Because you deserve more than a piece of paper stored in your glove compartment.
Are you wanting a new car insurance quote? Looking to add coverages? We can discuss your options and start building a policy that fits your life—and protects your wheels, wallet, well-being, and peace of mind. 
Coverage for Your Business
You've put a lot into your business — time, money, and plenty of hard work. Having the right coverage in place is essential to financially protect it from unforeseen events. We're proud to insure many types of small businesses that operate in Otsego, MN including:
Restaurants

Business offices

Medical and dental offices

Retail, wholesale, and service businesses
We'll consider how your business is structured and whether you have employees, and offer an insurance solution that protects your life's work from the unexpected.
Life Insurance in Otsego, MN
Your family is your life, and nothing compares to watching them succeed and support their aspirations. But if something unexpected happens to you, you'll want to have a policy in place that guarantees financial security for the future of your loved ones. At All Things Insurance, we'll work with you in Otsego, MN, to keep your family protected in the event of your ill-timed death. We offer FREE quotes for term life, whole life, and final expense coverage.

Book A FREE Appointment TODAY!
Talk with Your Local Insurance Agent.
Insurance can be complicated, but we're here to simplify everything. If you're a resident of Otsego, Minnesota, call us today to review your needs.