Get Covered in Princeton, Minnesota
Princeton, MN is a growing community on the rum river. In fact, it's spread across two counties – Mille Lacs and Sherburne County. The majority of its residents live in Mille Lacs County. The city's primary routes are Minnesota State Highway 95 and US Route 169.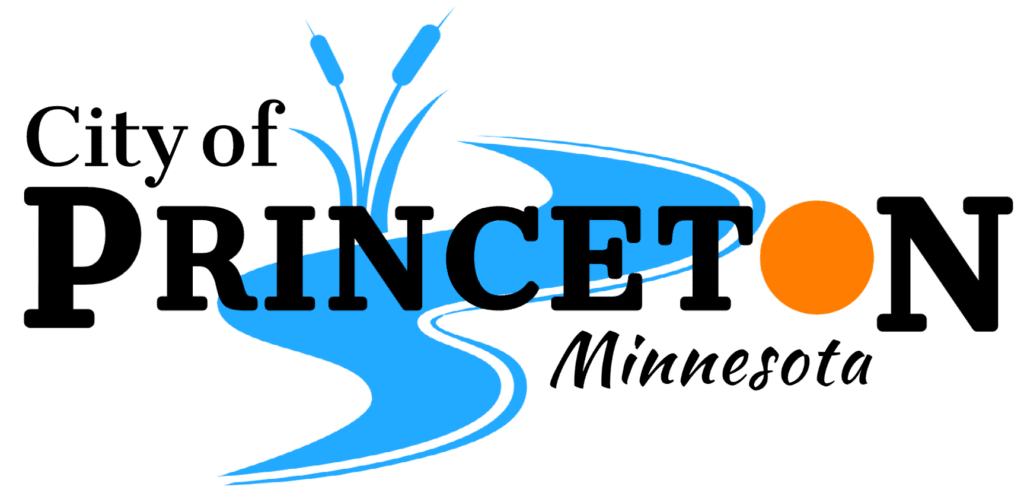 Small Business Insurance in Princeton
You've got more to protect than just your company. As a small business owner in Princeton, MN, you have to look out for the property itself, the items in your office, your employees, and any company vehicles you may have.
Business insurance is a policy that can help you no matter what goes wrong, be it a destroyed property resulting from a fire or harsh weather conditions, injured employees, or wrecked or stolen company vehicles. These are all items you can get insured individually, but you may be interested in a business owner policy (BOP) if you want a policy that includes multiple business coverage types.
Homeowners Policies in Princeton
Homeowners insurance protects what could be the most valuable item you own – your home. Homeowners coverage allows you to get coverage for your home and the contents in it, as well as liability coverage if someone gets hurt on your property. It's also worthwhile because many mortgage lenders require it, and a policy you purchase on your own will be less expensive with more coverage than one a lender may purchase on your behalf.
Car Insurance in Princeton
Auto insurance provides many forms of coverage. This is beneficial for you, your passengers, and anyone else directly involved in an accident. It also helps cover you when the other driver doesn't have any car insurance to compensate you for damages (this type is known as uninsured motorist coverage).
Your options include:
Personal injury protection (PIP)

Collision

Comprehensive

Uninsured motorist
Whatever coverage you choose, All Things Insurance has you covered.
Life insurance can help you provide for your loved ones after you've passed away. Policies range in size and duration. You may opt for a temporary policy for a lower cost, which is term life insurance. Or, you could get a whole life policy, which is more expensive but also lasts a lifetime. You may just want a policy that provides enough to cover funeral expenses, as is the case with final expense. No matter your situation, getting a policy in place will give you peace of mind so you can enjoy activities like kayaking in Princeton, MN.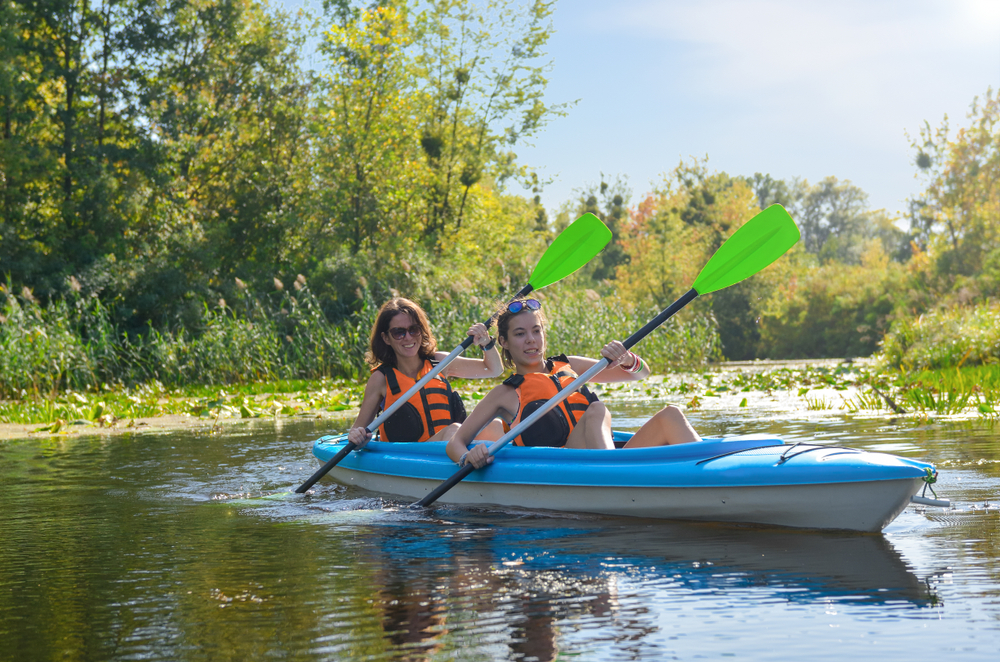 Despite homeowners and business liability coverage being adequate for most people, some individuals need more. Umbrella insurance extends the limits of your liability coverage to cover the highest of legal fees. This is especially popular among those with considerable assets and those who are in professions that lend themselves to lawsuits.

Book A FREE Appointment TODAY!
Get All Your Coverage In One Place
All Things Insurance is your ultimate destination for your insurance needs. With our help, we can help you protect your personal and professional life so that you can have peace of mind. You'll get the best deals on the best insurance policies, satisfaction guaranteed.