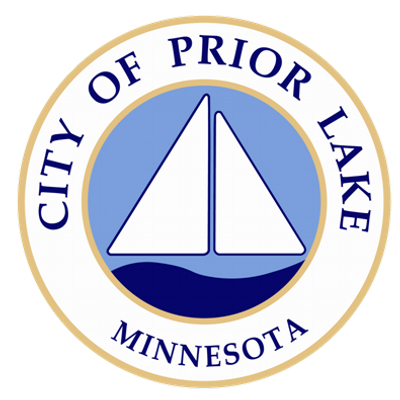 All Things Insurance In Prior Lake
Prior Lake, Minnesota is in Scott County. It lies south of the Minnesota River, and is 20 miles southwest of Minneapolis. Prior Lake holds the distinction as being among the oldest cities in Minnesota's south metropolitan area. It'ss also close to such cities as Jordan, Carver, and Apple Valley. Prior Lake residents can also enjoy coverage from All Things Insurance, which offers excellent policies at low costs.
Homeowners insurance should be an immediate purchase after you buy a home. It protects you in instances such as:
Fires

Storms

Falling objects

Explosions

Vandalism
This will not only help with repair costs, but also costs for replacing damaged possessions, temporary living expenses, and legal costs if a guest is injured and files a lawsuit.
Cautious driving isn't always enough to spare your vehicle from a collision. Accidents happen. When your vehicle is damaged or destroyed, it could lead to expensive repair costs. You may have medical bills, and it's possible that the other driver could file a lawsuit against you. Auto insurance helps cover all of this, and you can rest easy that regardless of what happens on or off the road, you'll be covered.
Life insurance affords individuals the ability to provide wealth for their loved ones after death. There are many forms, but there are three that are commonly purchased:
Term life – active for a specific number of years; inexpensive

Whole life – active for life; costs more, but also features a savings account for the policyholder

Final expense – active for life; inexpensive; smaller death benefit; no medical exam
With life insurance, your loved ones will be able to take care of their most burdensome expenses, without being taxed or forced to spend the death benefit in any particular way.
Umbrella insurance expands the liability coverage for the policy you already have. This provides extra coverage for legal expenses. Individuals who hold prominent roles in the community or possess a significant amount of assets should strongly consider this policy. If you're at higher risk for being sued, umbrella insurance will give you the coverage you need so you don't have to forfeit more than you can afford to lose.
As a business owner, you want to do everything you can to preserve your way of making a living. Business insurance coverage protects you when disasters such as fires, storms, explosions, or falling objects destroy your office building. It also provides workers compensation for injured employees. If you have company vehicles, you can opt for commercial auto coverage. You'll also have general liability if someone files a lawsuit against your business. When disaster strikes, business insurance will keep you going.
At All Things Insurance, you're protected no matter what. You can have peace of mind in knowing that you will get the policy that's right for you at the lowest cost. Don't wait – call us today at (763) 645-5450.

Book A FREE Appointment TODAY!
Contact Your Local Insurance Agent
For more information about getting insured in Plymouth, MN, contact the team at All Things Insurance!