Explore Auto, Home, Life Insurance, and More in Rochester, MN
All Things Insurance is your local agency, helping you find the right coverage for your insurance needs. We're proud to serve the community of Rochester — a thriving city in southeastern Minnesota.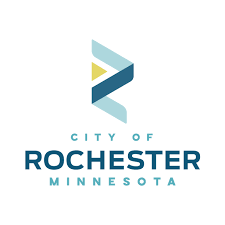 When you have the right insurance coverage in the Rochester area, it allows you to enjoy nature and live the life you deserve, whether it's planning your visit to Mayo Clinic, touring the Mayowood Mansion, sipping wine at the Salem Glen Vineyard, picking your own apples at Sekapp Orchard, or strolling through Cascade Meadows.
You can have peace of mind, knowing that if something were to happen to you or your property, we have you covered. We'll help you get the best deals on home, auto, life insurance, and more!
Auto Insurance in Rochester
Finding the best car insurance is typically a long, difficult process. Unlike most agencies, All Things Insurance makes it easy by comparing quotes from 30+ auto insurance companies for you. This results in you getting quality coverage at a rate you can afford. But it doesn't end there. You can also expect good service and ongoing support, as we'll help explain the complex details of your auto insurance policy and be your advocate when you need to submit a claim.
Homeowners Insurance in Rochester
Homeowners insurance covers damage to your property and liability — legal responsibility for injury or damage to others. There are different coverage options that you can add to your policy because everybody has a different exposure to risk. All Things Insurance will help you understand what you do and do not need. This level of transparency is not something you get from any agency or carrier. While many other insurers will try to upsell you, we're committed to finding you great coverage at a great price.
Renters Insurance in Rochester
Renters insurance is an affordable way to protect your personal belongings from theft and damage. Besides personal property, a renters policy gives you personal liability protection in the event that you're found responsible for damage or injuries to someone else. Even if you don't own your Rochester home, you have too much to lose. We can compare the coverage and rates from the best renters insurance companies to find the right solution for you. 
Business Insurance in Rochester
All Things Insurance can help you find the best coverage for your business in Rochester, MN. For example, new entrepreneurs will need business property insurance to protect their equipment, building, inventory, and signs in case of fire, storm, flood, or any other occurrence.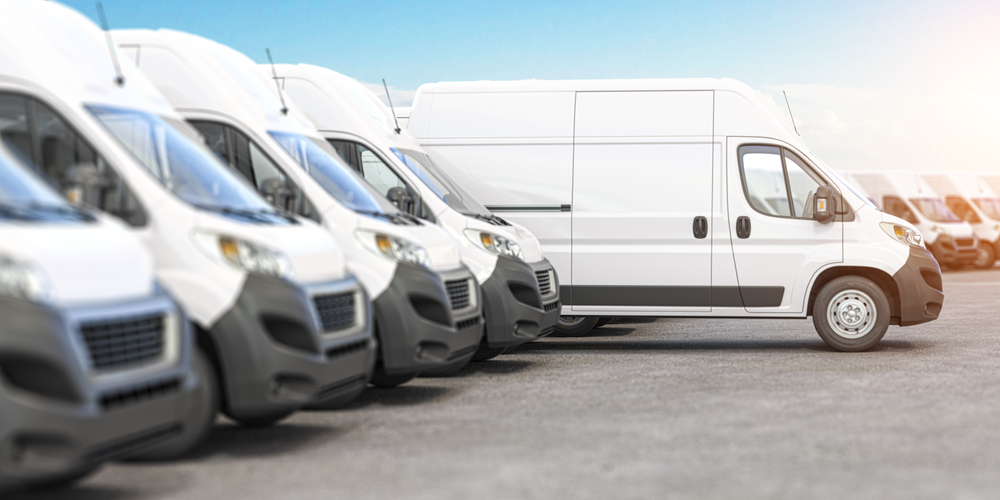 If your startup involves employees using company cars, you'll need to purchase commercial auto insurance. So if your employees get into accidents and injure themselves, other people, and/or the vehicles, you'll have the right protection in place. 
Life Insurance in Rochester
If people depend on your income, you need some type of life insurance. The policy you select can be there when your dependents need it most, whether it pays off debts, takes care of the mortgage, or helps them maintain their current lifestyle. All Things Insurance has options to meet your needs and budget, including term life, whole life, and final expense insurance. Get started online with your no-obligation quote.

Book A FREE Appointment TODAY!
Contact Your Insurance Agent in Rochester, MN
If you're looking for a reliable agent in Rochester, Minnesota, contact Quin at All Things Insurance. He provides FREE quotes for your home, auto, business insurance, and more. It's quick and easy to get started.