Find the Best Deals on Insurance in Rogers, MN
Whether you're buying a car, purchasing a home, starting a small business, or leaving a legacy behind, All Things Insurance is committed to helping you find the best deals on insurance. As your local agent in Rogers, MN, we'll meet with you to identify your individual needs and suggest insurance coverage to protect all things that matter to you. And bundling policies, like home and auto, can often provide discounts — because we all want to save money! We look forward to serving you.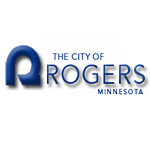 Where Is Rogers, Minnesota?
Rogers is a northwest suburb of the Minneapolis-Saint Paul metropolitan area. The growing city is located in Hennepin County, stationed as a gateway between the twin cities and greater Minnesota.  
Within city limits, residents and visitors can enjoy plenty of parks and recreational destinations—32 parks and a trail system of 66 miles, to be exact. You get a unique combination of rural landscapes and open spaces with urban services and amenities. The downtown area features long-established restaurants, businesses, the Rogers senior center, and an annual parade. 
Fun fact: In 2013, Bloomberg BusinessWeek named Rogers, MN as the "Best Place to Raise Kids in Minnesota."
Homeowners Insurance in Rogers
All Things Insurance will work with you to find a homeowners policy that best fits your needs. Accidents can happen at any moment. But having the right insurance can protect your home and possessions, as well as keep your property covered from any damages.  
Standard homeowners insurance can cover fire and weather damage, injuries, and theft. However, a standard policy may not insure all damages and accidents, so talk to our insurance professional about specific coverage options that apply to your particular needs.
In Minnesota, the minimum requirements for car insurance are as follows:
$30,000 bodily injury liability per person

$60,000 bodily injury to two or more people

$10,000 property damage liability per accident
—plus minimum personal injury protection (PIP). However, these minimum requirements are not meant to be a roof on how much coverage you can or should get. You may opt for more coverage to protect your assets and your vehicle and/or passengers. Talk to us about emergency roadside assistance, comprehensive coverage, and more! 
Coverage for Your Business
Rogers is an epicenter for business and distribution. You've put countless hours, money, and hard work into your business. Having the right coverage is key to financially protecting it from sudden, unplanned events.
From retail and restaurants to contractors and medical offices, there are many types of small businesses that are eligible for coverage in Rogers, MN, and the surrounding areas. All Things Insurance is dedicated to keeping your business protected so you can focus on your daily operations.
Life Insurance in Rogers, MN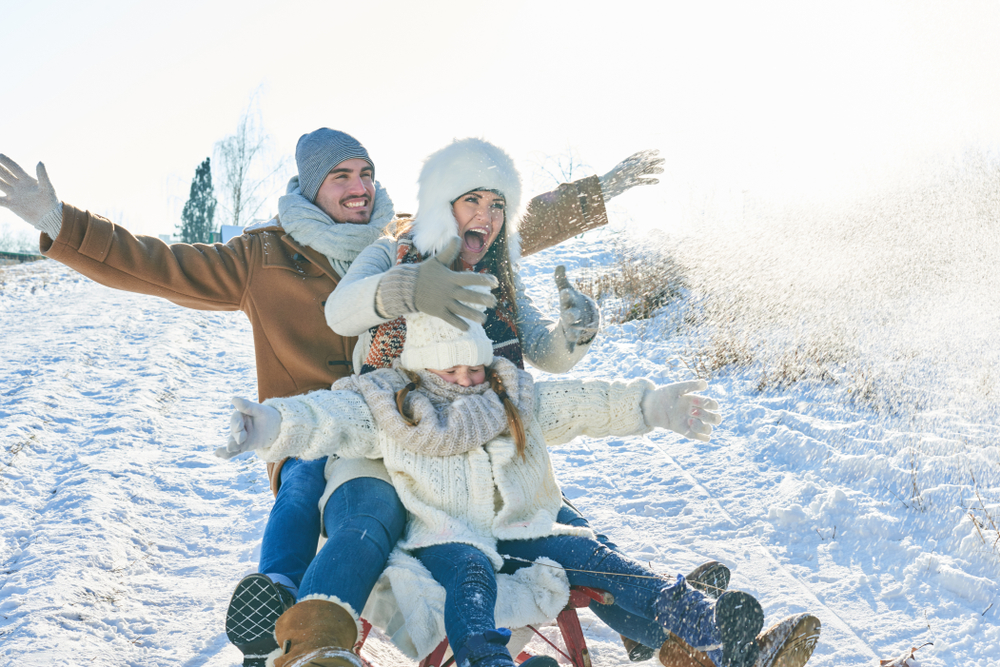 Life insurance is one of the most significant investments you can make. Not only are you investing in yourself and your loved ones' futures, but you're also providing assurance and upholding your financial obligations to your family. 
Your life insurance policy can be used to keep your business running smoothly, pay off debts, and provide money for ongoing mortgage payments—upon your passing. But most importantly, it can be used to make sure that your family's future dreams become reality. At All Things Insurance, we're in your corner — helping you protect those you love the most.

Book A FREE Appointment TODAY!
Knowing how much Minnesotans love the great outdoors, we also offer hobby and recreational vehicle insurance to protect your motorcycle, boat, ATV, or RV. Keep browsing our site for more information or give us a call today!