Your Coverage In
Rush City
Rush City is one of the many areas in which All Things Insurance operates. We provide multiple forms of insurance to meet any needs you may have, be it your home, vehicle, business, or life. We make insurance easy.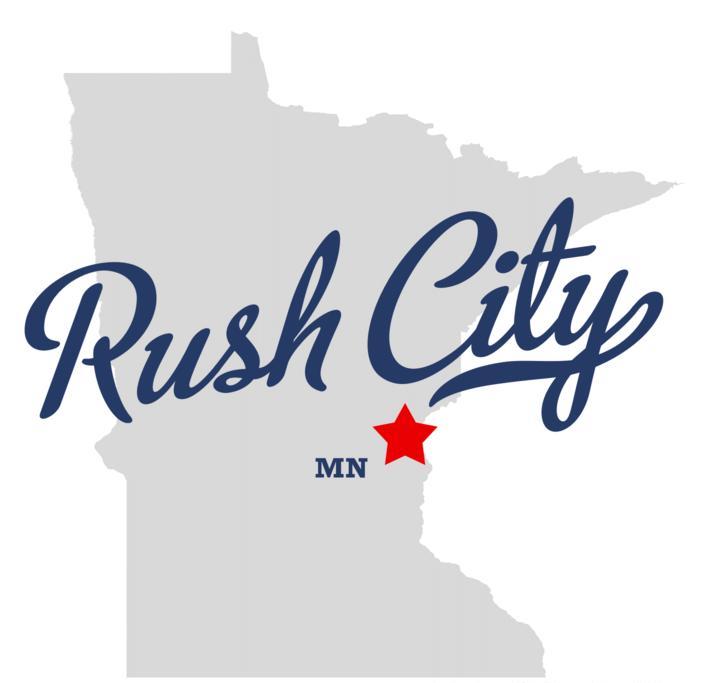 Rush City is located in Chisago County, with nearby cities including Cambridge, North Branch, and Braham. It is about 3.1 square miles, and you can access the city by traveling through Interstate 35.
Life Insurance in Rush City
Life insurance helps you provide for loved ones after you've passed away. All you need to do is pick a policy with your desired duration (e.g. term life if you prefer a certain number of years; whole life for lifelong coverage) and death benefit amount. After this, you'll have an active policy as long as you pay the premiums.
Homeowners Insurance In Rush City
With the cost of homes rising, you need to do everything you can to protect your investment. You don't want repair costs to be left up to you if your home gets seriously damaged. That's where homeowners insurance from All Things Insurance comes in.
You can get coverage for damages caused by fire, vandalism, heavy storms, and more. Don't let a disaster result in hundreds of thousands of dollars for you to cover. Get homeowners insurance instead.
Auto insurance consists of many individual forms of coverage, including:
Collision

Personal injury protection

Comprehensive

Uninsured motorist

Liability
Car insurance can help cover repair costs in the event of an accident, as well as any legal fees if a lawsuit follows. It will also cover medical bills to an extent, and give you protection from other types of damage, including falling objects, explosions, and vandalism.
As a business owner, there are more threats to your profitability than struggling to generate income. Business insurance will protect you in instances such as:
Serious damages to your office building due to fire, harsh weather, vandalism, or explosions

Destruction of your possessions, including office computers and furniture

An employee suffering a workplace injury

Your computer system has been hacked
A business owners policy is another great option, as it combines business interruption, liability, and commercial property into one policy.
Suppose you have more assets than the average person, or maybe you're in a prominent position in the community. You've got more to lose, because others will find opportunities to pursue legal action to profit for themselves. 
That's where umbrella insurance comes in. Once your liability coverage has covered you up to the policy limits, umbrella insurance will take care of the rest.
Cover Your Insurance Needs In One Place
All Things Insurance is exactly what its name implies – as a Rush City citizen, you have the opportunity to get low-cost, high-coverage policies all from one company. We're not only here to get you these policies, but we will get you policies that are tailored to your specific insurance needs.

Book A FREE Appointment TODAY!
Contact Your Local Insurance Agent
For more information about getting insured in Plymouth, MN, contact the team at All Things Insurance!