Get Covered in Salida, Minnesota
If you're shopping for insurance in the Salida, MN area, we would love the opportunity to work with you. All Things Insurance is proud to serve all of the North Star State with quality protection, competitive pricing, and impeccable service. You can find the best deals on homeowners, auto, life insurance, and small business policies—all in one place.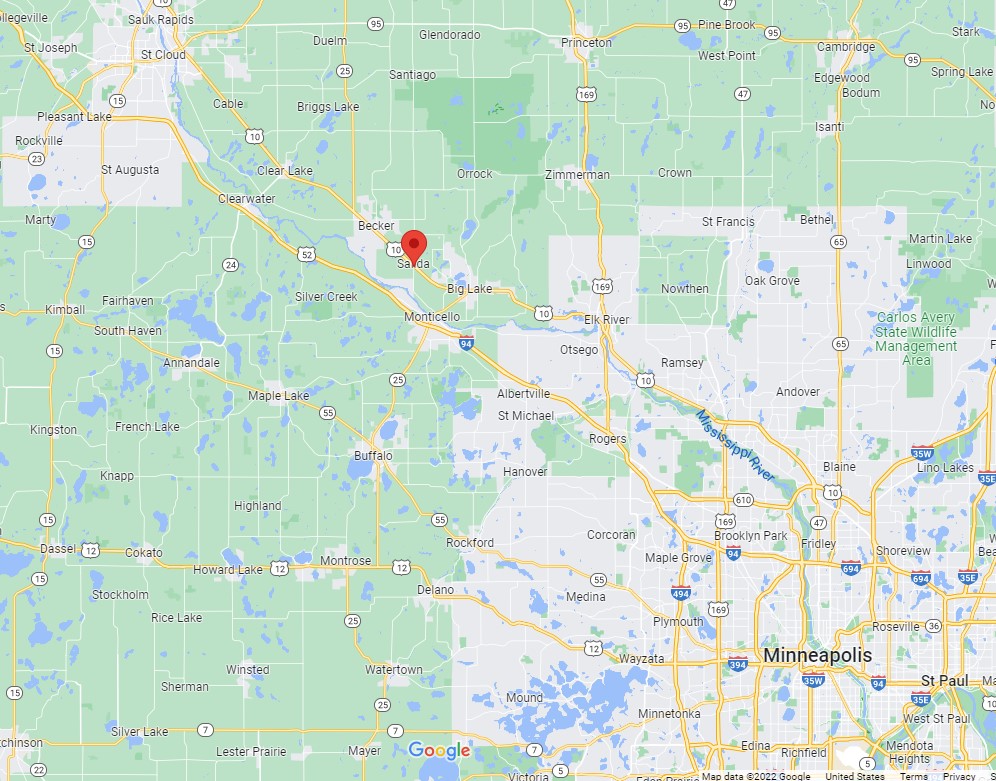 Salida is a community in Becker Township, Sherburne County, MN—between the towns of Big Lake and Becker. Residents have easy access to nearby parks that are open year-round. For example, Lakeside Park has plenty of open space, a great spot for a family picnic. Whether you're a cyclist, a disc golfer, a lake goer, or just taking the kids to the playground, you can practice productive hobbies and even pick up a new one.
Auto Insurance Agent Near Salida, MN
Car insurance protects you and your assets in case of loss, injury, or damage—either caused by you or somebody else. It typically includes liability, collision, and comprehensive coverage. Depending on your needs, additional protection may include:
🚗 Medical Payments
🚗 Emergency Road Service
🚗 Uninsured Motorist Protection
When it comes to your vehicle, there's no one-size-fits-all insurance policy. We go where you go, so let an experienced agency structure a policy tailored to you.
Homeowners Insurance Agent in Salida, MN
If you live in Salida or a nearby community, talk with us about your needs. Homeowners policies can vary, so it's important to identify common gaps and know what's covered. Do you have the following items?
Sheds and unattached enclosures

Trampolines and pools

Jewelry, artwork, antiques

Home office or business
Consider adding an additional policy to protect your valuables. Whatever your situation, it never hurts to review your policy options with an experienced broker like All Things Insurance. We'll help guide you to the appropriate amount of coverage.
Motorcycle Insurance in Salida, MN
If you're in the market for motorcycle insurance, you must have $30,000 / $60,000 for bodily injury protection and a minimum of $10,000 for property damage liability. However, the winter season in Minnesota will keep you from riding your bike. To save on motorcycle insurance costs during winterization, you can cancel your policy, reduce your coverage, or increase your deductible.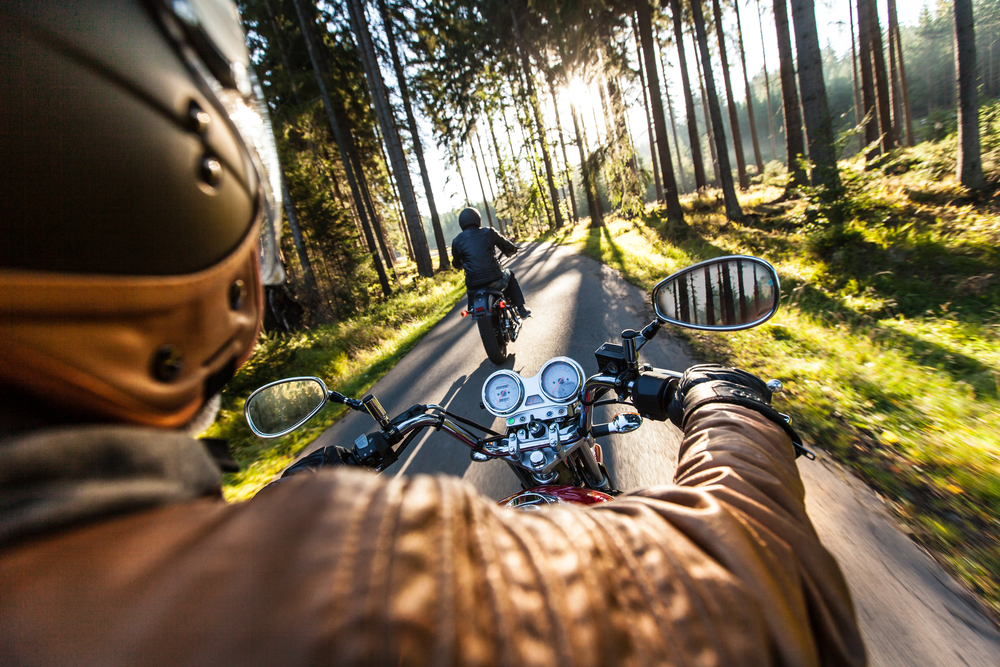 With that being said, you need to keep coverage in place to make sure your motorcycle stays protected until the joyous summer months.
Note: You may accrue fees or penalties if you cancel your motorcycle insurance from November through March. 
Life Insurance Agent in Salida
A life insurance policy can help your family with expenses in the event of your death. If you're receiving life insurance as a benefit through work, congrats. However, remember it's only an awesome perk if you're working. Should you lose that job, you would lose the life insurance.
Don't allow your loved ones to stumble if you meet an ill-timed end. Get coverage in place so they can live the life you would've wanted for them.

Book A FREE Appointment TODAY!
Time to Shop for Your Insurance in Salida
Whether you're looking for home and auto, life insurance, or coverage for your business, now is a good time to shop for a policy. Call the number on your screen. We can take it from there!