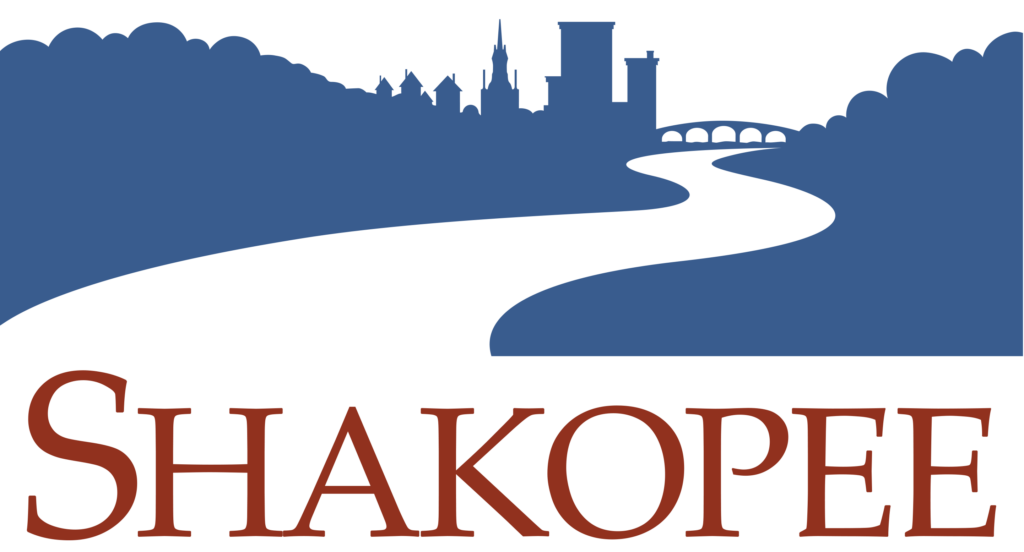 All Things Insurance In Shakopee
Shakopee, Minnesota is located in Scott County, where it serves as the county seat. Shakopee is home to the Canterbury Park horse race track and Valleyfair amusement park. This city is southwest of downtown Minneapolis, and is near other cities such as Jordan, Bloomington, Spring Park, and Hopkins.
A home is one of the largest investments people will make in their lifetimes. However, despite your best efforts to make sure your home is well-maintained, your home is still vulnerable to perils such as fires, storms, falling objects, and explosions, just to name a few. With homeowners insurance, you can get coverage supplying you with the funds you need so that you will have options if the worst happens.
Anything can happen on the road, even for the most cautious drivers.That's why auto insurance is a policy you can't do without – it can be the difference between thousands of dollars in debt and peace of mind. This covers all kinds of expenses on your behalf, including the repair or replacement costs from colliding with another vehicle, medical bills, legal fees, and more.
Life insurance affords you the ability to impart financial freedom to your loved ones after you pass away. Whether it's to help a spouse maintain his or her standard of living, funding your children's education, or covering funeral and estate expenses so your loved ones won't have to, life insurance is the ultimate policy for you. At All Things Insurance, you can get a free quote on such policies as term life, whole life, and final expense and see which works best for you.
All of the above policies have liability coverage, but some individuals need greater amounts of liability coverage than others. Being a high-profile member of the community and/or having a substantial amount of assets may make you a target for lawsuits. Umbrella insurance expands the limits of your current policy's liability coverage so that you will not have to lose a fortune to someone seeking an easy payout.
When you get business insurance, you can get coverage for:
Your business's physical location and the items in the building with commercial property

Lost employee wages due to injury with workers compensation

Legal fees with general liability

Lost revenue from your business being forced to temporarily close due to property damage with business interruption

A combination of lost wages, temporarily ceased business operations, and legal fees with a business owner policy (BOP)
Business insurance lets you focus on providing your goods and services without having to wonder what would happen if disaster were to strike.
All Things Insurance gives you power over your insurance coverage, whether it's your home, business, vehicle, or life. We provide all of these at a competitive rate, giving you everything you need in one place. Call us today at (763) 645-5450.

Book A FREE Appointment TODAY!
Contact Your Local Insurance Agent
For more information about getting insured in Plymouth, MN, contact the team at All Things Insurance!