Work with the Best Agent in Silver Creek, MN
Whether you're buying a new car, closing on a home, starting a business, or planning your legacy, we're committed to supporting and protecting all things that matter to you.
Though the winters may be cruelly cold in Silver Creek, Minnesota, the silver lining is the community you're a part of—which only builds when you work with a local agency like All Things Insurance. 
When people become our clients, they become like family. We love to help them in ways that go beyond insurance. For example, if they need business recommendations, we'll send you to the best realtor, barber, and contractor in town.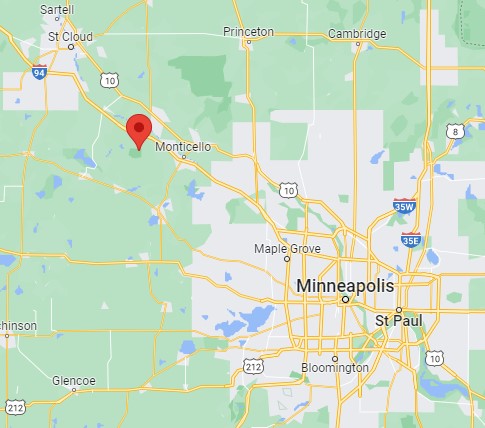 About Silver Creek, Minnesota
Silver Creek is a Township in Wright County, MN. Northwest of Minneapolis, it's known as a place where outdoor enthusiasts satisfy their thirsts for a challenge. Hikers, backpackers, horseback riders, and cross-country skiers can enjoy the rough, rolling terrain of the nearby Lake Maria State Park. 
What makes this park unique? 
Camper cabins

Great habitat for wildlife

Remote lakes and ponds

Home to the Blandings turtle (has yellow spots on its shell)

Visitors have seen bald eagles and hundreds of different species of birds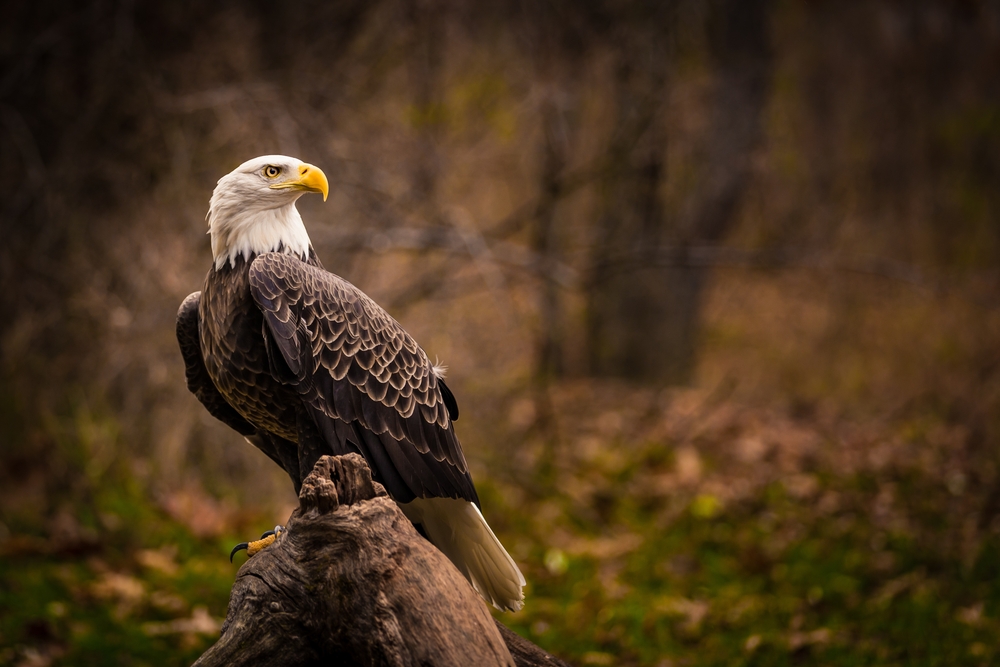 Working with a qualified insurance agent in Silver Creek, MN can bring peace of mind, so you can do more of the activities you love.
Auto Insurance Agent in Silver Creek
In Silver Creek, Minnesota, the law requires you to carry auto insurance. But all policies aren't alike, and it matters where you get your coverage. All Things Insurance is driven to be the best—structuring auto policies tailored to your coverage needs. We offer more than liability, collision, and comprehensive coverage:
🚗 Medical Payments
🚗 Emergency Roadside assistance
🚗 Uninsured Motorist Protection
 You can trust us to help you protect what matters most.
Homeowners Insurance Agent in Silver Creek
If you're looking for homeowners insurance in Silver Creek, MN, we have you covered with flexible, affordable options. The best policy will be one that combines low-cost, high-quality, and features that meet you and your family's needs.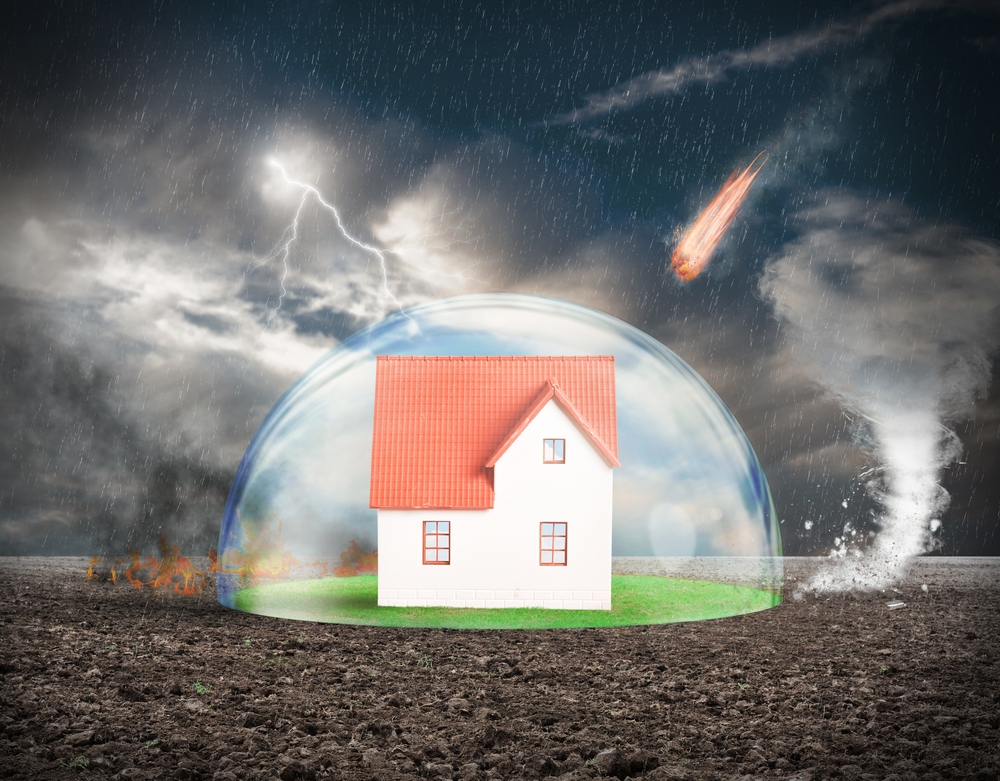 Whether it's dwelling, personal liability, personal property, or medical payments coverage, All Things Insurance can help. So take care of your most valuable investment—and the structures on your property—with a policy that guarantees protection in the event of an accident or natural disaster.
Life Insurance Agent in Silver Creek, MN
As the breadwinner, you have an obligation to protect your family—even in your own absence. Getting life insurance is the smart, responsible thing to do. However, first-time buyers have a lot of factors to consider: what type of policy should I choose? How much coverage do I need? And, which company is best?
All Things Insurance is proud to serve residents in Silver Creek, MN. As an independent agency, we're not tied to one particular product or life insurance company. This means you get options! No matter your situation, our goal remains the same: to find an insurance policy that fits you.

Book A FREE Appointment TODAY!
Get Started in Silver Creek Today
Insurance can be confusing, which is why we want to help you understand your options. Quin Bancalari in Silver Creek, MN will help you get started after you complete an insurance quote online! It's fast and easy.