Covering Your Insurance Needs in South Haven, MN
The city of South Haven, MN is a small, friendly community west of the Twin Cities. It's located between Annandale and Kimball. Children that live within the city limits are in the Annandale school district. Being a part of the community is a special feeling, but that comes with personal responsibility—making sure you have protection in place for all things that matter to you.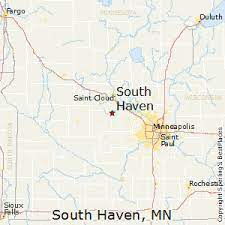 All Things Insurance is your local, independent expert with licensed agents ready to serve you. We know the South Haven neighborhood, and we want to help you save on your personal and commercial insurance. 
Car Insurance in South Haven, MN
Are you overpaying for auto (car) insurance? If so, it's time to switch.
But switching car insurance companies requires research, comparisons, and communication. That's where we come in. 
All Things Insurance is proud to represent great carriers like Allstate, Progressive, Foremost, Travelers, and more. We provide FREE quotes to residents in South Haven, MN, and make sure you understand what your auto insurance policy covers! Relax, and leave the insurance to us.
Minnesota Renters Insurance
You probably have many things that are important to you, including your furniture and clothes to your TV, computer, and phone. We understand that you want to feel at ease knowing everything you've worked for is safe and secure. Let All Things Insurance help you find coverage options that protect you, your family, and your personal property!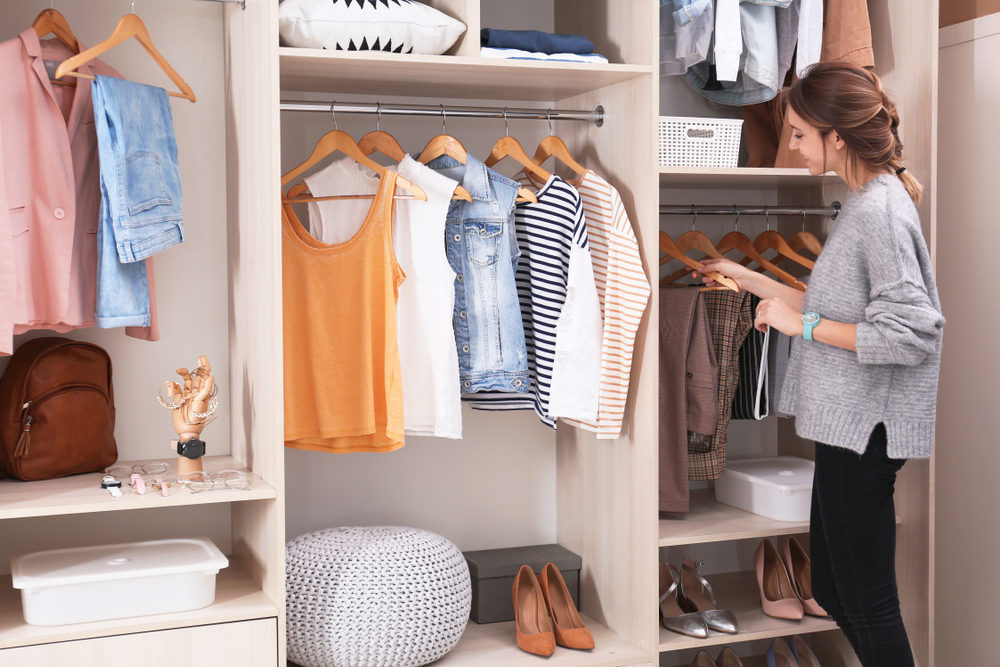 Think about how much it would cost to replace the items you use every day. Here are some general estimates:
Cellphone: $500

TV: $500

Jewelry: $1,000

Wardrobe: $1,000

Laptop: $1,200

Furniture: $1,500 
If you had to replace all these things at once, would you be OK? 
The average cost of renters insurance in Minnesota is $15 per month. For $15, you could see a good movie or grab a quick bite at your favorite food joint. 
Life Insurance Agent in South Haven, MN
Ensure financial security for your family in South Haven, Minnesota. Anytime is a good time to get life insurance, but certain life events are uniquely important:
If you were recently married

You purchased a new home

You're expecting a new child
Different types of life insurance are designed to meet different needs. We will help you choose life insurance coverage that meets your needs, life, and budget.

Book A FREE Appointment TODAY!
Get Started Today in South Haven
Whether you're shopping for the first time or looking to save on your current policy, All Things Insurance can help. Please give us a call. We look forward to meeting you and helping you with all your insurance needs in South Haven, MN.