Work With the Best Insurance Agency in St. Paul
If you're searching for a trusted insurance agent in the Minneapolis-Saint Paul metropolitan area, look no further. We're proud to serve customers in the greater Twin Cities area, helping them protect what matters most — by creating plans that fit their lifestyle and budget. Because we represent great insurance carriers like Travelers, Allstate, Liberty Mutual, and Progressive, we can present you with options and help you navigate the process. You can expect quality service from a highly trained professional.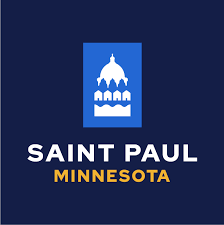 Serving Our Neighbors. Protecting Our Community.
It's our goal to make sure you fully understand your policies and know that price isn't the most important factor. It's about having the proper protection in place, which gives you peace of mind so you can enjoy your life and all that this great state has to offer:
Boating, fishing, and camping in the summer
Snowmobiling and skiing in the winter
There are over 3.4 million residents in the Minneapolis-Saint Paul area. But there's only one All Things Insurance.
Homeowners Insurance in St. Paul
Home insurance is one of the most important parts of owning a home. Fire, theft, and vandalism can occur frequently, and the St. Paul area is prone to hail, frozen pipes, and windstorms. This means home insurance rates could be higher to deal with the extra risk. Talk to Quin at All Things Insurance to see what's covered in St. Paul, MN. We can help you bundle your home and auto policies to save a little money.
Auto Insurance in St. Paul
What you pay for car insurance may depend on your vehicle, your driving habits, demographic factors (where you live and park your car), and the coverages you choose. All Things Insurance can help you determine which coverages are best for you and show you how to save money by bundling your home and auto policies. Our quality coverage will help you stay protected when you're driving in and around St. Paul.
Life Insurance in St. Paul
If you're under 65 and/or on a limited budget, term life insurance is the simplest way to protect your loved ones. If you're over 65, a permanent life insurance policy is likely in your best interest. Whatever your situation, we can work with you in St. Paul to help you protect your family and build a secure tomorrow with life insurance.
Business Insurance in St. Paul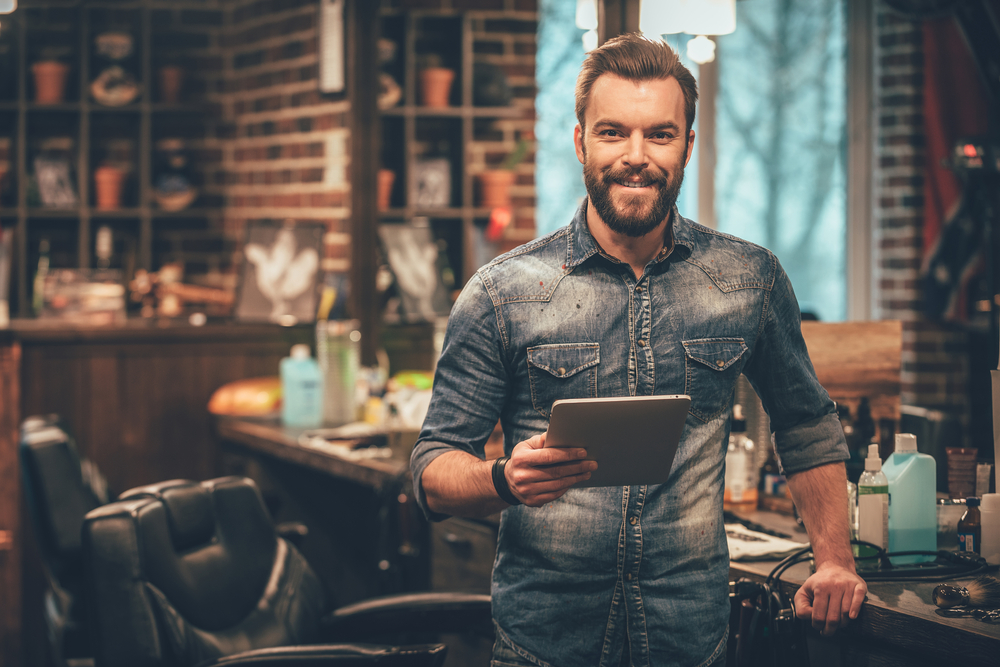 Many business owners don't like to think about insurance coverage. However, your small business is important to the economy of the St. Paul area, and we want to help you protect it as much as possible. Whether it's a BOP, commercial auto policy, or workers compensation, business insurance can provide a safety measure for fresh opportunities.
Umbrella Insurance in St. Paul
Umbrella insurance is for anybody who earns a salary, has properties, and wants to hold onto what they own — while keeping their full salary. Fluke occurrences can cause you to be sued for an amount over your existing policy limits. That's where umbrella insurance comes in.
We've provided umbrella protection for people in the Minneapolis-Saint Paul area for many years. All Things Insurance knows how to protect your assets, so you don't have to worry about losing all the things that matter to you. It may surprise you how affordable a personal umbrella policy can be for you and your family!

Book A FREE Appointment TODAY!
Get Reliable Protection From a Local Agenct
Compare plans in St. Paul with FREE quotes from All Things Insurance. We'll help you protect all things that matter to you, whether it's your home, business, family, auto, motorcycle, boat, ATV, or RV! If you live in the St. Paul area and need insurance coverage, contact us online or call (763) 645-5450.