Protecting All Things Important to you.
Discover a Better, Faster Way to Buy Insurance
All Things Insurance is an independent agency based in Otsego, Minnesota. With access to over 30 companies, we can get you the best deals on coverage for your car(s), motorcycle, home, and business. If you're not thrilled with your current insurance, contact us today and a member of our team will be in touch in the next 2 business days.
One of the perks of working with us is that we provide many types of policies. For example, we offer the following:
Life insurance
Commercial auto insurance
RV insurance
Landlords insurance

Workers comp

 

Umbrella insurance

 
Each of our policies has been adjusted to provide different benefits to different people.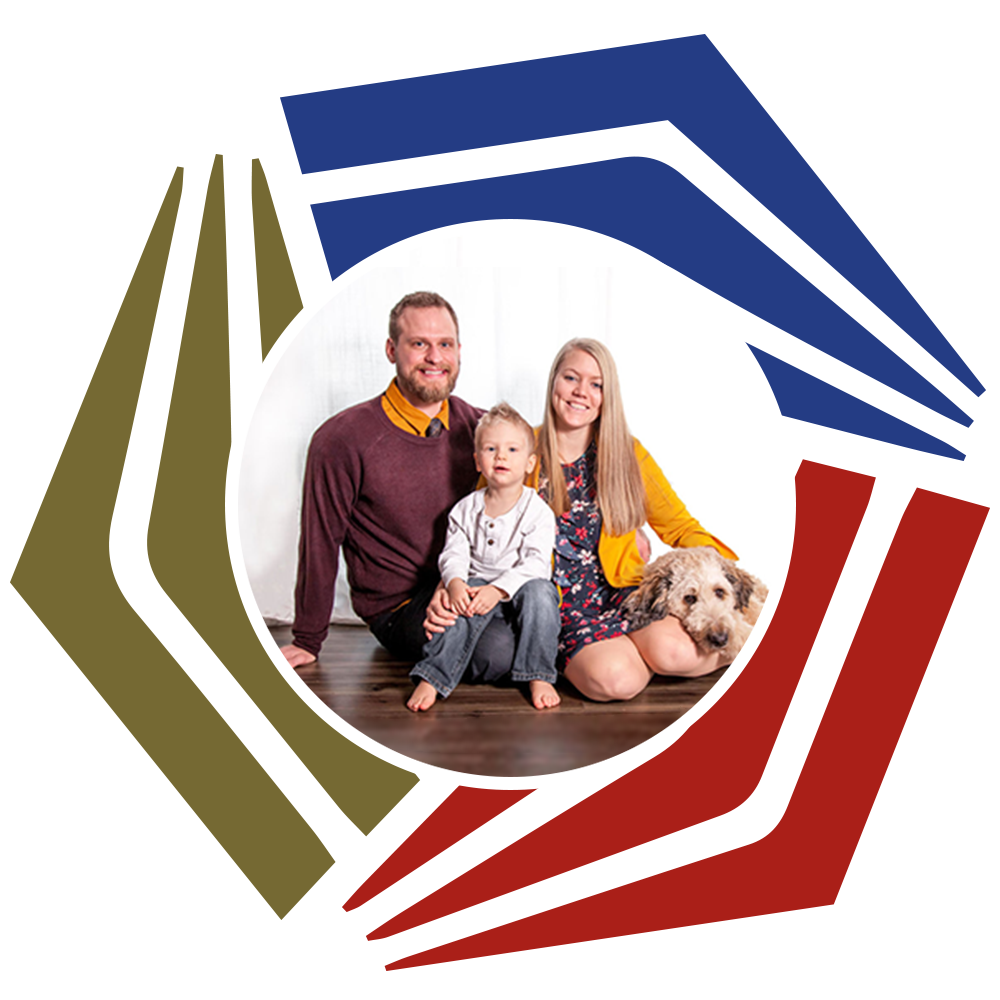 All Things Insurance serves the surrounding Minnesota communities by protecting our clients just like we protect our own family members. Our mission is to help them realize their dreams by providing the protection and peace of mind to power life's journey!
We're proud to represent great insurance carriers like: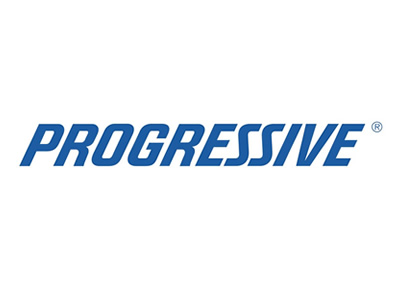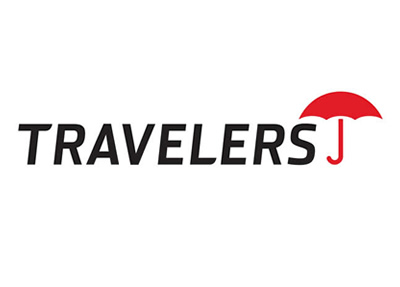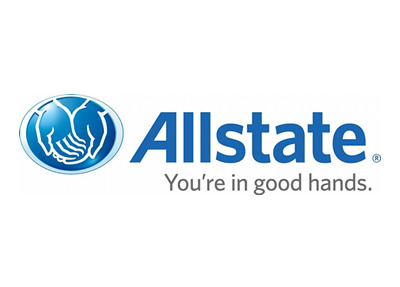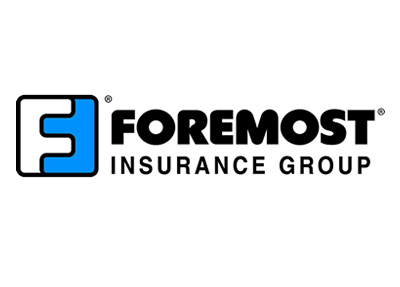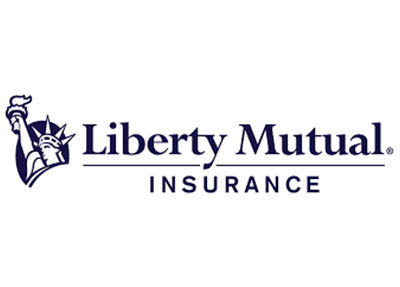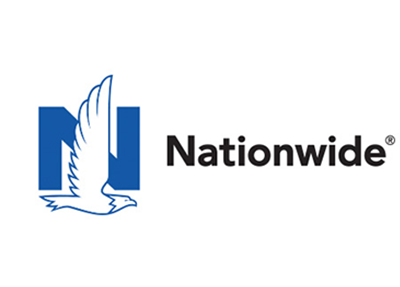 Call (763) 645-5450 for a Quote