Get Covered in Bethel, Minnesota
Bethel, MN was established as a city in 1974. It is a smaller city located within Anoka County. Neighboring cities include Ham Lake, Cambridge, Andover, and Ramsey.
Insure Your Home in Bethel
If your home is damaged by any of the named perils, which include damage from heavy snow, storms, fires, falling objects, and vandalism, you won't have to foot the repair bill yourself. All Things Insurance offers homeowners insurance to keep your finances protected in instances like these.
Homeowners insurance goes beyond physical damage to your home – it also covers legal fees if someone gets injured on your property, and temporary lodging for when you need somewhere to stay while your home is being repaired.
Insure Your Vehicle in Bethel
Your vehicle is one of the most expensive investments you'll make after purchasing a home. If something happens to it, you could be at a serious loss – not just due to repair costs, but potentially legal fees, medical expenses, and payments owed to the other driver if you are at fault.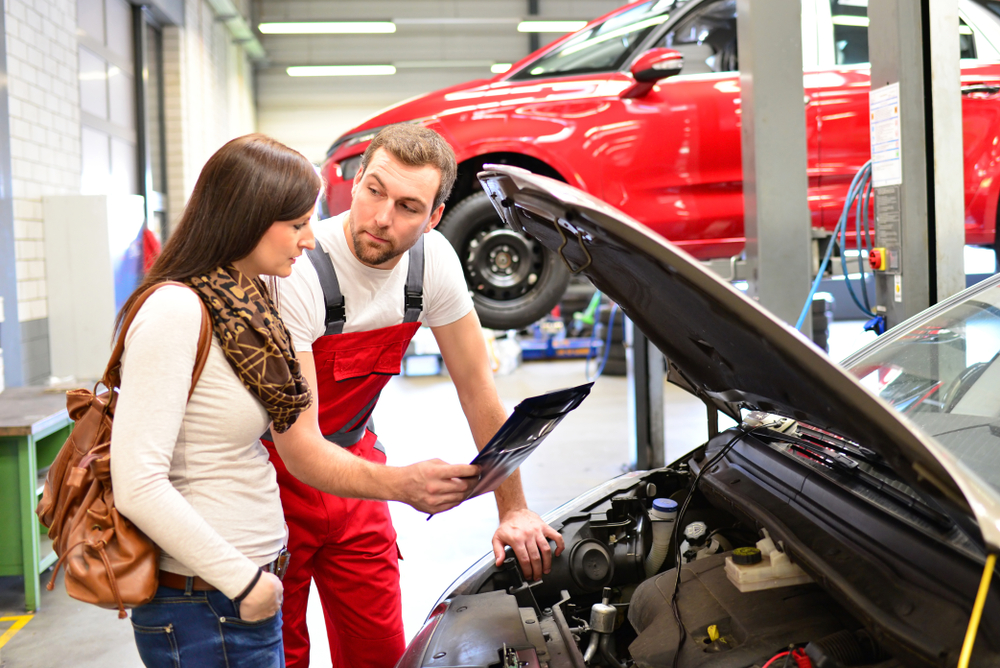 Auto insurance from All Things Insurance will help you cover these costs with coverage types like:
Collision

Uninsured motorist

Personal Injury Protection (PIP)

Liability
You may also get coverage for damages to your car that happen while you're not behind the wheel. Comprehensive coverage helps with costs resulting from damages such as falling objects, vandalism, and harsh weather.
Protect Your Small Business in Bethel
If you're a business owner, a catastrophic event may be all it takes for you to be back to square one. At All Things Insurance, we make sure you won't have to endure this type of loss.
There are different versions – commercial property, liability, workers compensation, and commercial auto, among others. These allow you to protect your office building and the contents within it, spare you legal costs, compensate injured employees unable to work, and cover company vehicles. You may also bundle this coverage by purchasing a business owner policy (BOP).
Life Insurance for Bethel Residents
Life insurance is a great way to pass a small fortune to your loved ones after you pass away. You have the freedom to choose how much you want to disburse, who receives the funds, and how long you want your policy to be active. A term life policy can last roughly 30 years and is a less expensive choice. Whole life is permanent, but the costs are higher.
If you have a homeowners or business insurance policy, but require greater liability protection, you may add an umbrella policy. This is ideal if you're a target for lawsuits, either due to the amount of assets you have or the position you hold in your community.

Book A FREE Appointment TODAY!
We'll Get You Started in Bethel
All Things Insurance can cover all your insurance needs. We strictly provide the best policies in order for you to get what you need for the lowest price. Contact us to get started right away.