Get Covered in Bradford, Minnesota
Bradford is a small city in Minnesota, located within Isanti County. Bradford is north of St. Francis and west of the cities Cambridge and Isanti.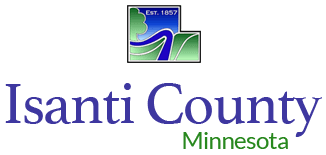 Auto Insurance in Bradford, MN
Getting auto coverage is something that All Things Insurance makes easy. Car insurance comes in many forms to account for a variety of scenarios..
Collision, personal injury protection (PIP), uninsured motorist, and liability are just a few examples. These will help with vehicle repair costs, medical expenses, and legal fees.
Homeowners Insurance in Bradford, MN
Having a place to live is critical for stability. Even if you're consistent with your bills, that won't prevent unpredictable damages. If your home becomes damaged, it can mean sinking hundreds of thousands of dollars in repair costs, or possibly looking for a new home. Homeowners insurance is the answer.
Here's what homeowners insurance can provide:
Repair costs for damages done by such disasters as storms, fires, snow, and damage from falling objects

Coverage for temporary living expenses after a catastrophe destroys your home

Handle legal fees for when guests file a lawsuit after getting injured on your property

Compensation for the value of your destroyed possessions
Business Insurance Coverage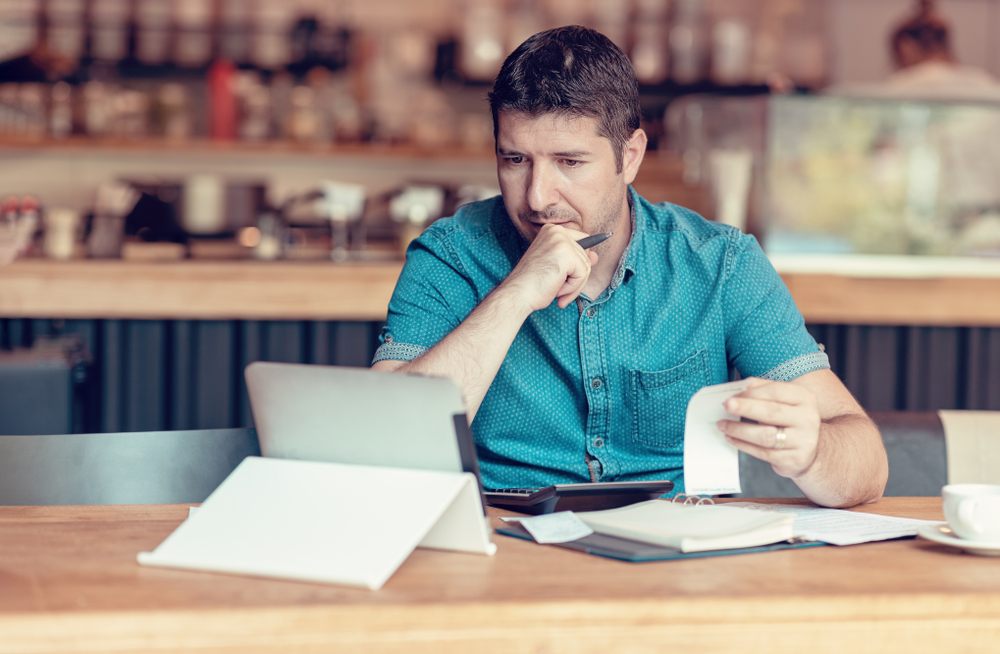 If you own a business in the Bradford, MN area, you need business insurance. Here's why:
If a disaster destroys your office building and its contents, commercial property insurance can reimburse you for the losses

You'll be able to compensate injured employees who are unable to work with workers compensation

Commercial auto coverage will help protect company vehicles

Legal fees won't be entirely yours to cover with business insurance liability coverage

You have the option of a business owner policy (BOP) to get multiple forms of coverage within one policy
Umbrella insurance is an option if you already have another form of liability coverage. It works similarly to supplemental insurance due to this requirement.
Umbrella insurance is for individuals who:
Own a substantial number of highly valuable assets

Are in a position of authority or prominence in the community
Individuals who fit at least one of these categories have a higher risk of being sued than the average person. Legal fees alone can be costly, and umbrella insurance covers these so you won't have to worry about losing your money. 
Life insurance serves multiple purposes. For instance, you can use life insurance for:
Getting collateral to secure a loan

Passing a small fortune along to loved ones after you pass away

Covering funeral expenses
Life insurance comes in such forms as:
Term life – disburses funds to your loved ones if you pass away while the policy is still active

Whole life – permanently active. Also features a special savings account that builds in cash value

Final expense – a smaller policy due to its primary use of covering funeral costs

Book A FREE Appointment TODAY!
At All Things Insurance, you have the ability to get policies that fit your needs at a competitive price. We can help you and your loved ones remain financially secure, regardless of what goes wrong.