Crown, MN is located north of St. Francis, in Isanti County. Crown is in the Central Daylight Time (CDT) zone, and is near other cities in Minnesota such as Stanford, Isanti, Princeton, and Pine Brook.
Homeowners Insurance In Crown
Homeowners policies come in many shapes and sizes, although many serve the same purpose – helping with repair costs and legal fees. The coverage makes provisions for damages resulting from many types of disasters, with the exceptions being floods and earthquakes. This is not only the best way to protect a large investment, but it's often required by mortgage lenders.
Whether it's a term life or whole life policy, life insurance gives you a means of providing your loved ones with a substantial windfall without being limited by your own savings. This is an excellent way to pass along wealth and peace of mind after you've passed away. At All Things Insurance, we'll assign you a policy that will enable you to fulfill your desire to provide your loved ones with a high level of financial security.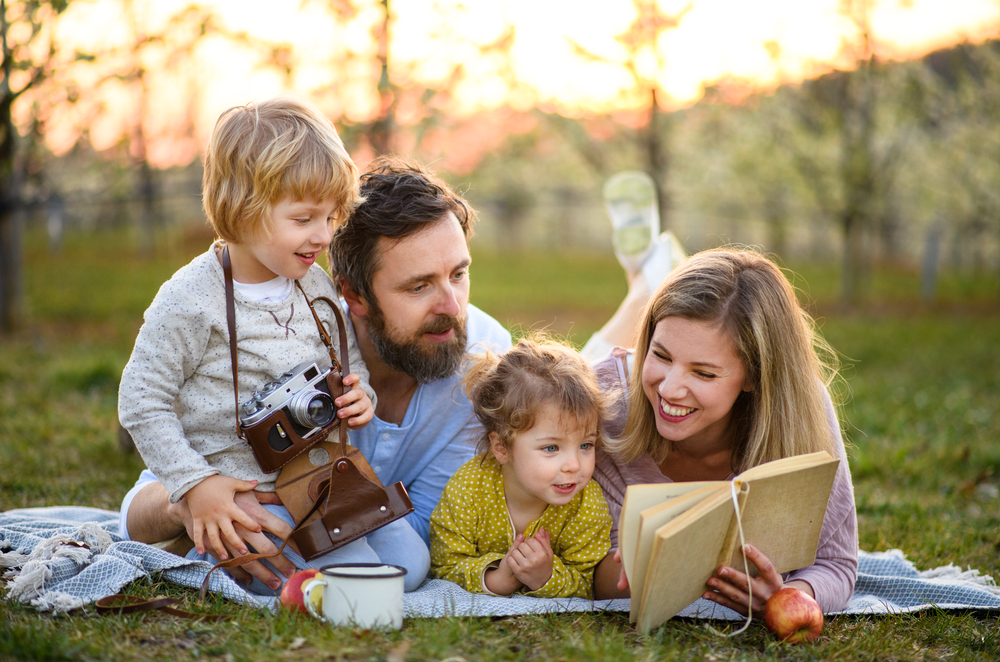 Find Auto Insurance in Crown
Your vehicle is one of the most important possessions you have, and it's arguably the most vulnerable to damage. That's why auto insurance is a must-have. 
An auto insurance policy can cover:
Legal fees

Theft

Vandalism

Collisions

Medical expenses

Damage unrelated to collisions, such as falling objects and storms
When you need car insurance, there's no better place to get it than All Things Insurance.
Small Business Insurance in Crown
Your way of making a living may be more vulnerable than you think. Even a successful business has its perils, and one incident is all it takes for everything to go up in smoke. That's why business insurance is the way to go.
Business insurance coverage types include:
Commercial property – insures office building and items in it

Workers compensation – covers injured employees' lost wages after a workplace accident

Commercial auto – offers greater coverage than privately issued car insurance for your company vehicles

Liability – helps cover legal fees

Business owner policy (BOP) – bundled coverage to have multiple types of business coverage within one plan
For some, the liability coverage from policies like homeowners and business insurance isn't enough. Some have more to lose because of having a significantly greater amount of assets than most people. Others may exploit these individuals by taking legal action in hopes of winning a lawsuit. This is also the case for individuals who are in prominent positions of authority, because they are also targets.
If this is you, All Things Insurance can help expand your liability coverage with umbrella insurance so that you can keep what's yours.

Book A FREE Appointment TODAY!
Protect What Matters in Crown, MN
At All Things Insurance, we're ready to help you get coverage to protect where you live, what you drive, and the business you own. We also provide policies that will help you bring your loved ones peace of mind following your passing. Get started with us today.