Get Insured in St. Francis, MN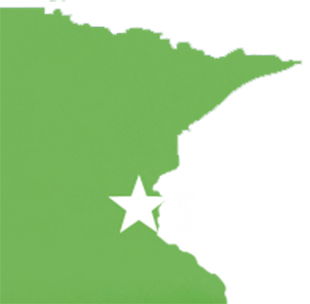 Homeowners Insurance In St. Francis
Your home is a huge investment, and its value becomes especially pronounced when an event occurs that makes it uninhabitable. At All Things Insurance, we offer homeowners insurance to give you hundreds of thousands of dollars' worth of coverage so any repair expenses won't fall on your shoulders.
This policy will cover costs if your home is damaged by heavy snow or sleet, fire, lightning, and even riots. You'll also get coverage for legal fees if someone gets hurt on your property and decides to sue.
Whether it's a term life or whole life policy, life insurance gives you a means of providing your loved ones with a substantial windfall without being limited by your own savings. This is an excellent way to pass along wealth and peace of mind after you've passed away. At All Things Insurance, we'll assign you a policy that will enable you to fulfill your desire to provide your loved ones with a high level of financial security.
Find Auto Insurance in St. Francis
Being on the road carries risks. Getting in a collision may make your vehicle or the other individual's inoperable, leading to extensive repair costs, medical bills, and even legal fees. An accident may not even be your fault, but you may still have to handle costs because the other driver is uninsured.
Whatever the case, auto insurance has coverage tailored to each of these situations, so that you'll be able to handle any costs stemming from damages to your car.
Small Business Insurance in St. Francis
Business insurance offers multiple types of coverage – commercial property for the building, commercial auto for company vehicles, liability for legal fees, workers compensation for injured employees, and more. At All Things Insurance, business insurance is just one of many types of policies we offer to keep you covered.
Umbrella insurance provides additional liability coverage. You can only get this if you already have a policy for which you want to have its liability coverage expanded upon, such as homeowners or business insurance. This is ideal if you have considerably more assets than most people, or if you are in a profession where you're a target for lawsuits.

Book A FREE Appointment TODAY!
Contact Quin Bancalari to get Started
All Things Insurance is here to give you the exact coverage you need so that you can feel more secure in your everyday life. With our services, you won't have to worry about what can go wrong, because you'll always be protected.