Get Covered in Zimmerman, Minnesota
Zimmerman, MN is a tight-knit community in Sherburne County. It's located northwest of St. Paul, and US Route 169 is its primary route in the city. Nearby cities include Otsego, Albertville, and Becker.

Homeowners Coverage In Zimmerman
Homeowners insurance applies to damages to your home like:
Fire

Vandalism

Falling objects

Heavy snow, ice, or sleet

Theft

Explosions
Homeowners insurance provides:
Help with any repair costs

Compensation for temporary lodging expenses

Liability coverage to cover legal fees if an injured guest files a lawsuit
If you need homeowners insurance, All Things Insurance is the best option for getting this coverage at the lowest price.
Auto Insurance in Zimmerman, MN
Auto insurance coverage helps in these situations:
Collisions with other vehicles

Your vehicle gets stolen or vandalized

Your car is destroyed by a storm or falling object

An accident resulting in injuries

The other individual involved in an accident sues you
This corresponds to its coverage types – collision, comprehensive, personal injury protection (PIP), and liability.
Business Insurance Coverage
Business insurance coverage exists in the following types:
Commercial property

Commercial auto

Liability

Workers compensation
Commercial property covers:
Damages to your office building, as well as office furniture and computers
Commercial auto coverage:
Covers company vehicles more extensively than personal auto insurance
Liability coverage:
Helps cover legal fees if your business is sued
Workers compensation:
Is required in Minnesota

Compensates injured employees
BOP Coverage:
Bundles commercial property and liability into one policy
Business insurance is a must if you own a business, because it protects you from outside factors that can jeopardize your way of making a living.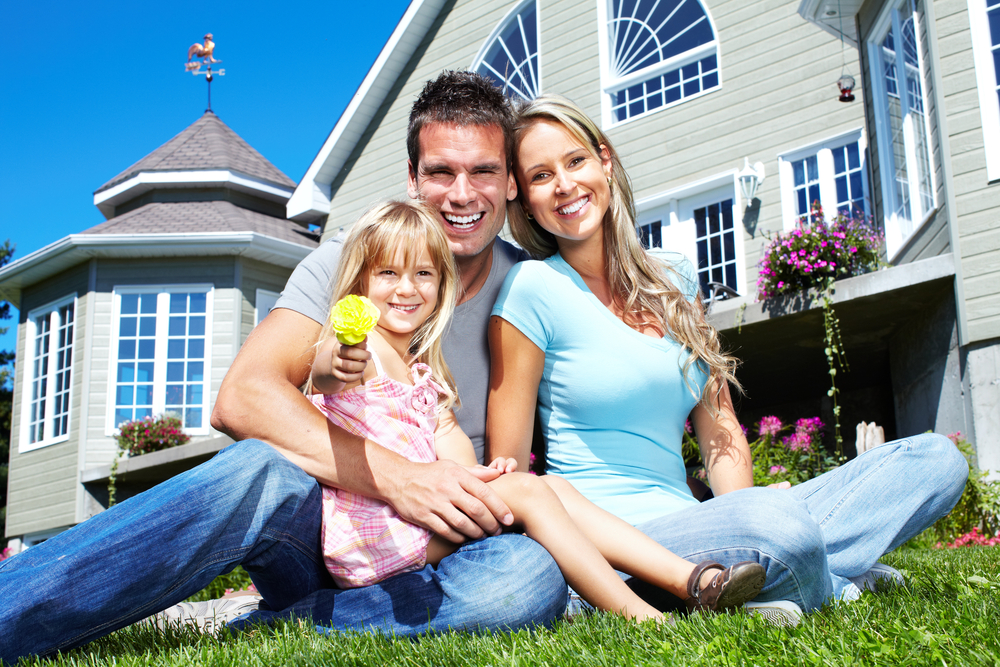 Life insurance has many forms that make it ideal for different reasons. Such forms include:
Term life is ideal for individuals who:
Are looking to hold a policy for a number of years

Want a lower-cost option for life insurance
Whole life is great for individuals wanting:
A policy that lasts a lifetime

Life insurance that also provides a savings account, becomes a useful source of funds later
Final expense is best for those who:
Want a small policy that will help loved ones cover funeral costs

Desire an affordable permanent policy
Umbrella insurance extends the liability coverage of other forms of insurance. This isn't a policy you can hold by itself.
In short, umbrella insurance:
Has more extensive coverage for legal expenses

Is ideal for those with many valuable assets

Is also for those in positions of prominence or authority, since they are also vulnerable to lawsuits
When you have an umbrella insurance policy, you no longer run the risk of losing what you have worked hard to achieve.

Book A FREE Appointment TODAY!
At All Things Insurance, we want to help you find the insurance you need at the price you deserve. We make finding the perfect policy easy, and no matter what you need – we'll help you get it quickly.