Work with the Best Agent in Watertown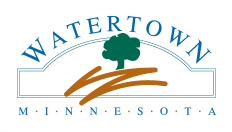 As a member of the Watertown community, you are responsible for protecting the things and people who matter most. All Things Insurance is your local broker. We're active members of the Montrose community ourselves, so we know how to get you the right coverage for your home, vehicle, business, and family!
Insuring Watertown, MN Vehicles
As an independent insurance agency, All Things Insurance works with the top auto (car) insurance companies in Minnesota. This means we'll help you compare coverages and prices to find the protection and value that's right for you. 
Not all car insurance is the same, and not all Watertown residents have the same insurance needs. Whether you need coverage for hitting the winter trails, taking a road trip, or just the daily commute, we can help you find the right policy to keep you covered.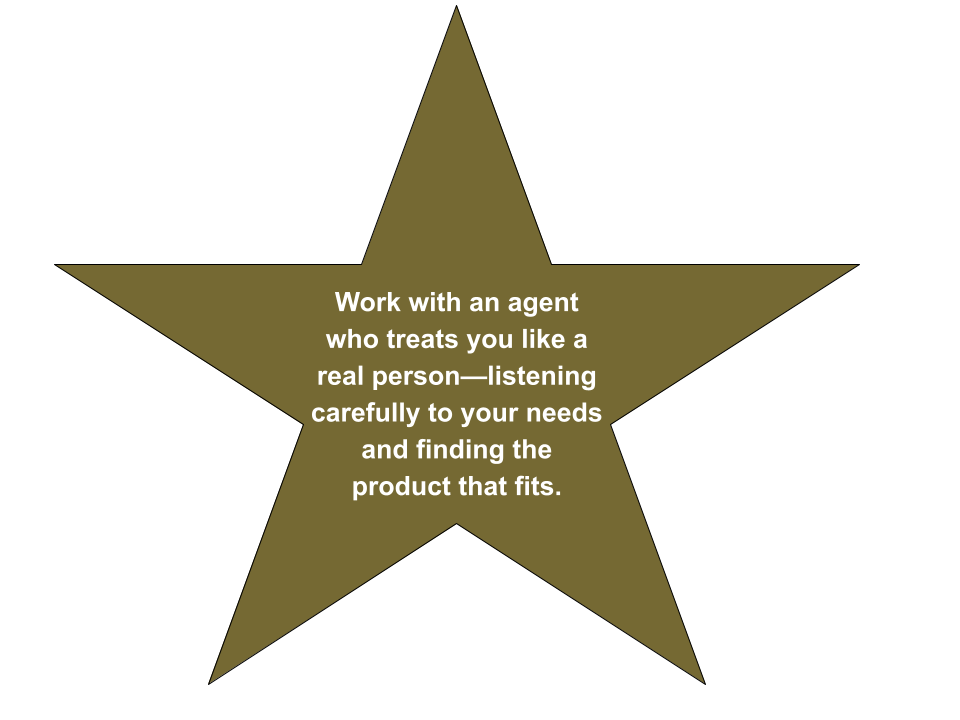 Insuring Watertown, MN Homes
Home is your safe haven. It's where you raise your kids and create lifelong memories. All Things Insurance can help you protect this investment with homeowners insurance that fits your budget AND priorities. 
Our goal is for you to feel confident knowing you have the right coverage to help protect your home and belongings. Then, you can focus on family and the little moments that count.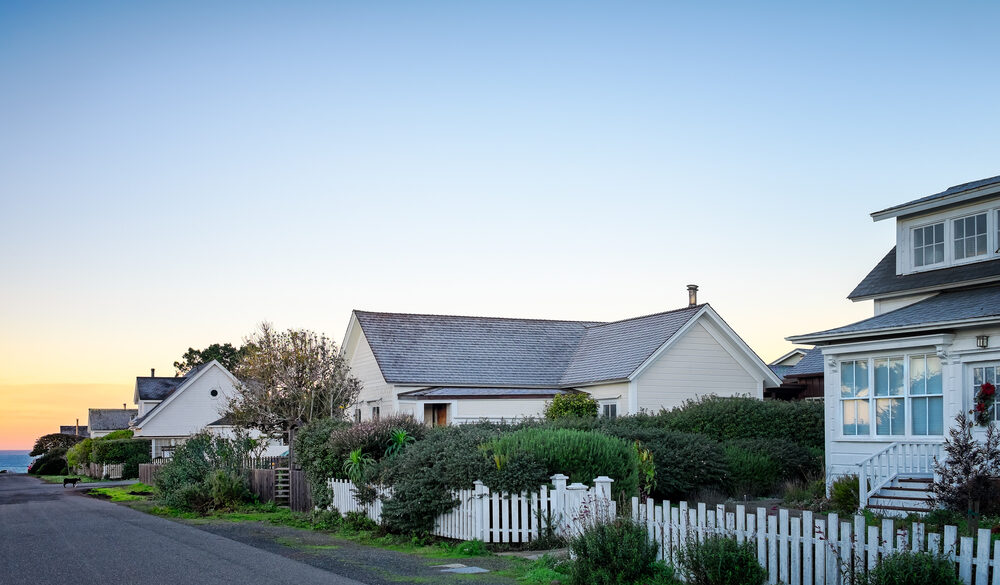 When you explore homeowners policies in Watertown, MN, you may consider a multi-policy discount (aka "bundling" your home and auto insurance).
Insuring Watertown, MN Businesses
Business insurance is crucial to protecting your company from risks, such as property loss and repairing or replacing property (after a storm, fire, or theft). It can help cover an injured worker's lost wages and the costs of legal claims made against your company. Without insurance coverage, a major loss could be catastrophic to the livelihood of your Watertown business.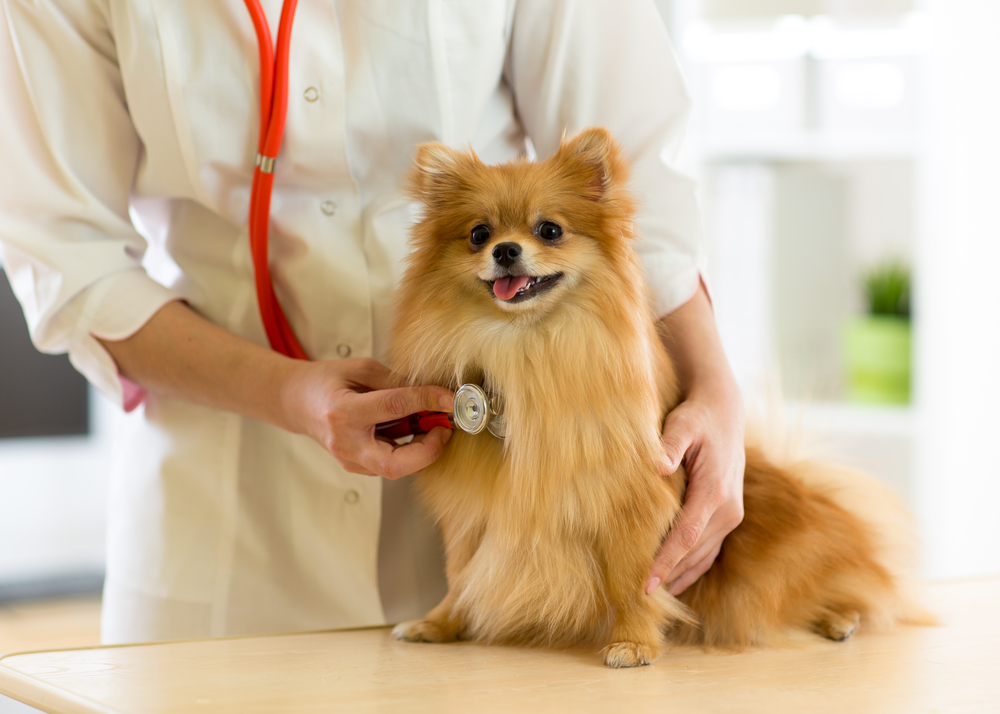 At All Things Insurance, we offer affordable products and solutions designed to meet the general needs of your small business. 
Commercial Auto & Trucking – to protect your business on the road.

Small Business Owner's Policy – to protect your business from property and general liability risks.

Workers Compensation

– to help protect you and your employees after a work-related injury or illness.
We have experience covering multiple types of businesses in Minnesota. So, let us help you tailor an insurance solution to your company!
First, we're an independent agency. This means we work for YOU in Watertown, MN, and not the insurance company—and we're not biased towards any company or product. Second, we're accessible. You'll have our phone and email to use when you need them. We answer our phones and respond to emails!
Not only can we get you a great rate, but we also provide local, personalized service.
Find Reliable Protection From Your Local Agency
Compare policies in Watertown with FREE quotes from All Things Insurance. We can help you protect all things that matter to you, including your home, business, family, auto, motorcycle, boat, ATV, or RV! If you live just west of Minneapolis and need insurance coverage, contact us online or call (763) 645-5450.